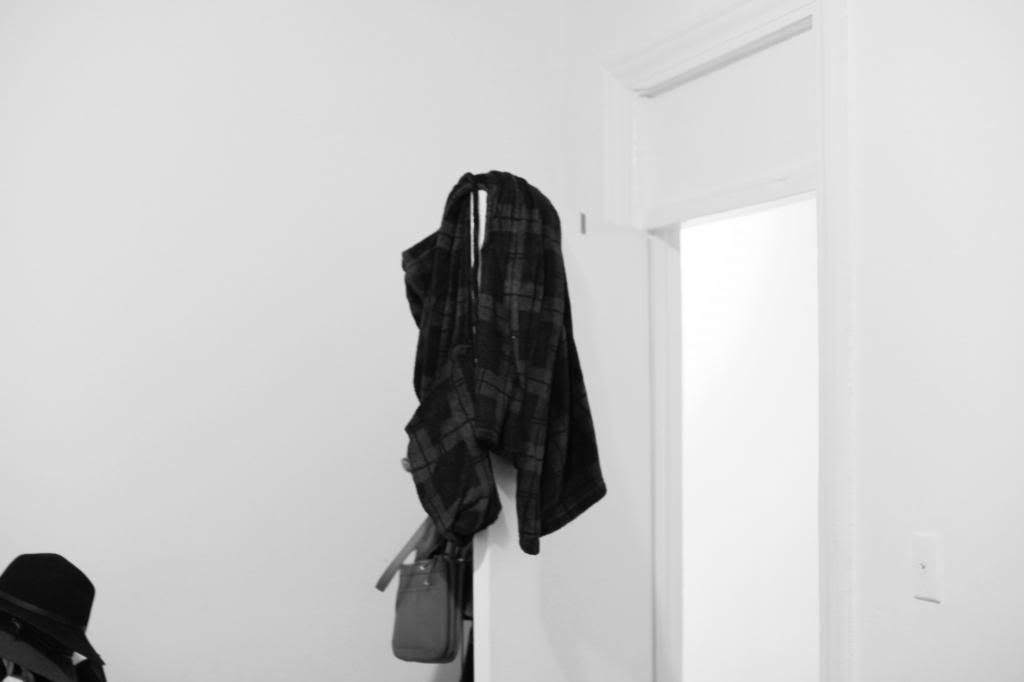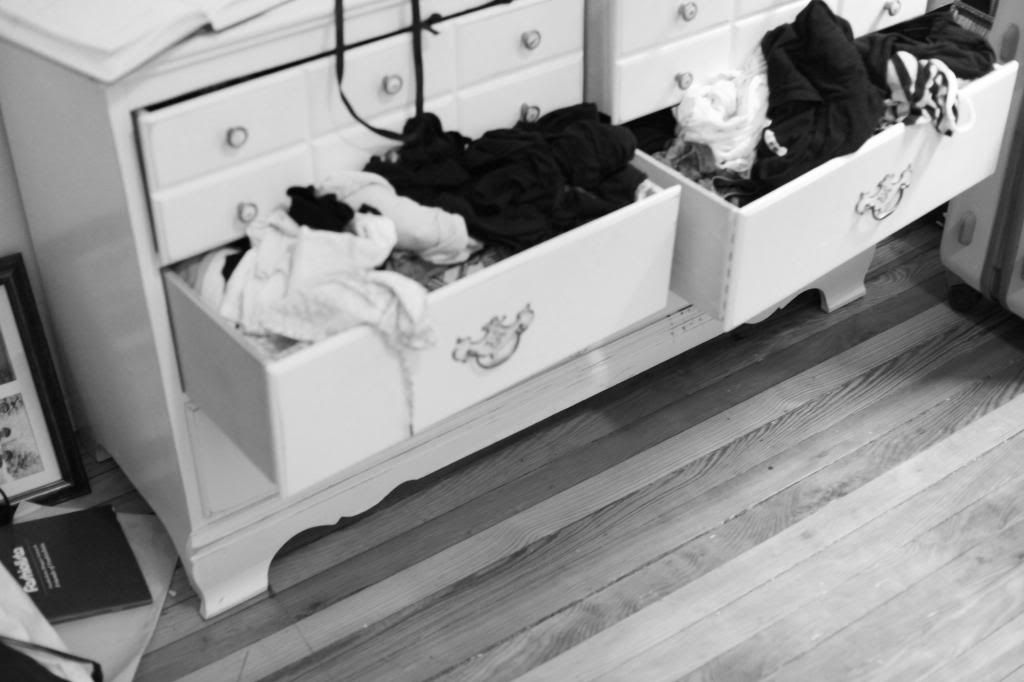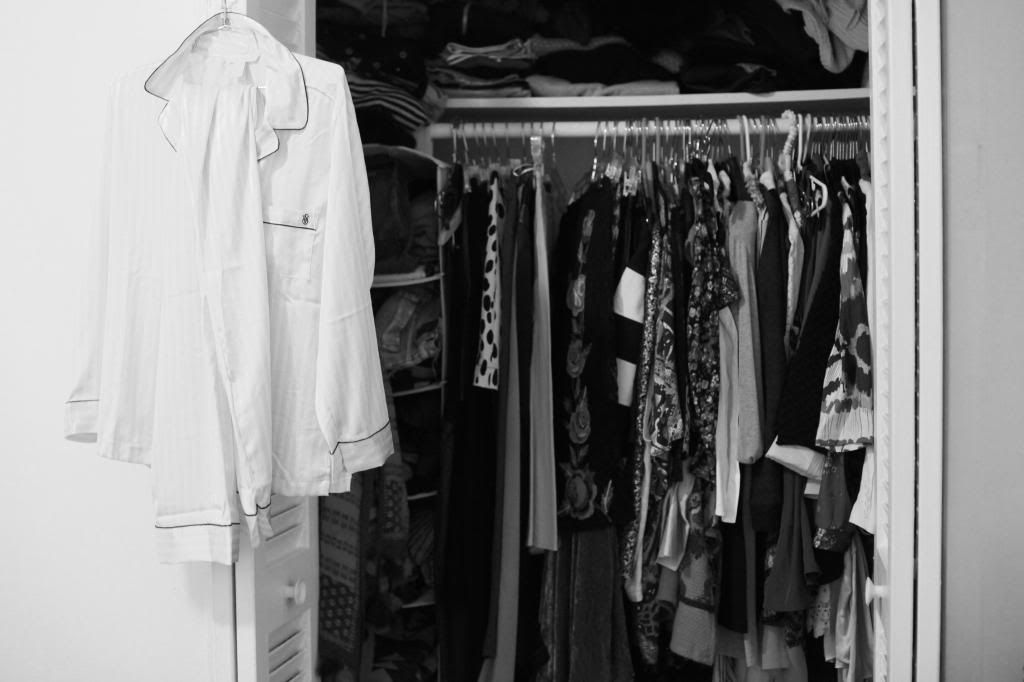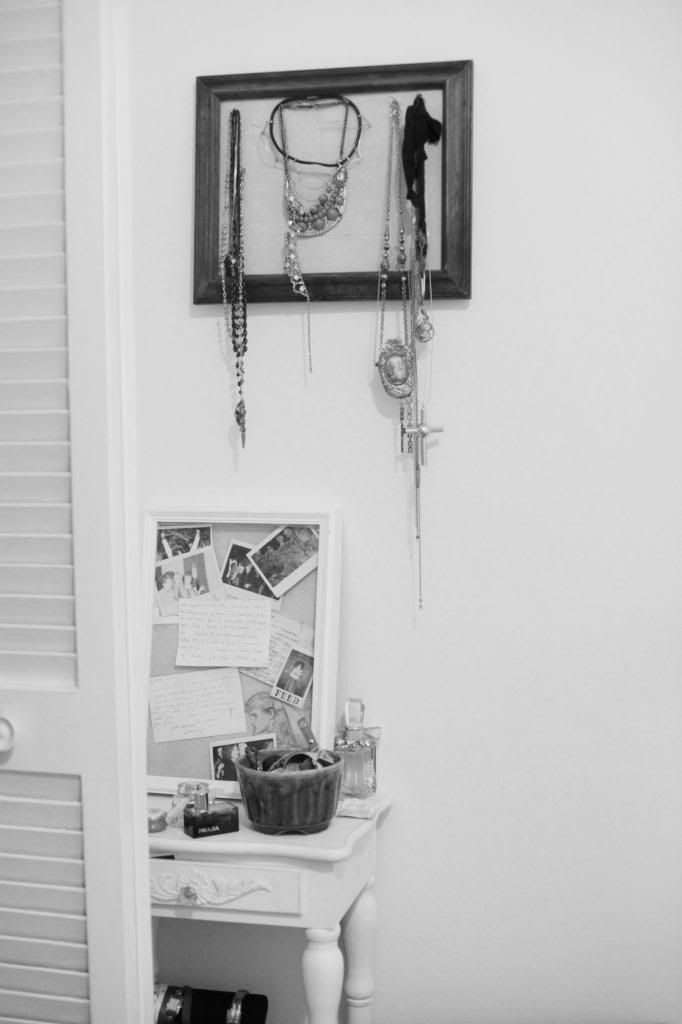 I'm not the cookie cutter person, with the organized room or closet. I listen to sad music when I'm down and lose my phone every 10 minutes. It's always on my bed, but do I learn? No. Take a glimpse into my room; a mess every other moment. An organized rumble of my precious stuff. I'm actually and you might not believe this, but a super neat freak I'm extremely OCD about how neat I want everything to be as soon as I stop out of my room. My apartment is spotless...and I mean freaking spotless, ask anyone, I'm crazy about order...but somehow not in my room, and I don't care, I know where stuff is I don't need to be perfect in every aspect of my life. Perfection is so terribly boring.
Here are some of my favorite "down in the dump" songs. Sometimes you just have to listen to sad music, it feels likes soft hugs and slowly dying flowers (ew, i'm getting poetic aren't I?) Well...so what.
All these songs are really good but I think my favorites are Devandra Banhearts, Deer Hunter and Father John Misty...