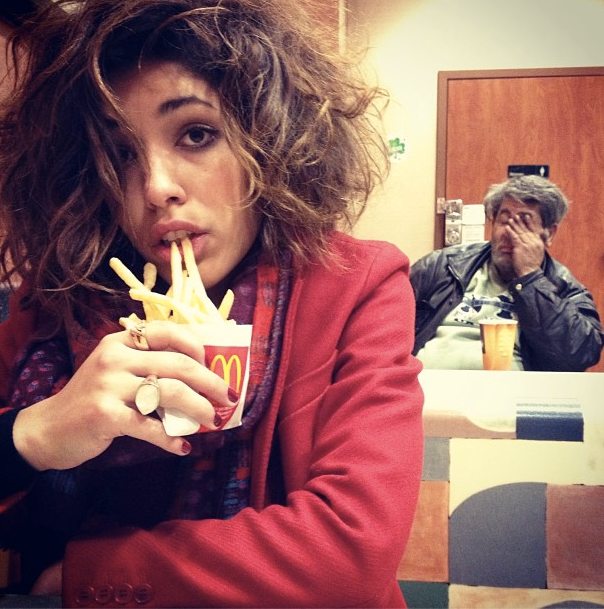 That moment in the night when Mcdonalds seems like a good ideal
Oddly enough this sounded nothing like an MP3 player.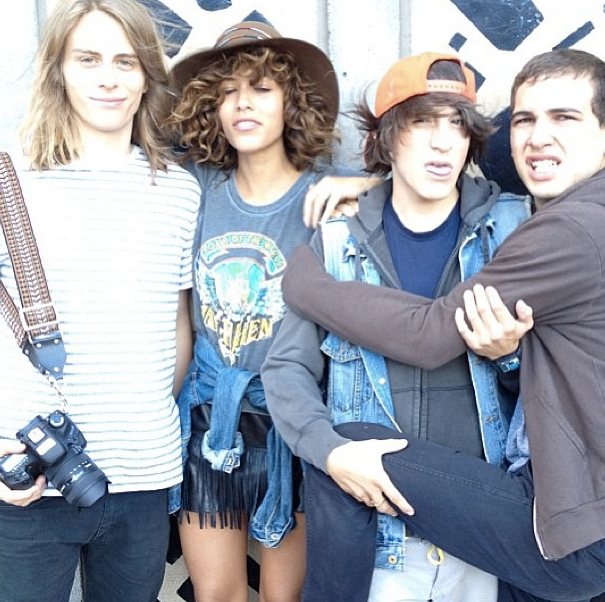 Me and the cast of Alien Dawn on the last day of shooting
Really early in the morning in Paris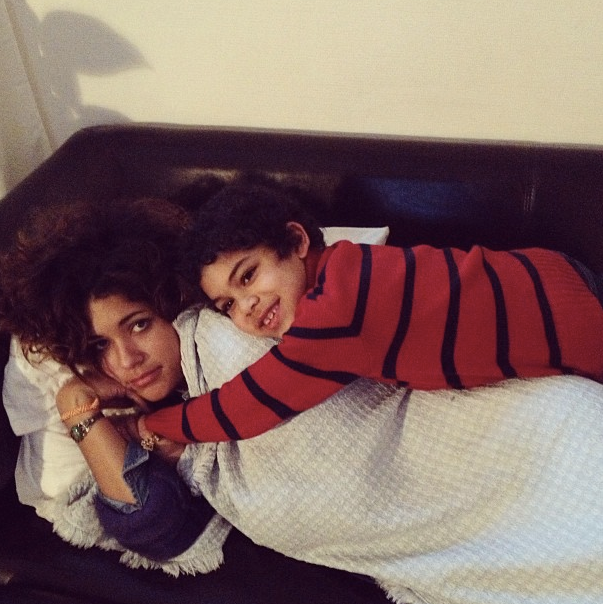 I have a little bug on me!!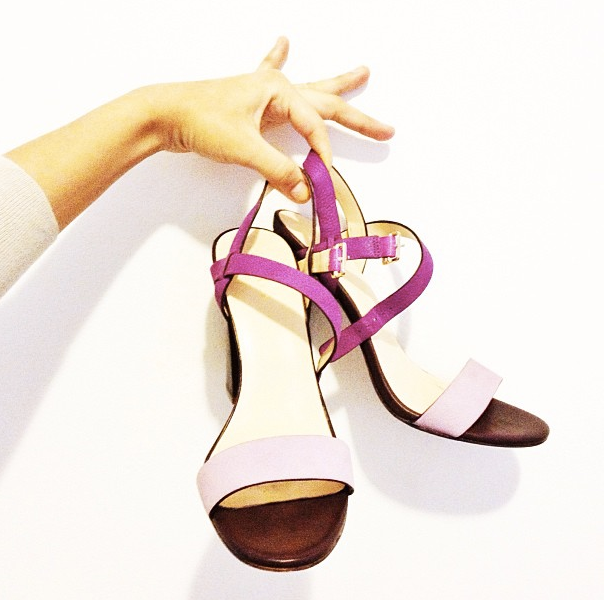 The heels I wore hosting my Cole Haan event
Having a Justin sandwich with Lindsay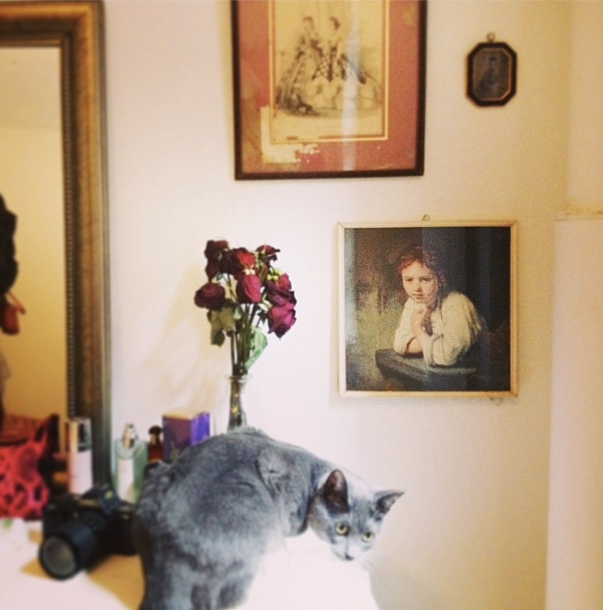 Decorating my new room in the East Village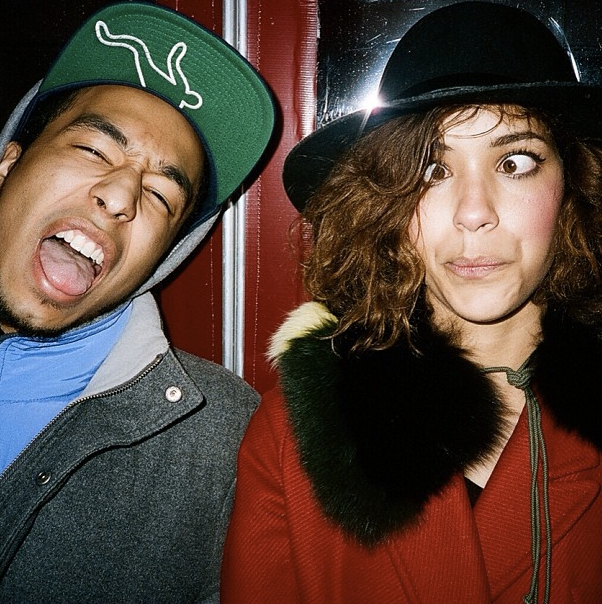 being extra hot with Marlon in Brooklyn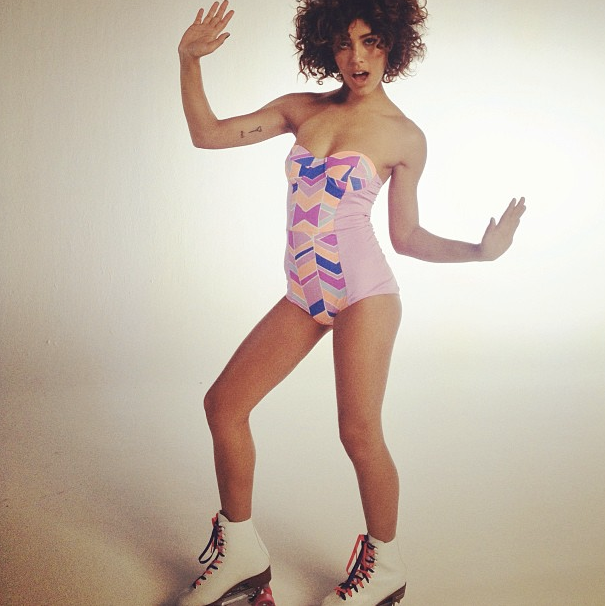 Behind the scenes of my new Tampax commercial. Cause don't we all just roller-skate in swimsuits?
Follow me on
Instagram
!!