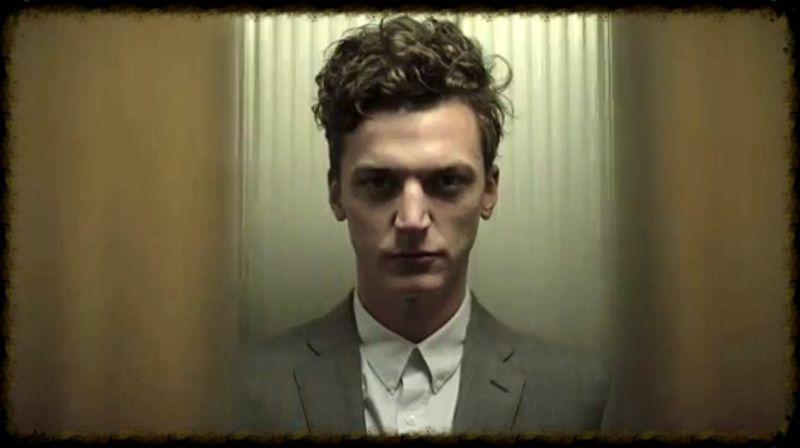 Snaps from my Make A Scene video (
here
)
I'd like to call today my "sit around the house and be sick" day. Where I spend countless hours on the internet, which mind you is not
that
bad considering that the always and forever cool over people over at
French Connection
launched a feature called "Make a scene" Which allows anyone to create their own short movie.
It's probably the easiest feature to play around with.
you pick a scene / edit the sequence / add a soundtrack (I like the panic songs) / Add a special effect and then a title...Voila!
I'm adding film director to my resume.
*You can even win a $500 shopping spree and a chance to have your film played on the
French Connection
website and in stores...*
I've been sitting in bed all morning sucked into this, it's hard to stop wanting to make more videos, plus the clothes are so pretty so naturally i'm drawn in.