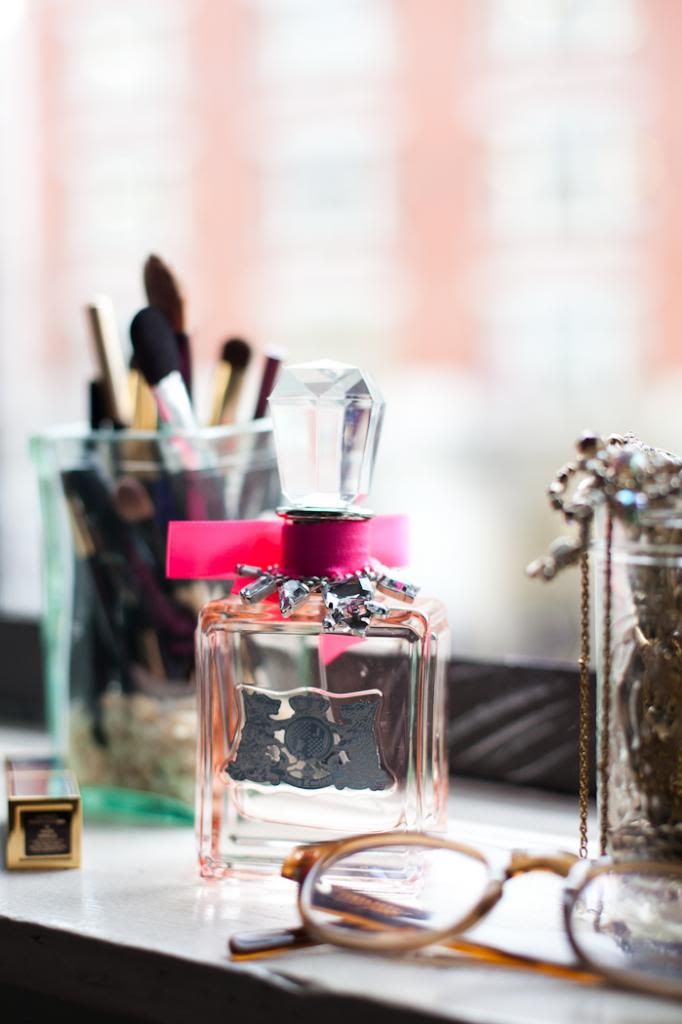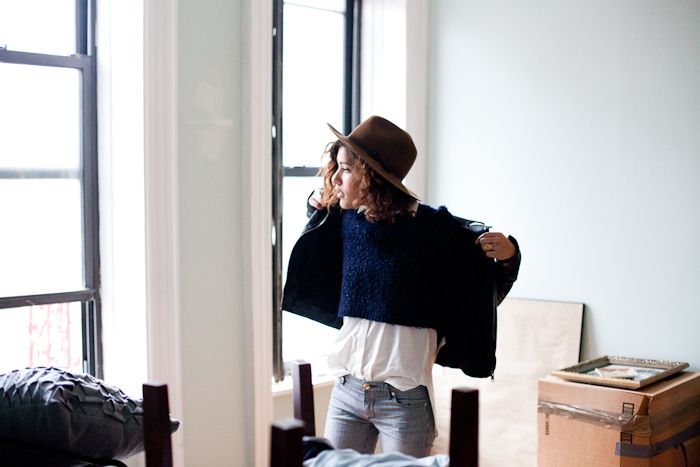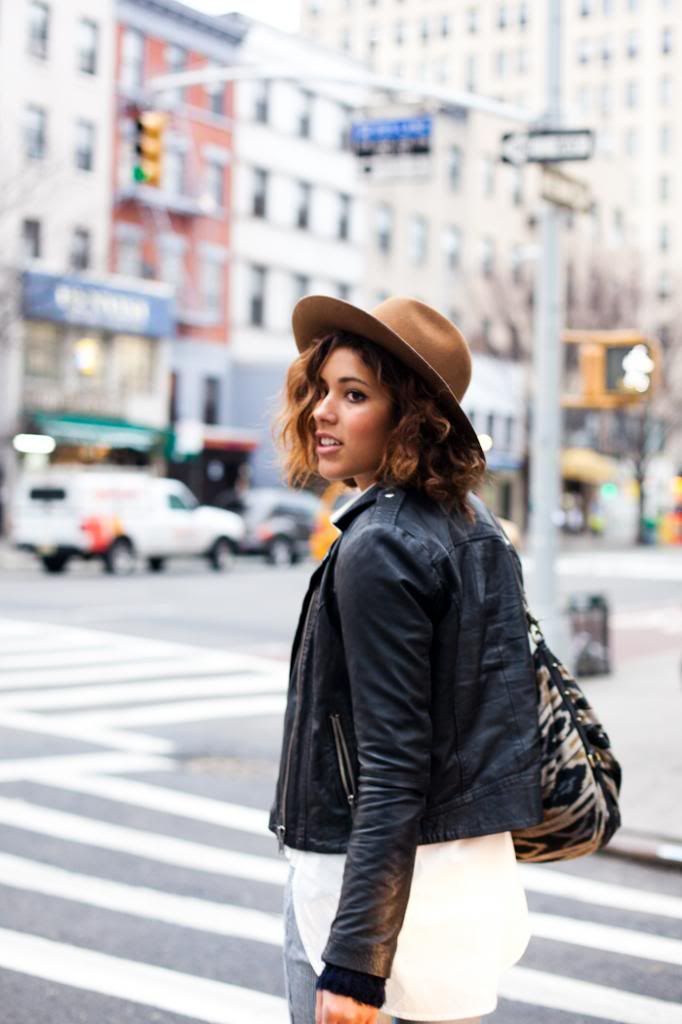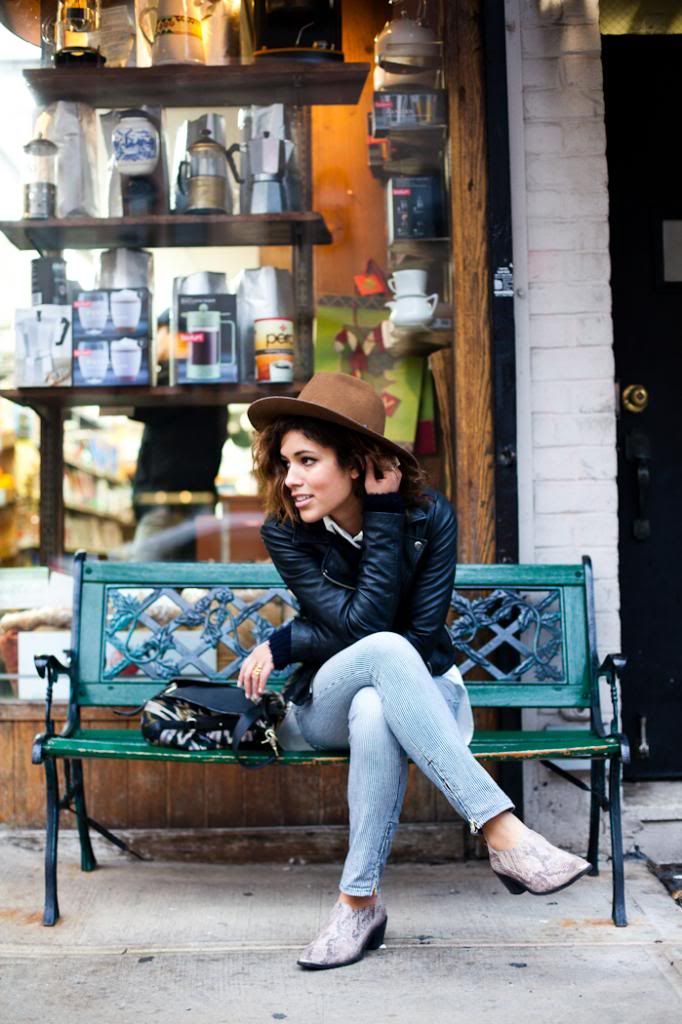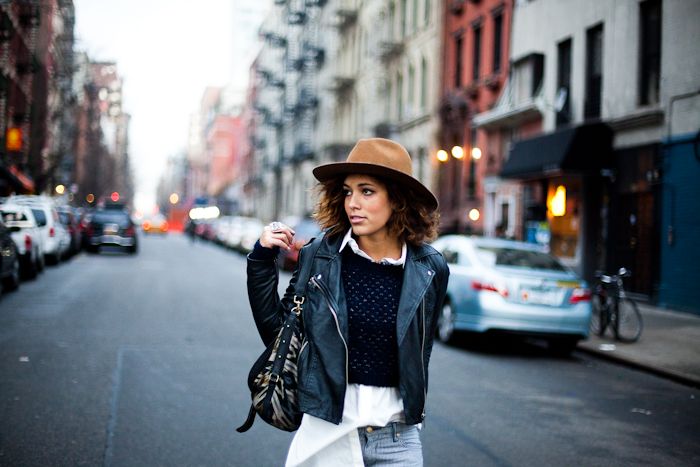 Shirt:
Juicy Couture
, Sweater:
Theonne
, Pants:
Juicy Couture
, Shoes:
Topshop,
jacket:
Topshop
, Hat: Otte, bag: Cynthia Vincent. ring:
Virgins Saints & Angels
Yet Again collaborating with one of my all time favorite brands and scents (not even kidding I have too many perfumes from Juicy...) Not only have I partnered up with Juicy Couture in giving away a Surfboard and $1000 gift card to one lucky follower, but also I'm showing you whats my "
La La
". We all have that super fabulous fantasy world we all live in or wish we did haha.
Mine is traveling, discovering new things and friends. I seriously can't live without my friends especially the childhood ones. I couldn't make it to Biarritz this month so Biarritz came here! Agate, Morgan and several other kids I grew up to traveled out to spend some time with me and help me move. I mean life savers right? I have some pretty best friends, I couldn't live without. We spent the whole day unpacking and checking out my new neighborhood.
The East Village is amazing and I'm so excited to discover some hidden gem ( restaurants etc...)
Now for the fun part which is the giveaway...I don't think I've ever given away something quite this amazing before.
Juicy Couture
is giving away a signed surfboard by Shay Mitchell (from Pretty Little Liars) a $1,000 gift card & a bottle of Couture La La fragrance.
I encourage you guys to
enter
...I mean seriously a surfboard, thats so rad!
Enter HERE
Check out the video I made with my friends..unpacking discovering and simply having a good time with friends.
enjoy