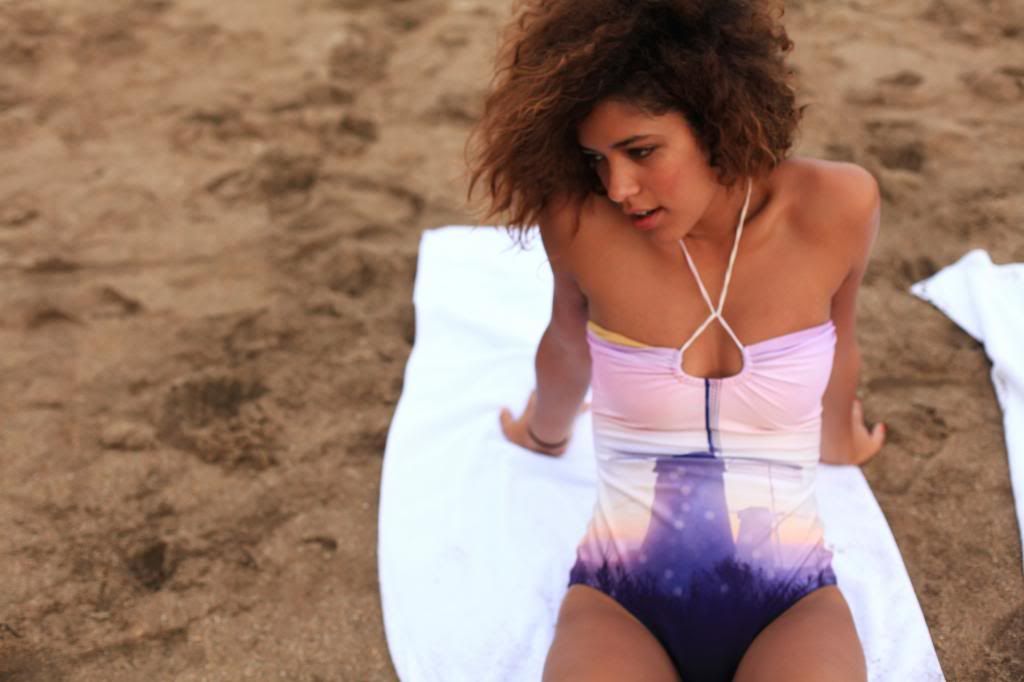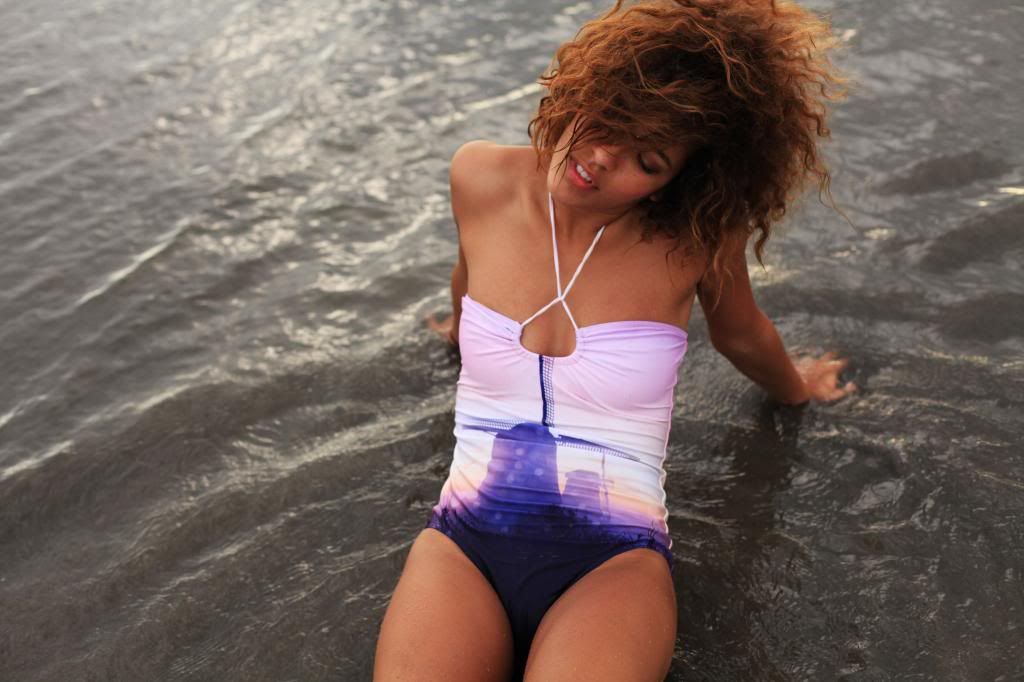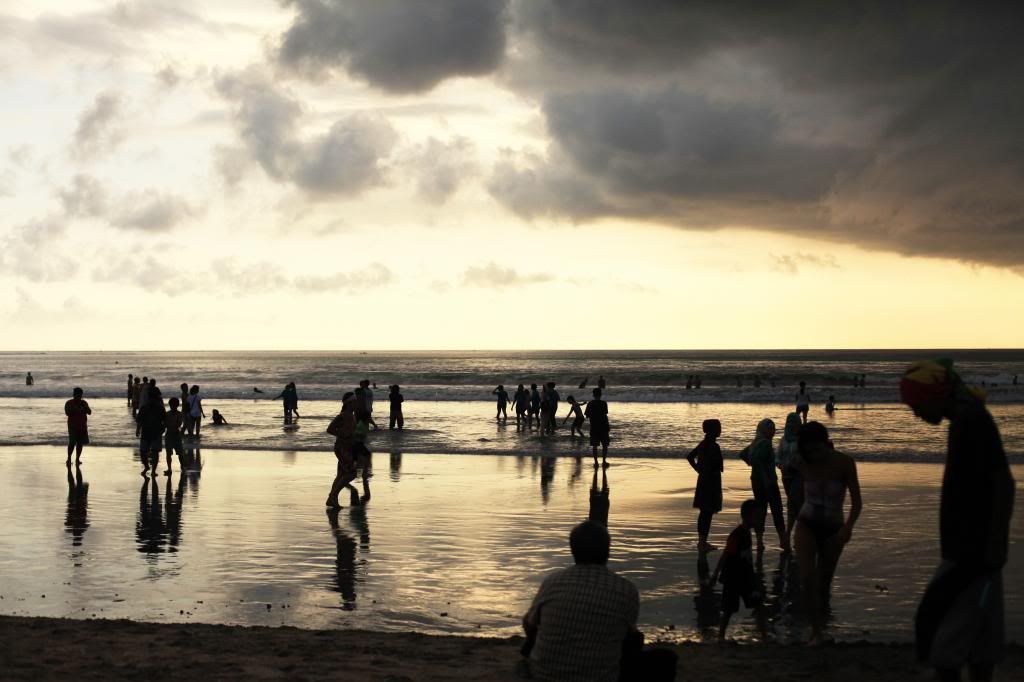 Some Kuta beach loving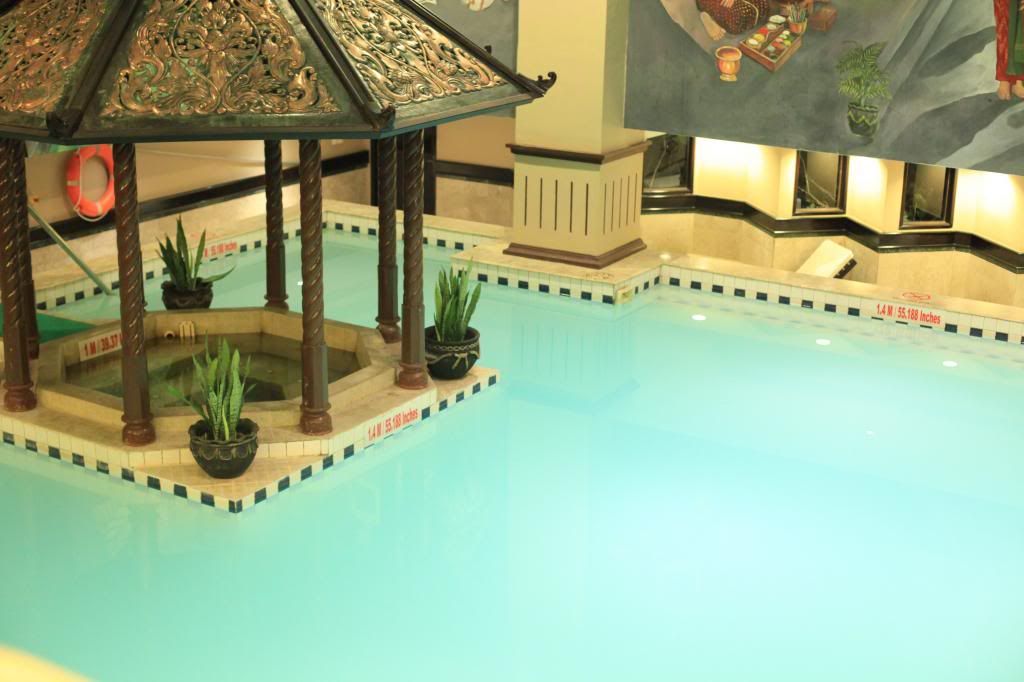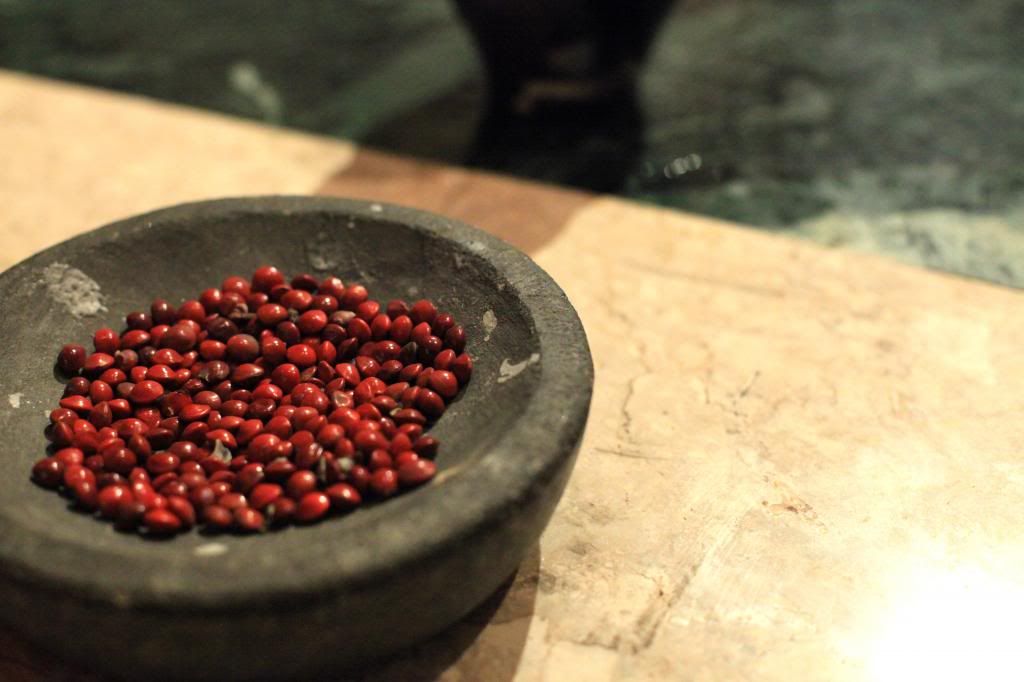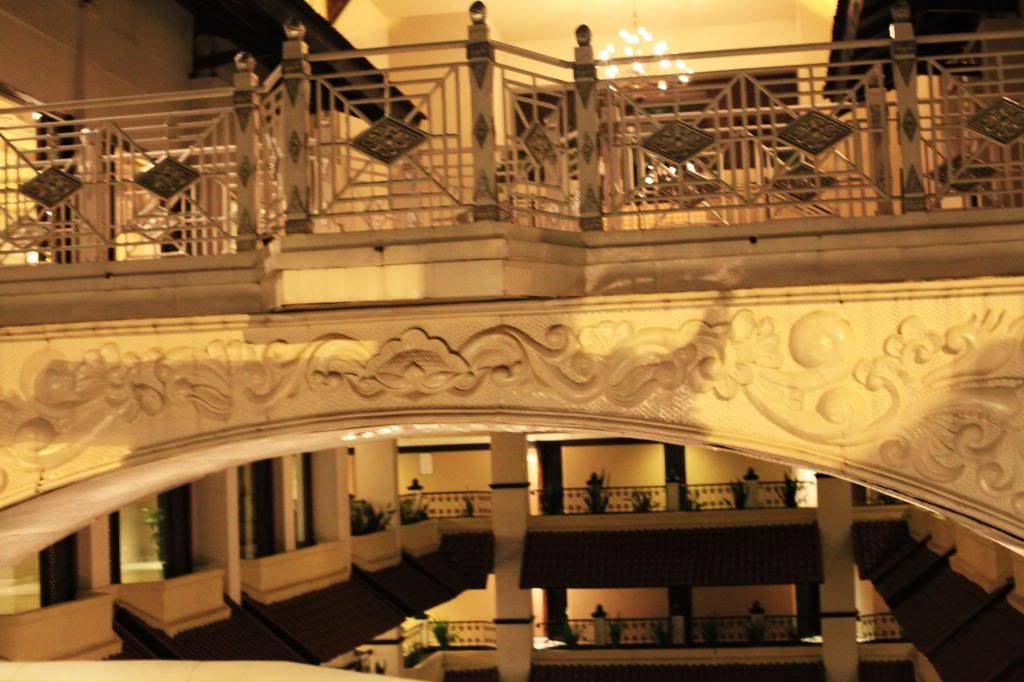 Amazing spa. I've never felt so rejuvinated before in my entire life. The staff is so loving! Taman Sari is the relaxation haven and a must see when visting Jakarta!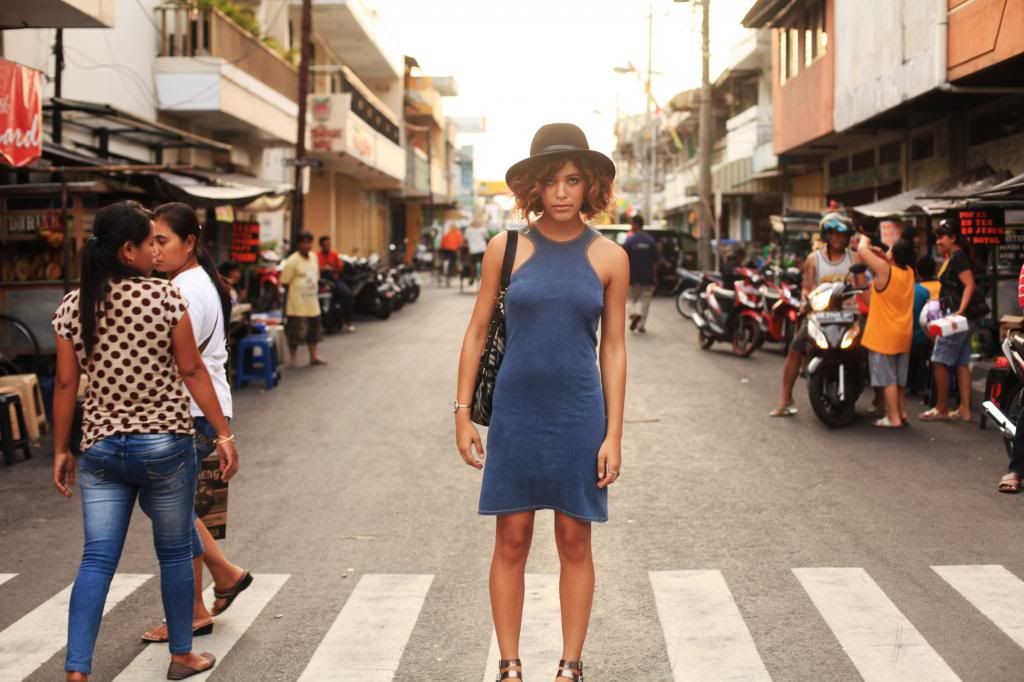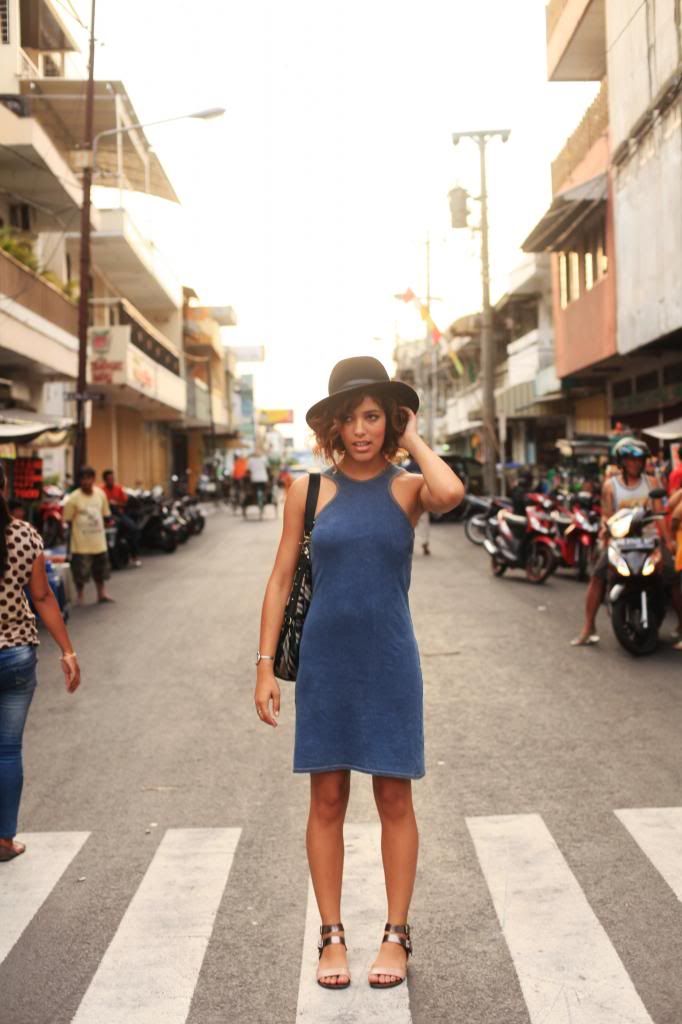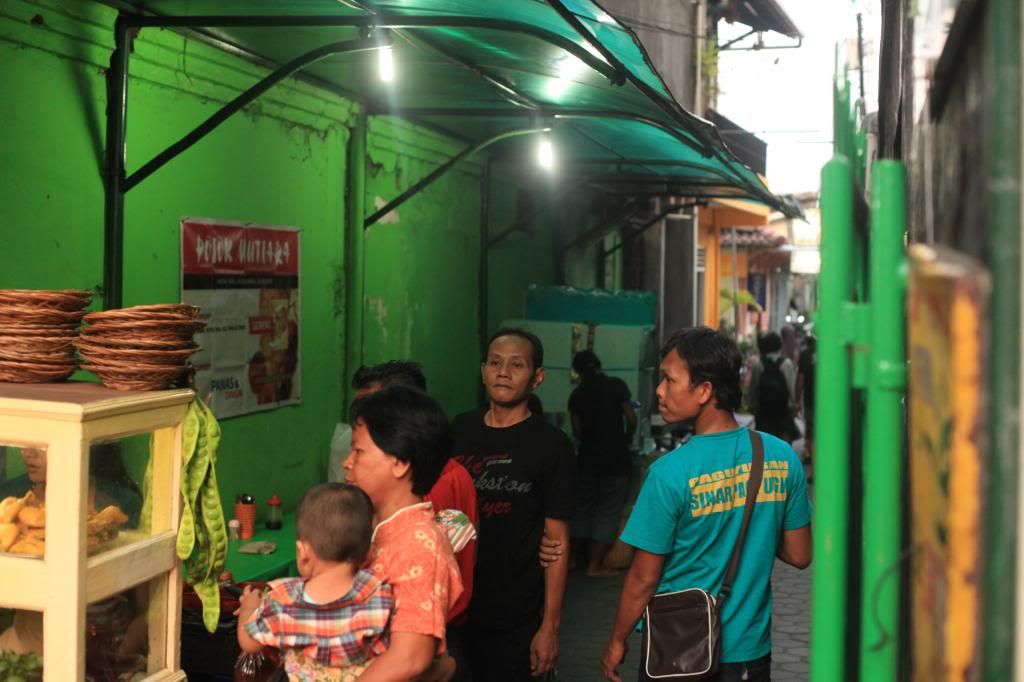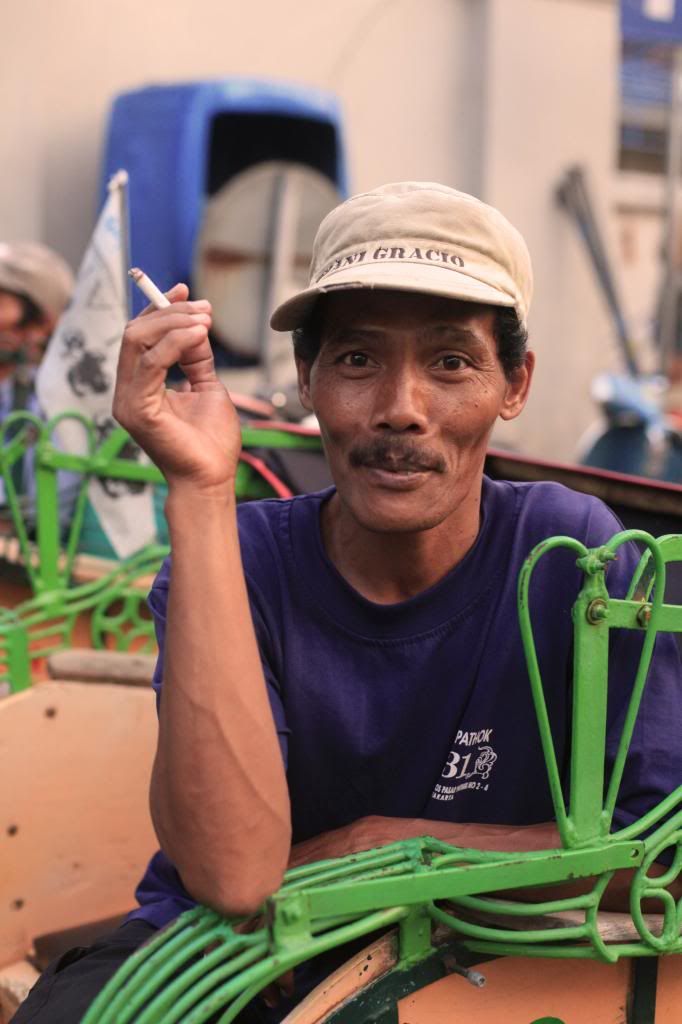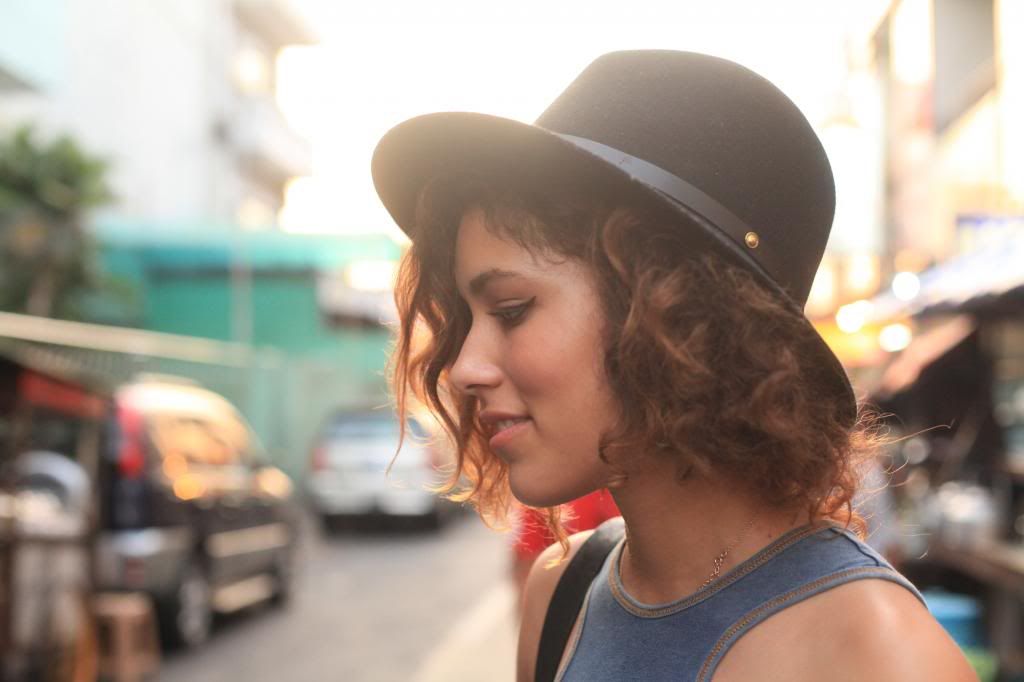 Roaming the street markets in Jakarta wearing my favorite
2 Bandits
bracelet.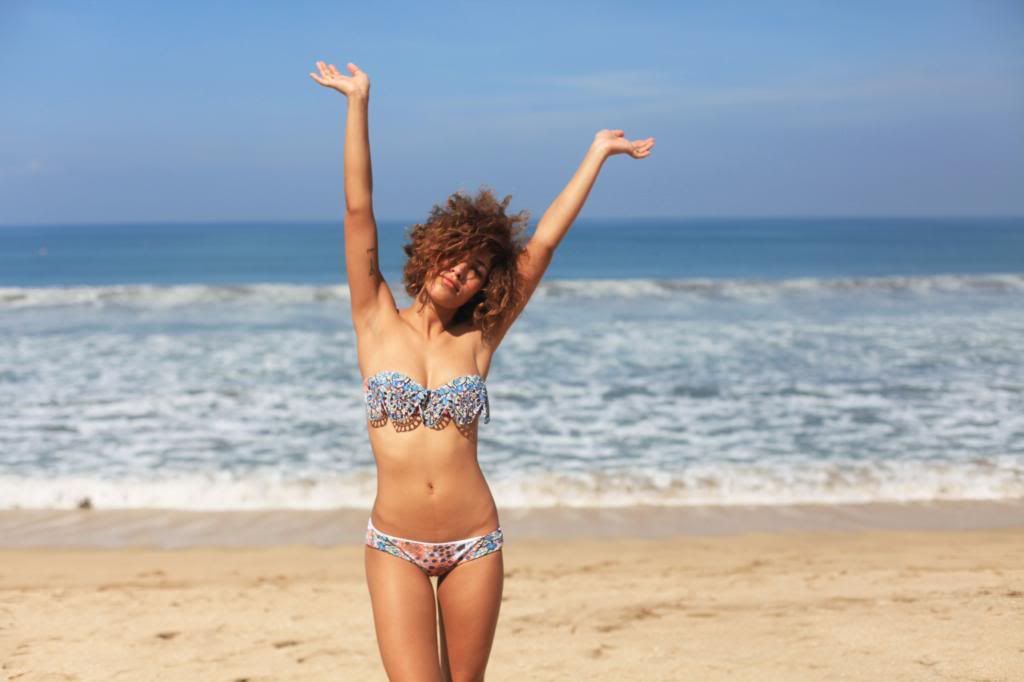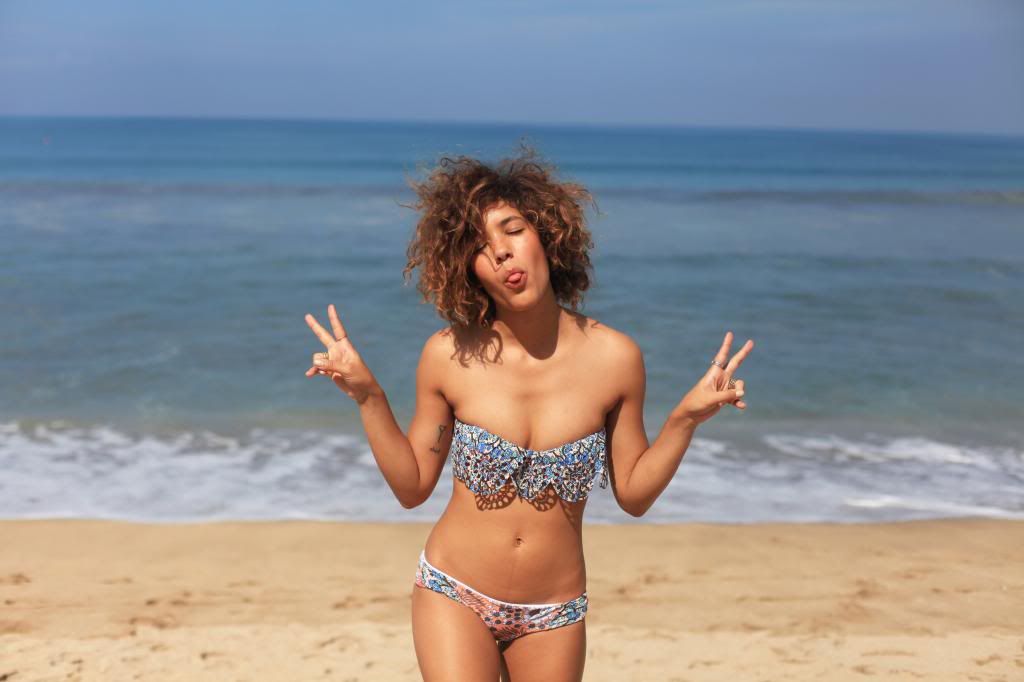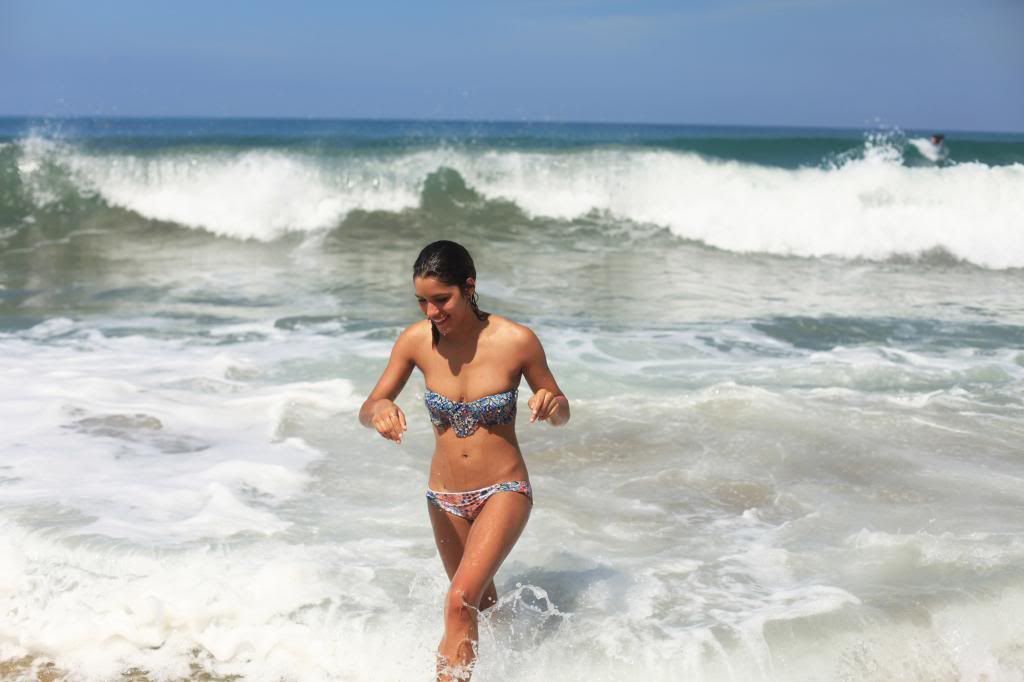 Swimsuit: Zimmerman
Bali...that's it. So thankful to have been able to visit.
Follow me on
Instagram