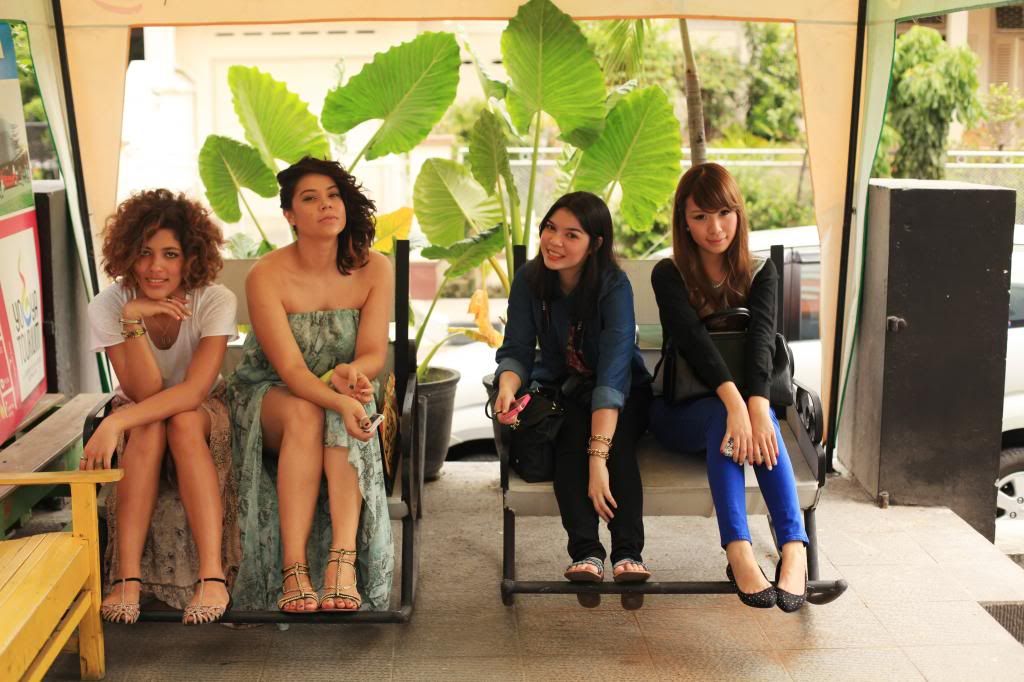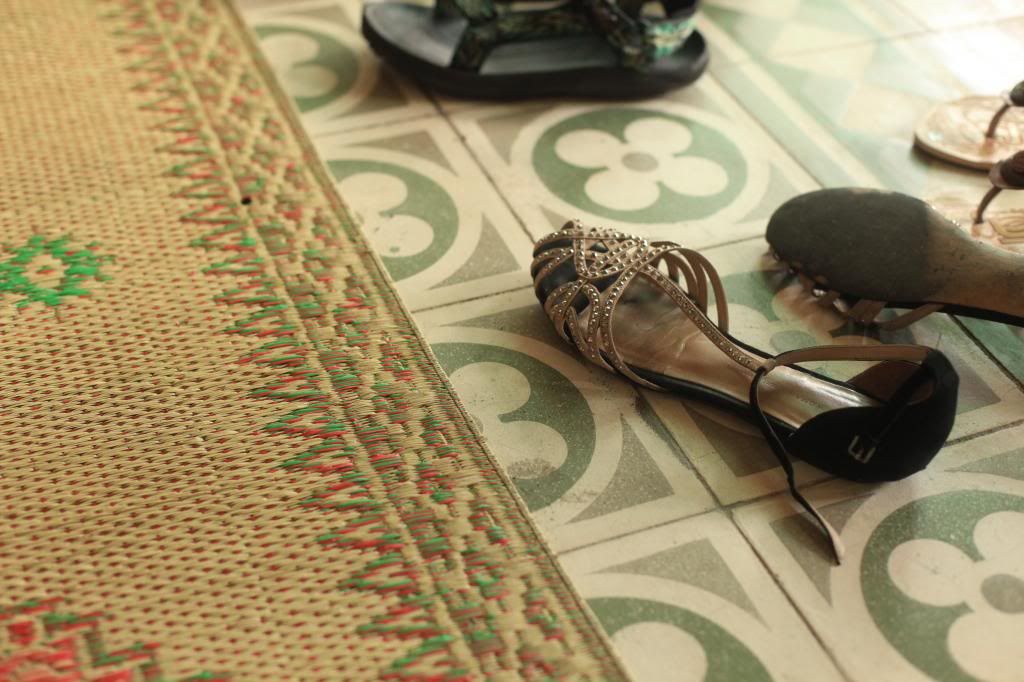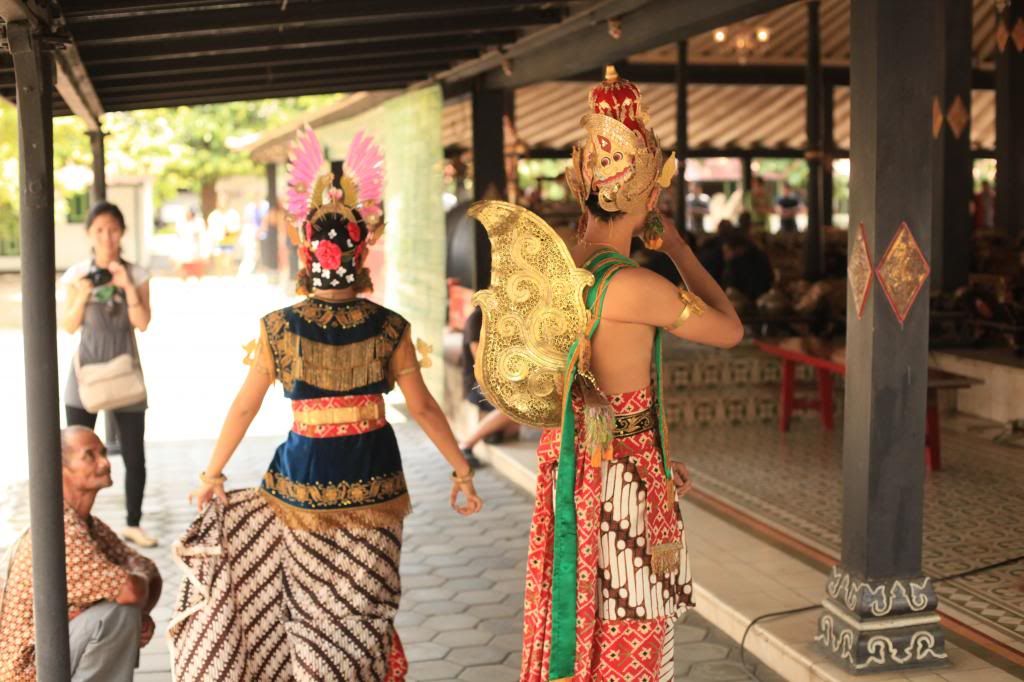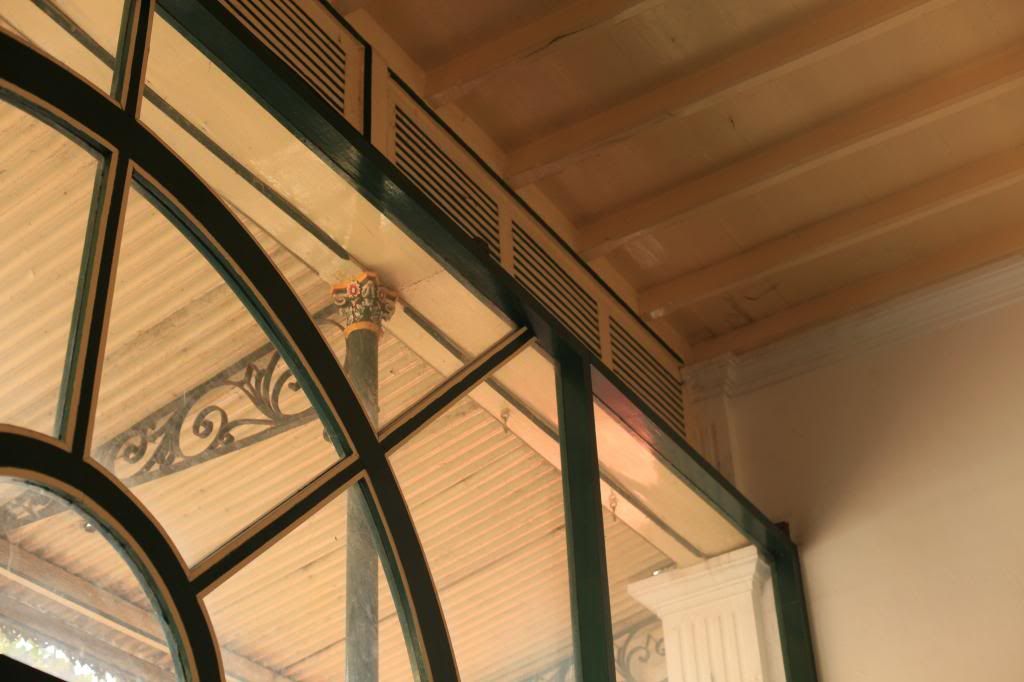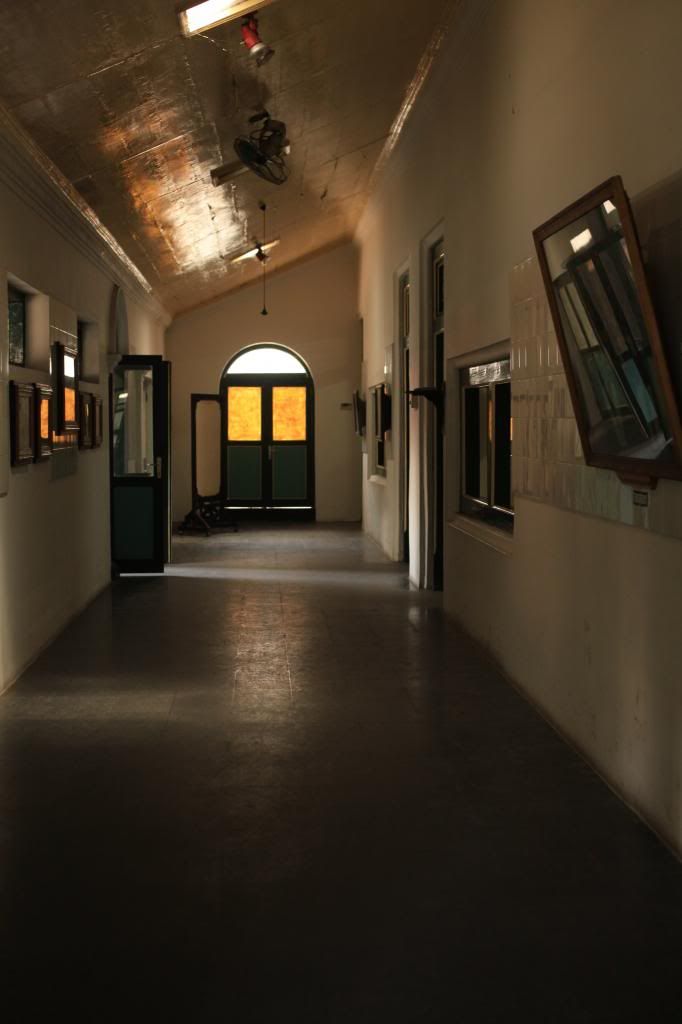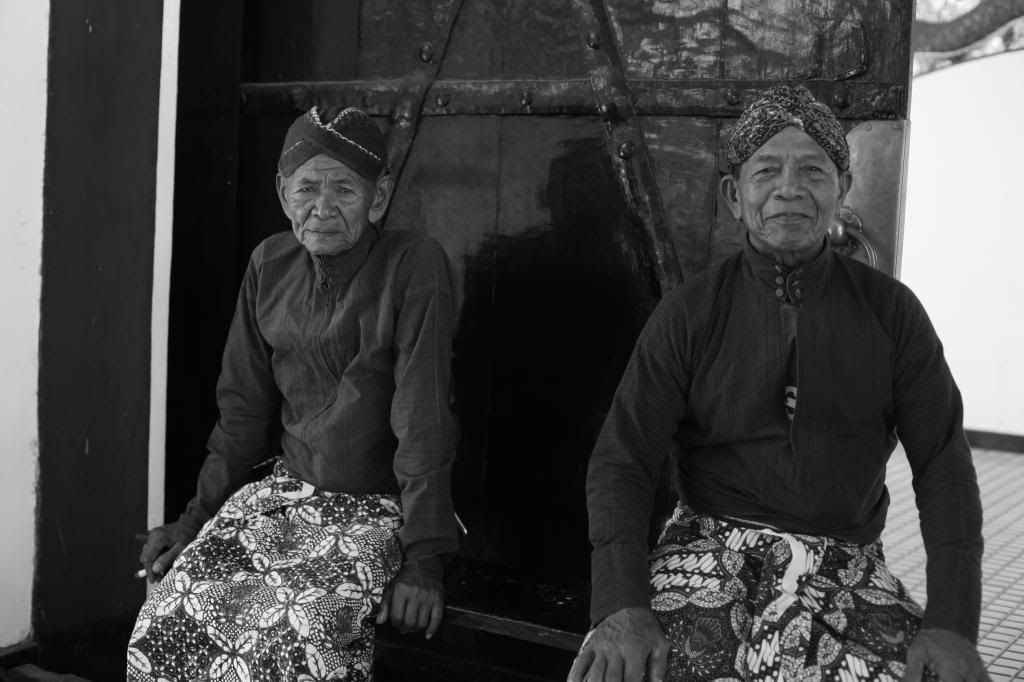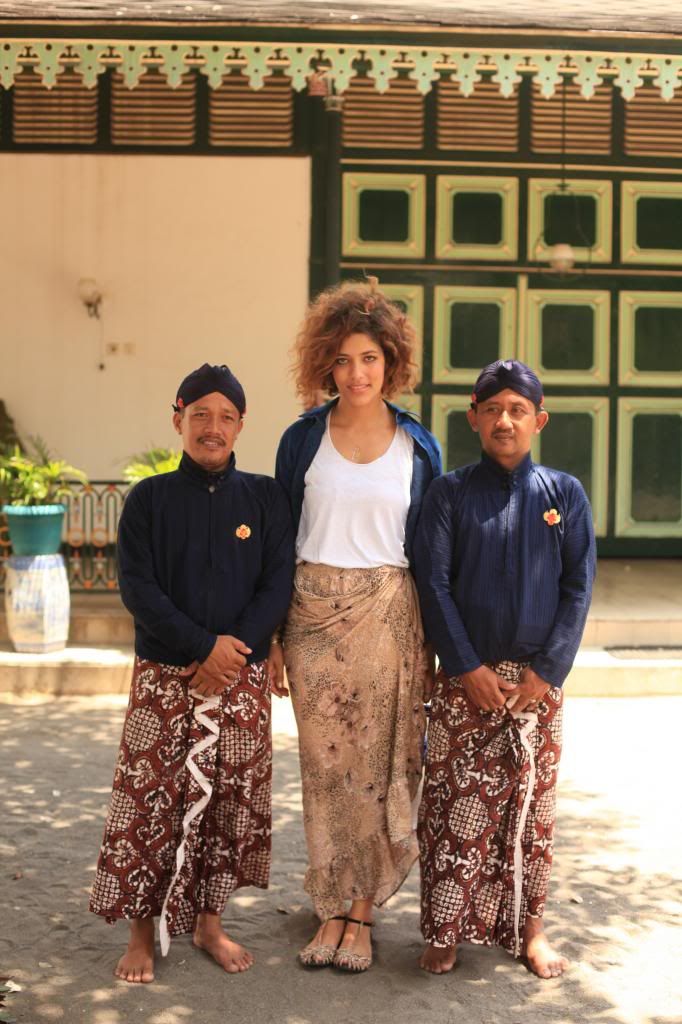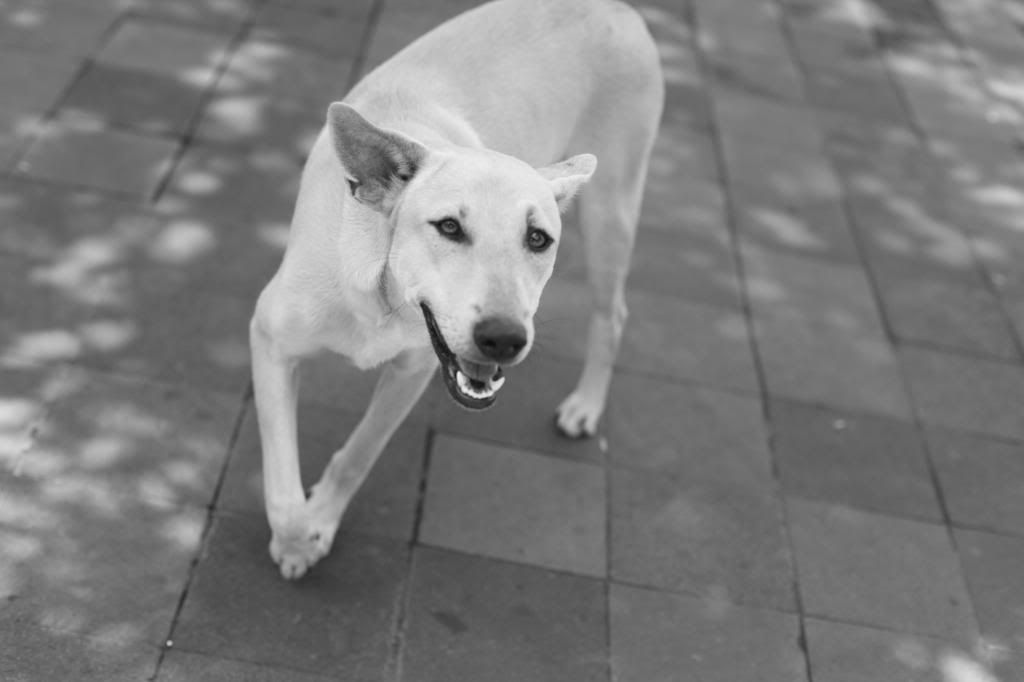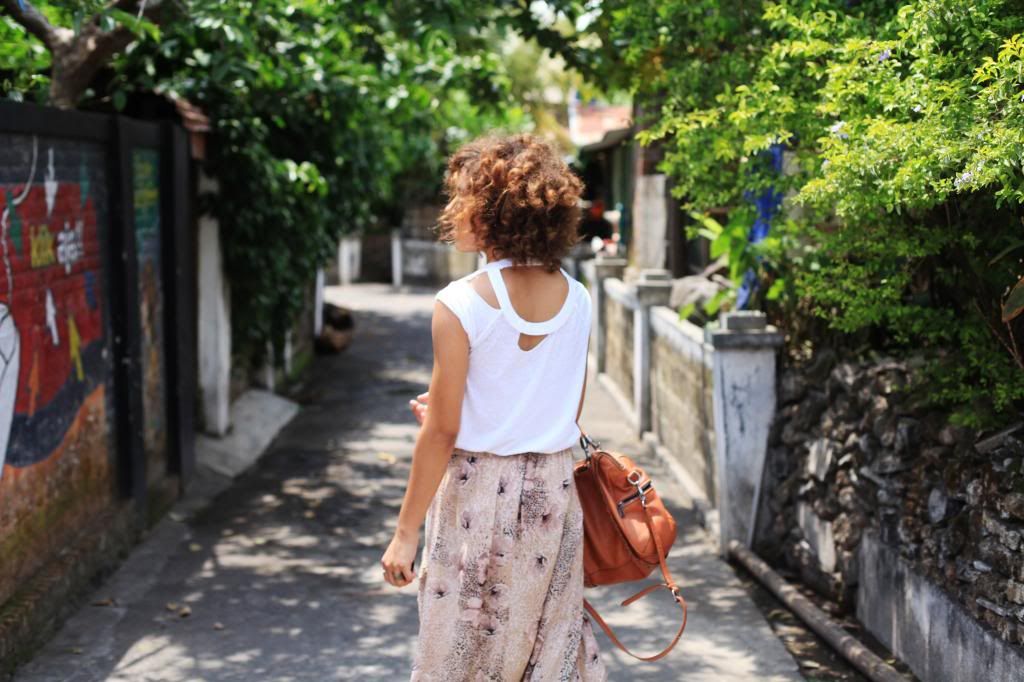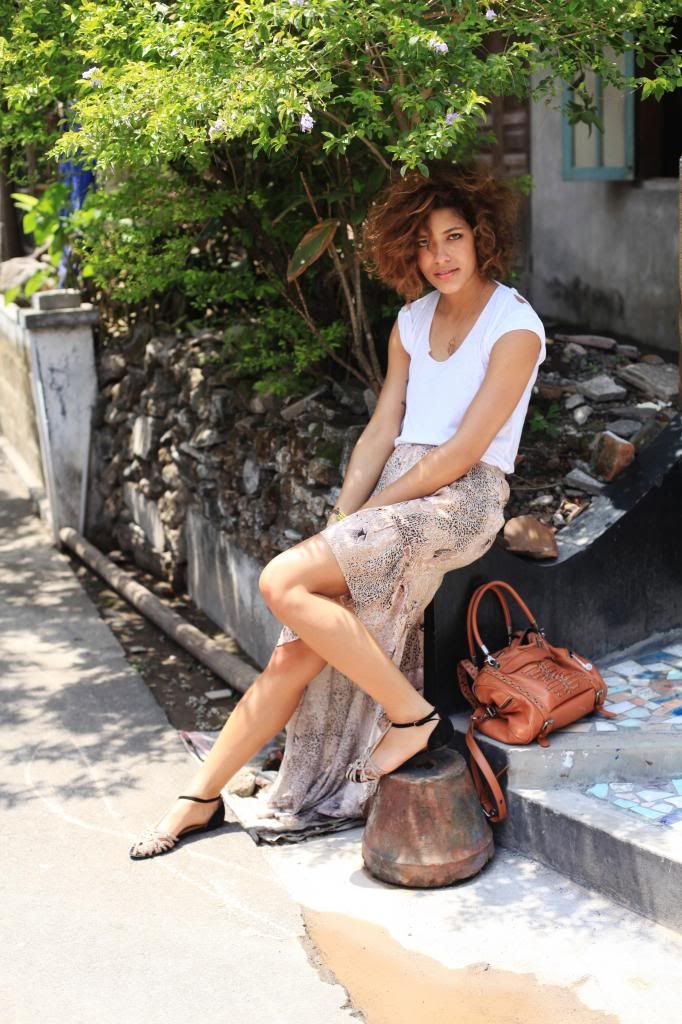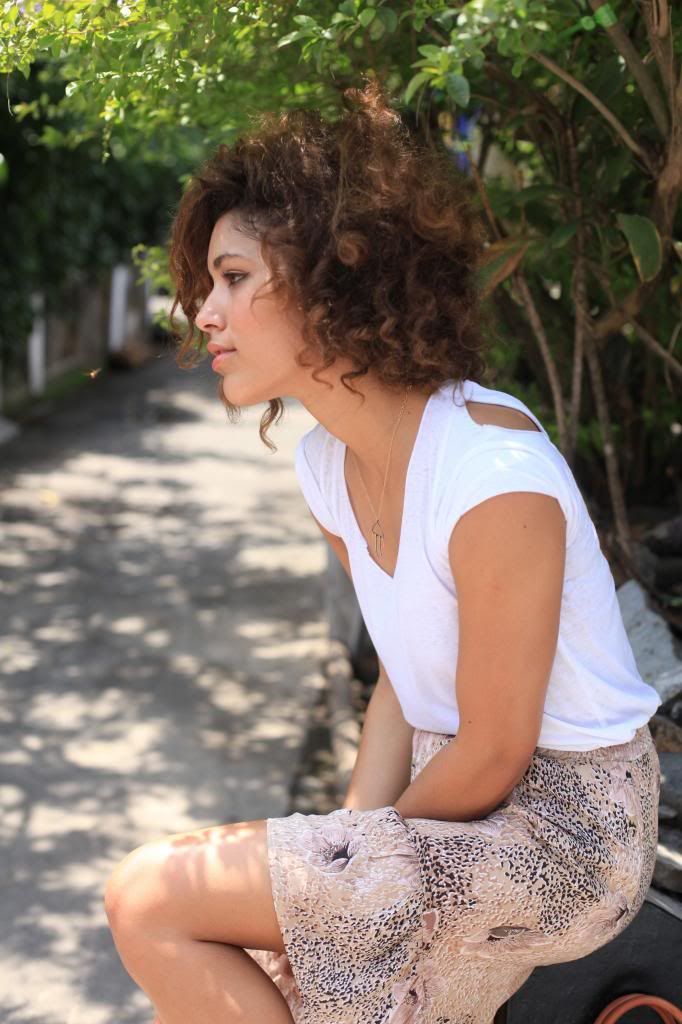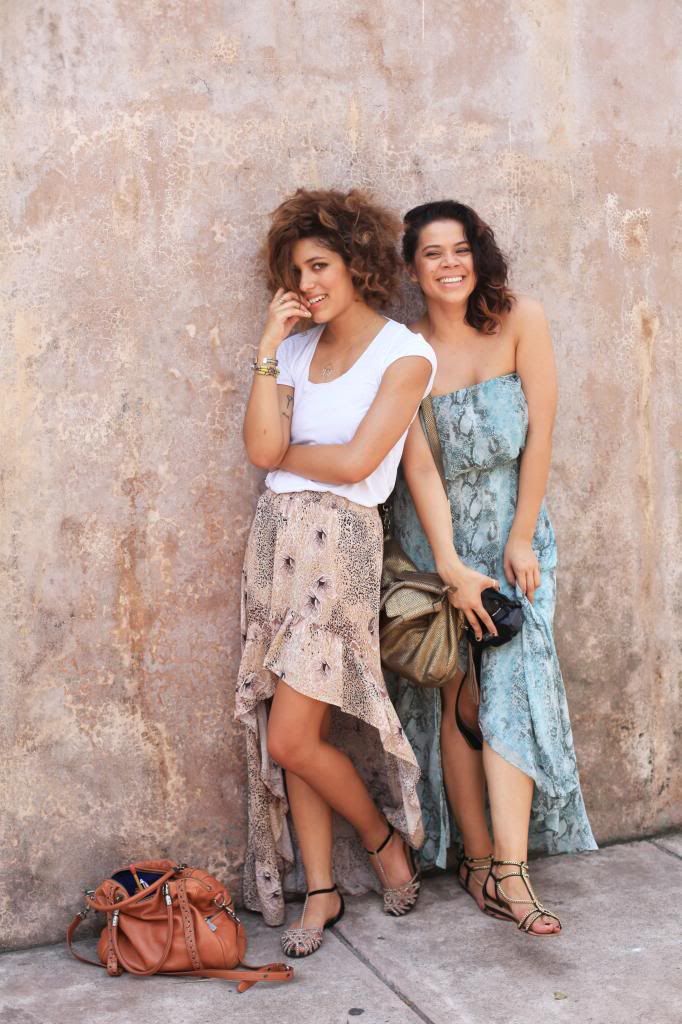 Shirt:American Apparel, top: Chaser (similar), Skirt:Minkpink, flats: Zara, bag: Rebecca Minkoff, necklace: Byboe
Wow it's hot here! I absolutely love this heat though, I'm such a summer girl at heart. Wore a worn in basic tee backwards, I preferred the way the cutout opened up on my back rather when in the front. Chaser really makes such comfy basic's. It's been such an amazing trip so far, I've gotten so many funny stories under my belt. One of my favorites was at dinner I got so tired I literally forgot how to use a fork and spoon. The food kept falling off my fork also bumping my head every time I boarded our tour bus is another memorable moment for everyone.
Visiting the sultans palace was Amazing! The energy is so peaceful, I wish I could have stayed in the courtyard longer.
Can't wait to share more photos with you, follow me on
Instagram