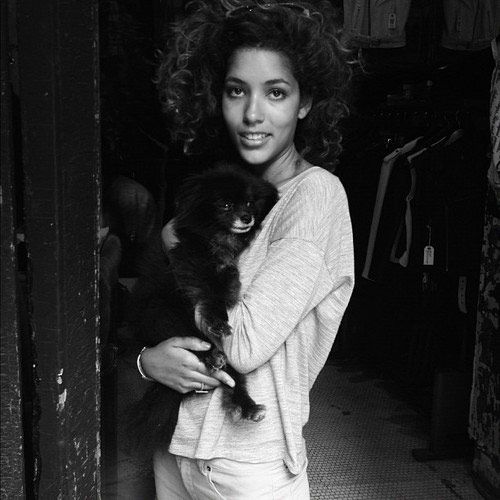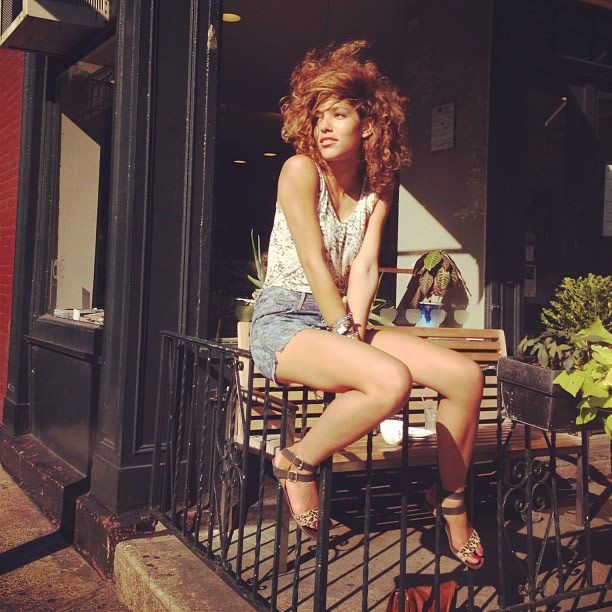 West Village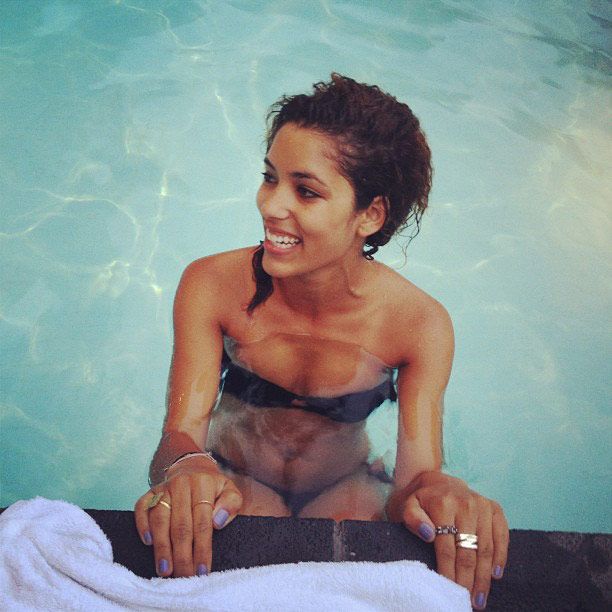 I seem pretty happy about being thrown into the pool apparently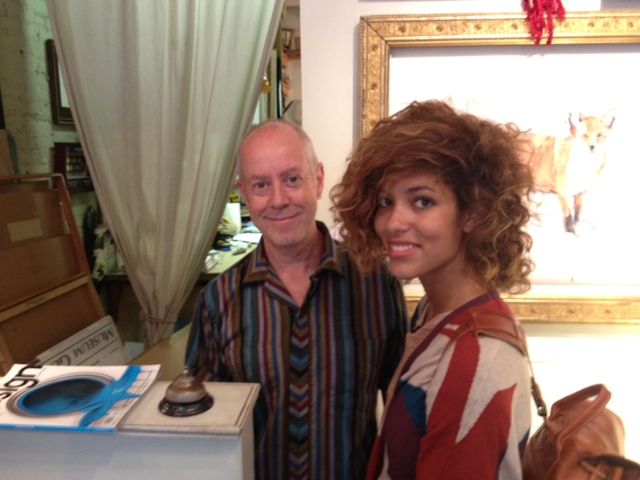 So excited to share with you my Esprit campaign called
"I love My City".
I dragged Yvan from
FaceHunter
all around NYC, showed him some of my favorite spots, got pushed in the pool, walked the highline and chowed down on Pomme Frites. Working with Esprit was something I had always dreamed of, I literally grew up with company always begging my mom to take me shopping there. There's just something very organic and timeless about Esprit...
Sometimes when I'm being filmed I get scared that my voice is going to sound weird or I'll look psychotic
ahah
.
I've never been happier to share a video with you guys before...this is me in my city.
Check out more on
Esprit