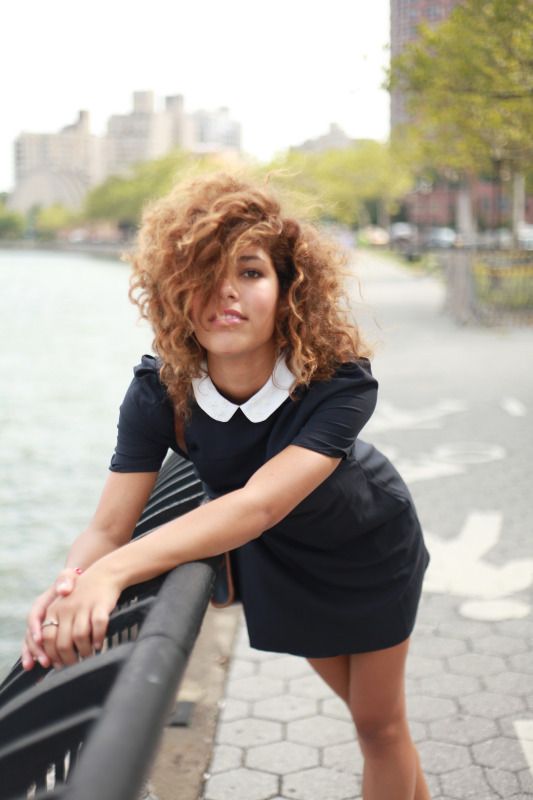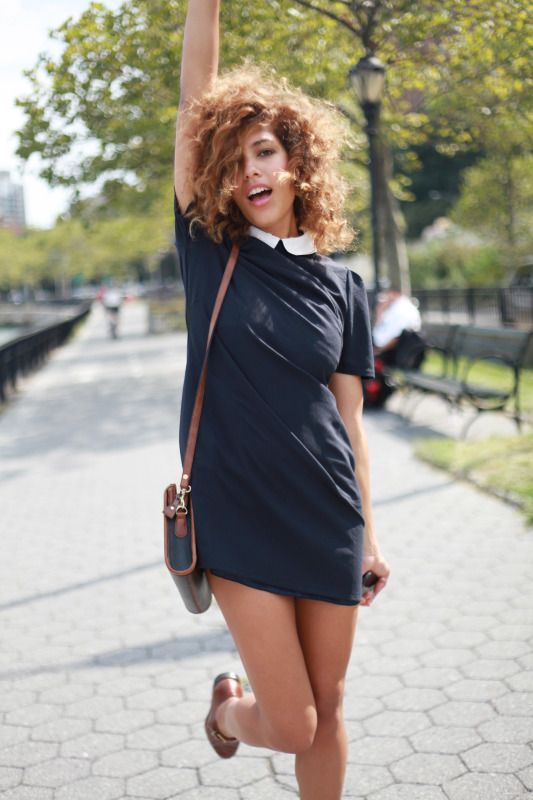 Dress:
Dahlia
, shoes: Vintage Coach, bag: Vintage, ring: Vanessa Mooney.
My mod dress collection has been growing very rapidly. I can't seen to just walk away from anything that doesn't look like i've stolen it from a 14 year old or a preppy school girl. Started watching grease again, falling asleep to the sound of Danny Zuko popcorn in hand. If
Bonnie
is reading this then yes I've stopped watching Rango.