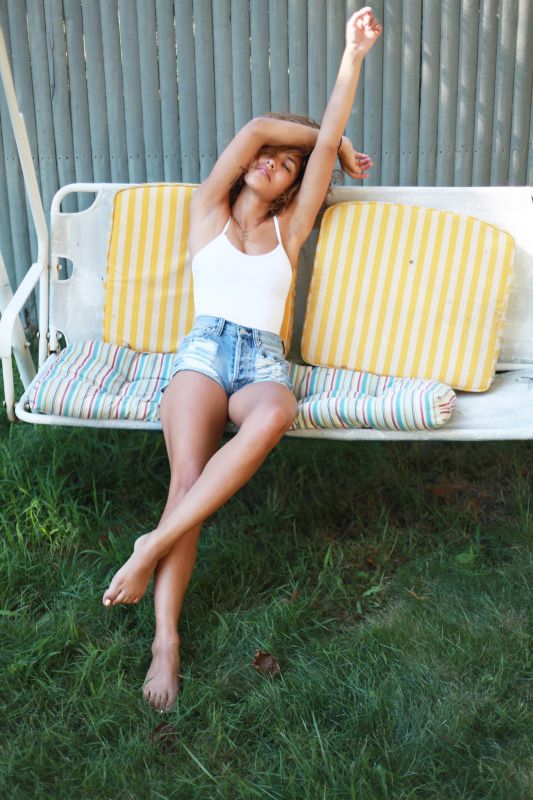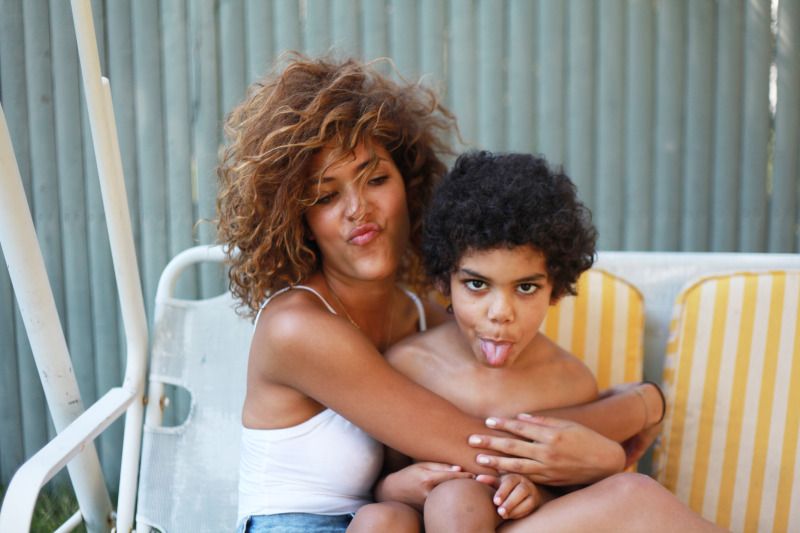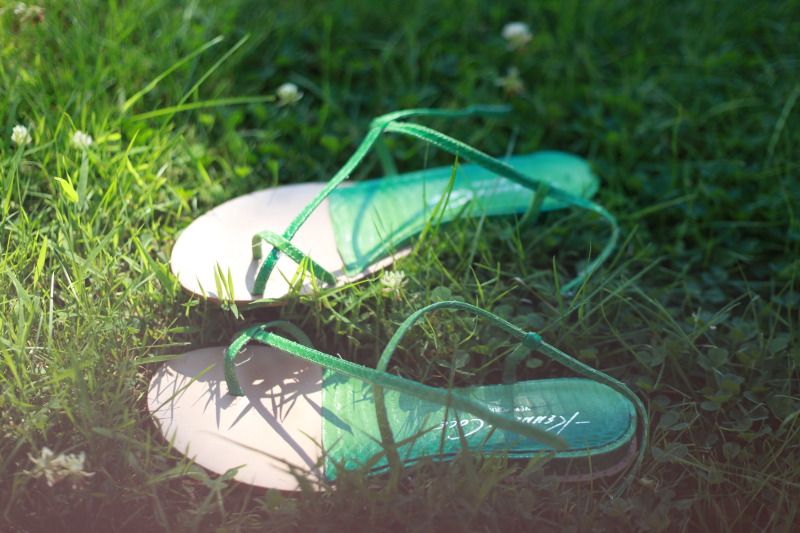 top:
AA
, shorts:
MinkPink
, sandals:
Kenneth Cole
Family time has to happen for me at least one a week and now that my family is moving back to Paris for good, I'm trying to cram every last bit of time I have left. Don't know if you noticed, but Philip Charles who use to take up the majority of my
tumblr
and
instagram
pages has moved back to Biarritz to live the life he always wanted...playing in a band (
Betty the Shark
), taking photos, filming and surfing...he's having an awesome time. I'm proud of him.
O K...now I highly suggest you check out the video Philip Charles and
Leeann
did when Leeann was in town last fall. If you listen closely I'm singing...my room was also highly destroyed.