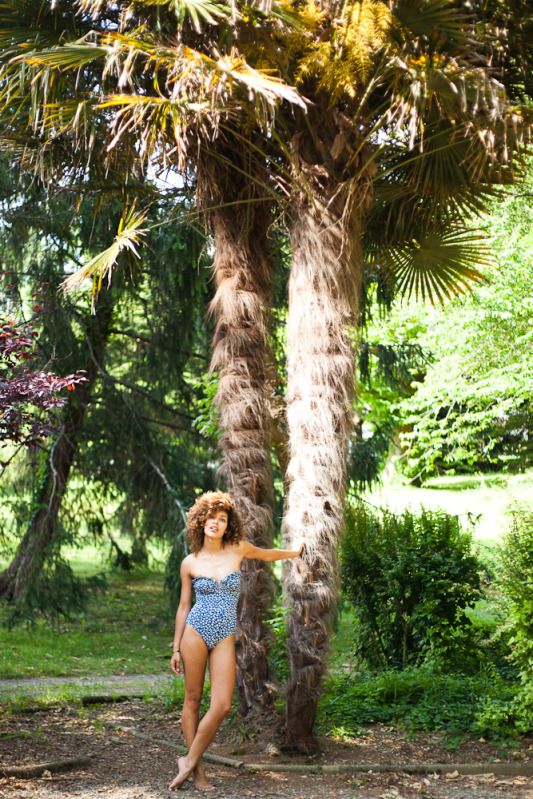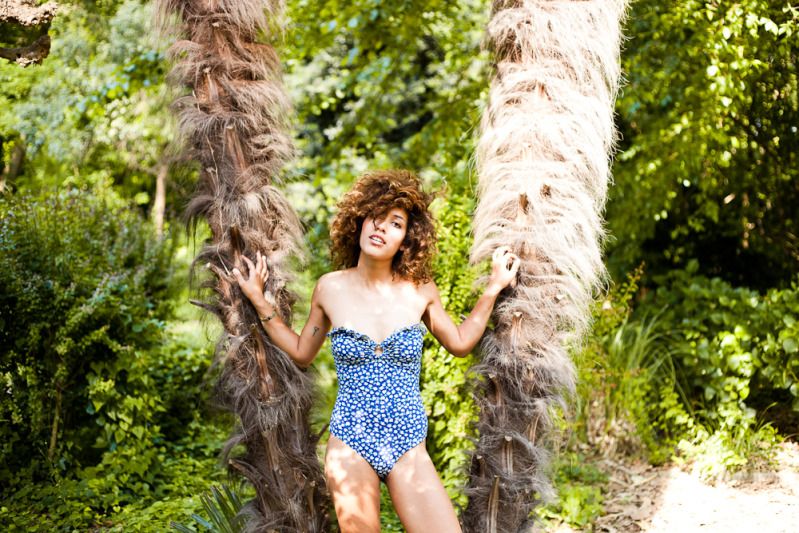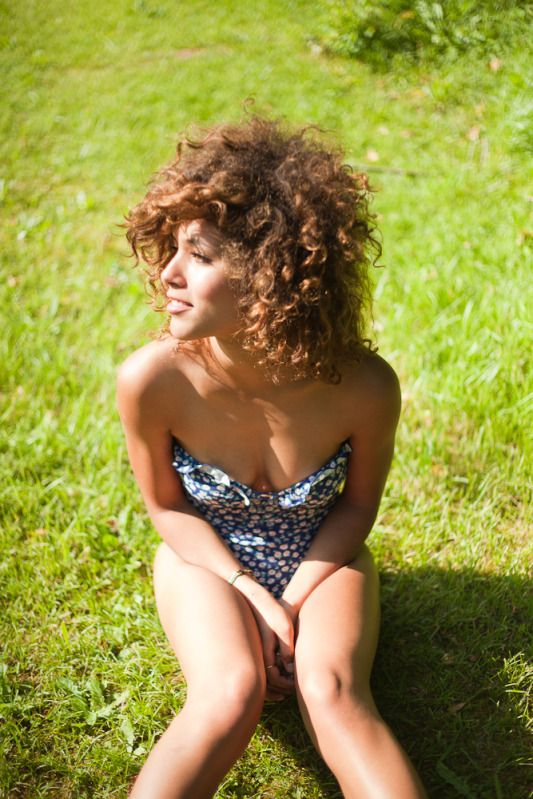 Bathing suit: Accessorize
Just another middle of the week afternoon where you'll find me in Biarritz doing absolutely nothing with my day except for
hangin out.
Especially happy to have
Morgan
as one of my best friends
, her photos skills are killer.
Palm trees and a flower suit I seriously don't think I could of spent this afternoon doing anything better.