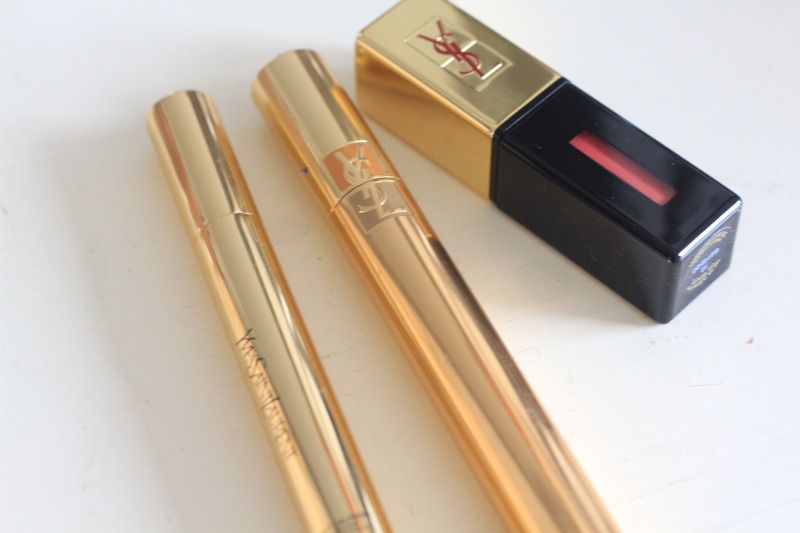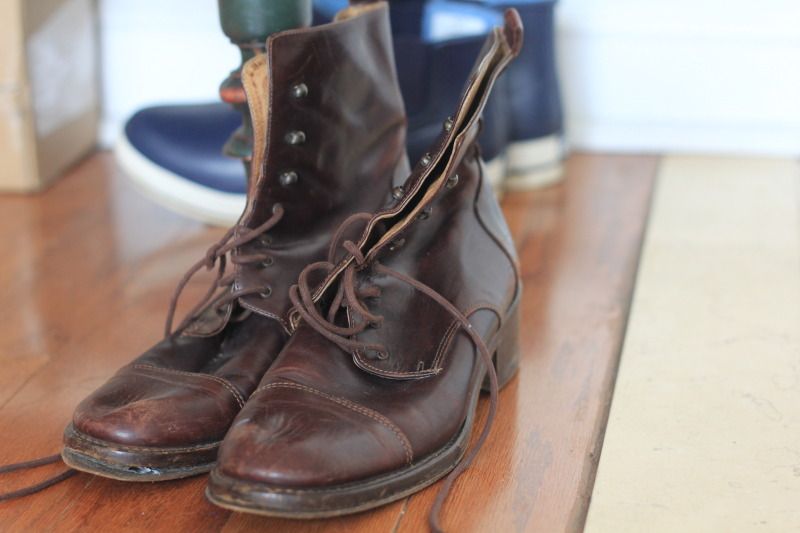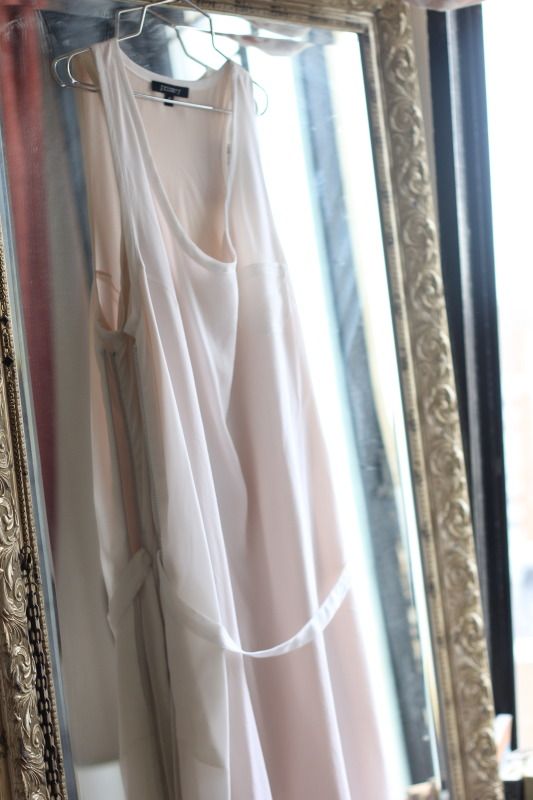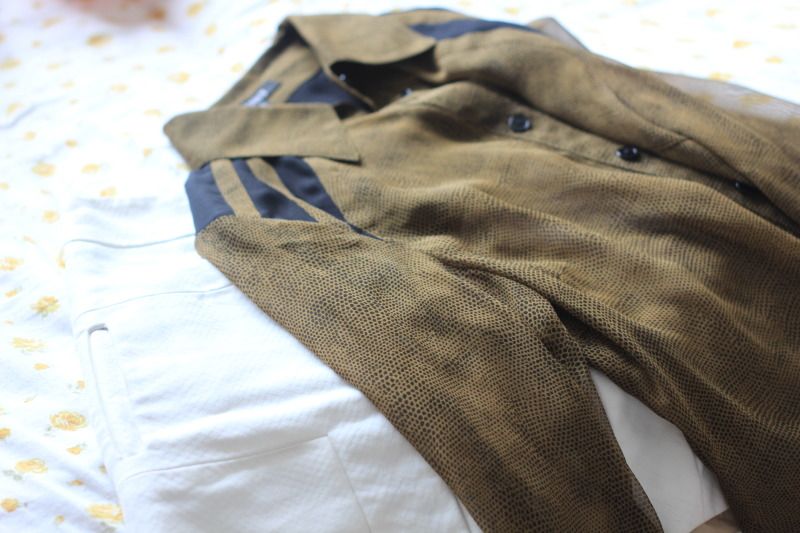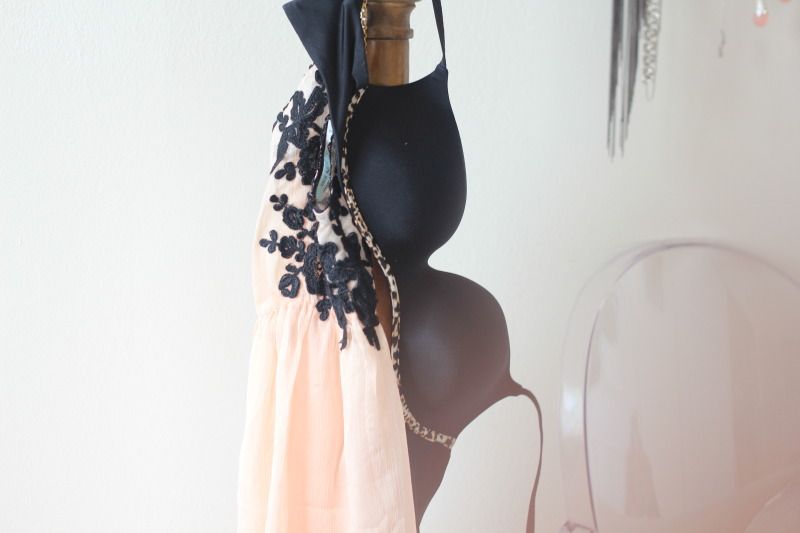 I leave for Paris tomorrow afternoon to shoot a special project! This rush of excitement is bliss. The morning before the shoot I'll be shooting for Glamour so follow me on
twitter
for behind the scenes.
Since I'll only be in Paris for officially one day I'm packing very light. A few key pieces from my wardrobe along with a very simple makeup selection.
YSL makeup
Roxy sunnies and an unused notebook, hopefully full of childish doodles after a 7 hour flight
Mom's old boots I've inherited (similar)
Primary New York white zipper dress
Primary New York skirt and blouse for dinner Wednesday night
Victoria Secret knockout bra and night slip.