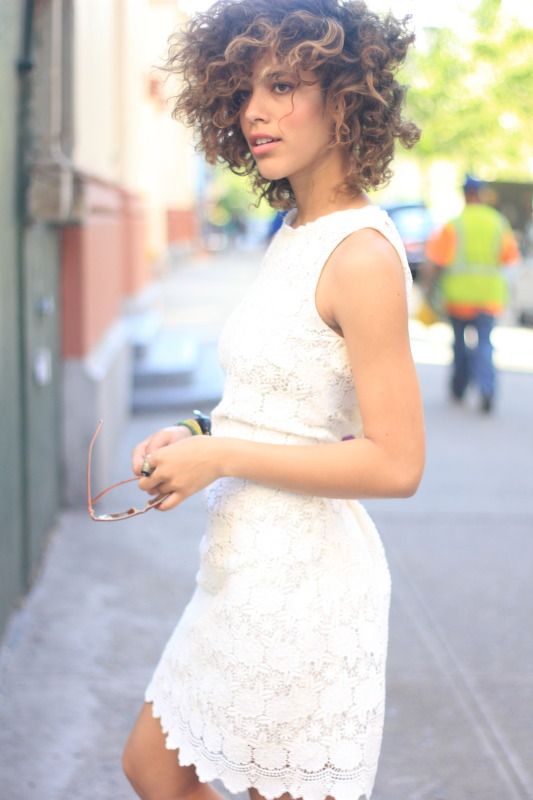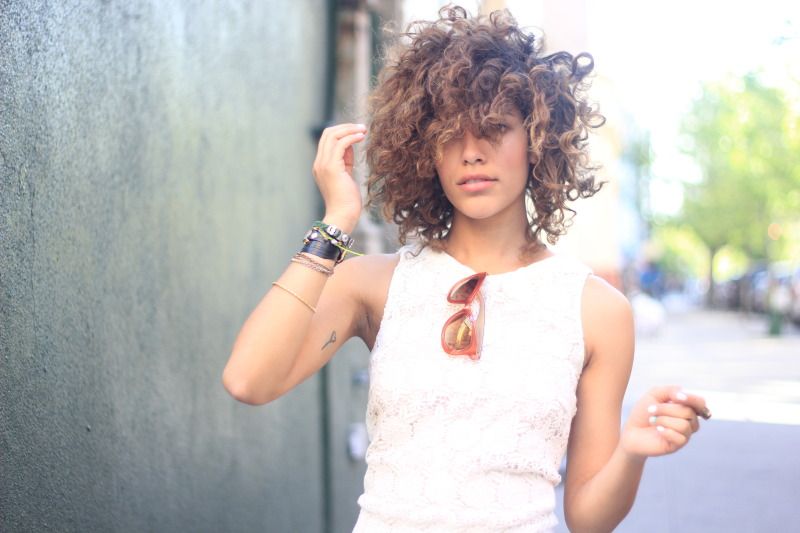 Dress:
Paula and Joe sister
, watch:
La Mer Collections
I haven't worn all white in a while, but being a serious Paul and Joe fan I knew that this lace piece had to be mine. I believe that it was the scalloped detail that really drew me in...though it might also have been the high crew neck, something I love in dresses.
This week had been so hectic. I just started up filming for Nick again, after being off for spring break. Actually thats the big project I'd been talking about these past months. I play Lucy on a new Nick show called Alien Dawn that should be coming out in the beginning of 2013. It's been such an exciting time. If you follow me on
twitter
you can catch a lot of the behind the scene stuff that goes on. I have some funny photos to share so I'll be posting in the upcoming weeks.