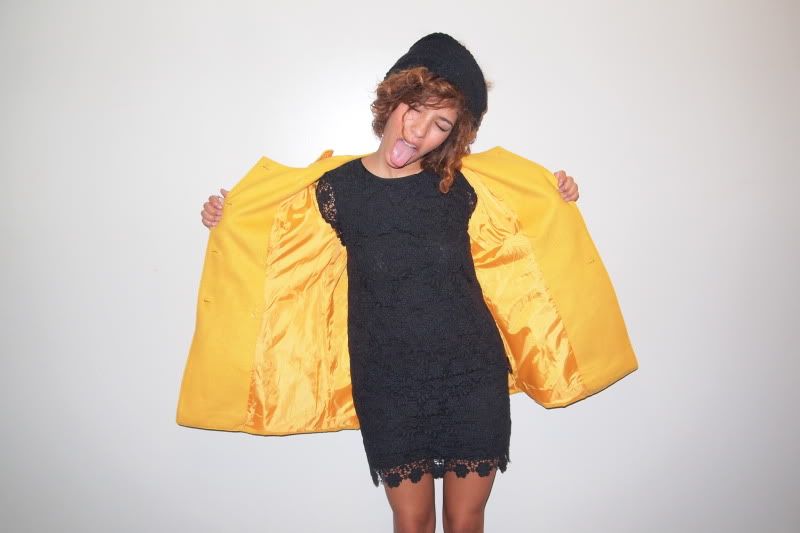 THANK YOU FOR ENTERING I WILL BE ANNOUNCING THE WINNER END OF THIS WEEK.
*Like them on Facebook as well as stalk them on twitter - Mentioning on both that you'd love to win these heels!!
****
*Leave me a comment to be entered here, as I will be going on the site and comparing
ENDS TODAY GOOD LUCK !
I will be announcing the winner after Thanksgiving!