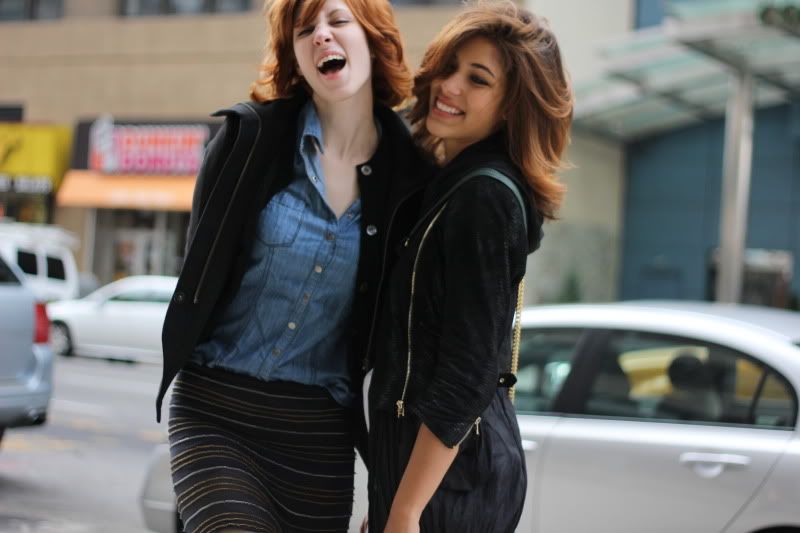 I recently got my hair done over at Arrojo's. Best experience I've ever had at a hair salon. My worst fear is someone chopping too much of my hair off and then me secretly wanting to take a Samurai sword and chop off the hair dressers head...This salon isn't like that they actually....listen. (

more pictures to come

)
2 more days till the end of my giveaway. you still have a chance click here to enter!