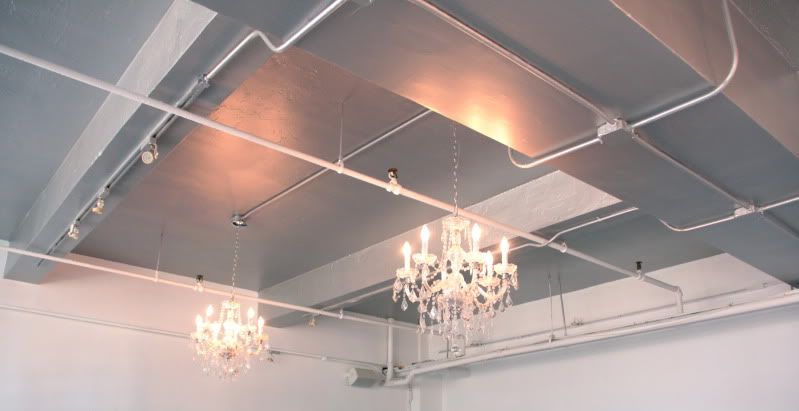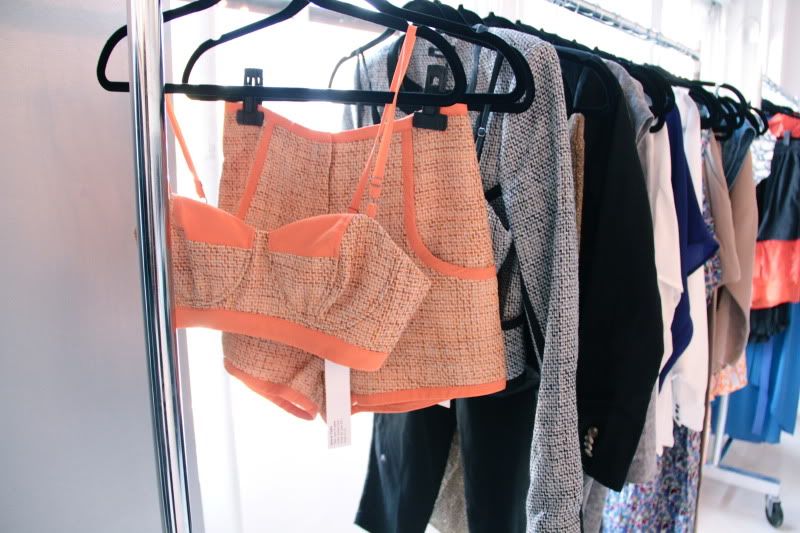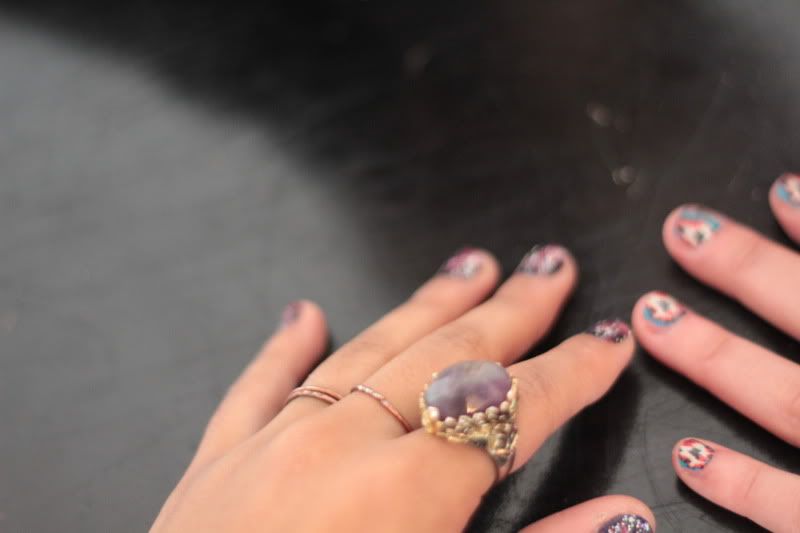 Spent a morning running around from one thing to another, managed to actually get up and NOT dilly dally around my apartment. I have this sort of annoying tendency to wake up super early and then just sit in my bed and look out the window...stare at my floor and check
tumblr
. This morning was a tad bit different. Met up with Natalie, we oddly enough happen to always have the same schedule and it's works out because our gaps of in-betweens are not so boring anymore
.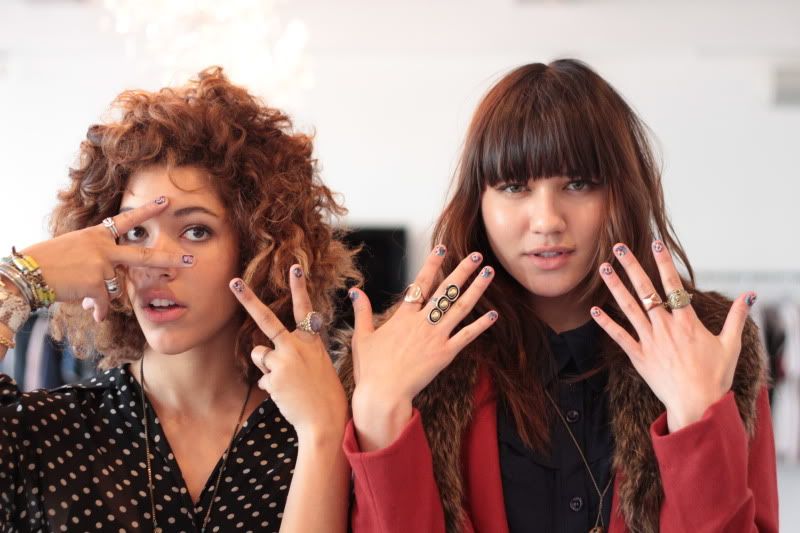 Notice how cocky I am showing off my nails? NCLA has an absurd crazy selection of prints to choose from. Actually had the Creator herself did my nails for me. We randomly started speaking French to each other. Always makes me happy. Love seeing showrooms when there are 20 things going on. Also have my eye on that sick Gabby Applegate peach cut out dress. Urban Indian.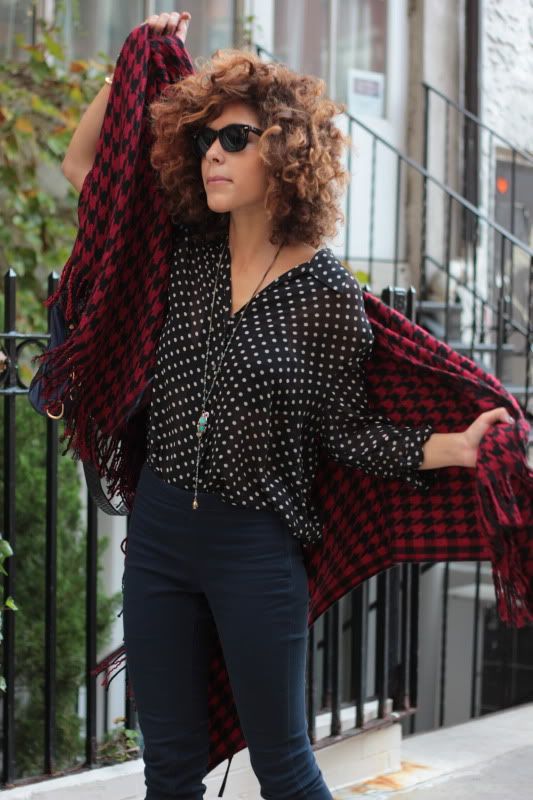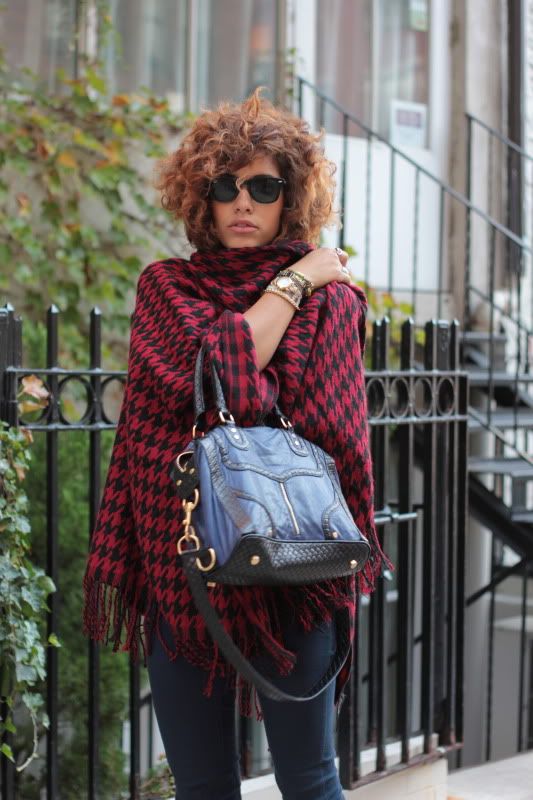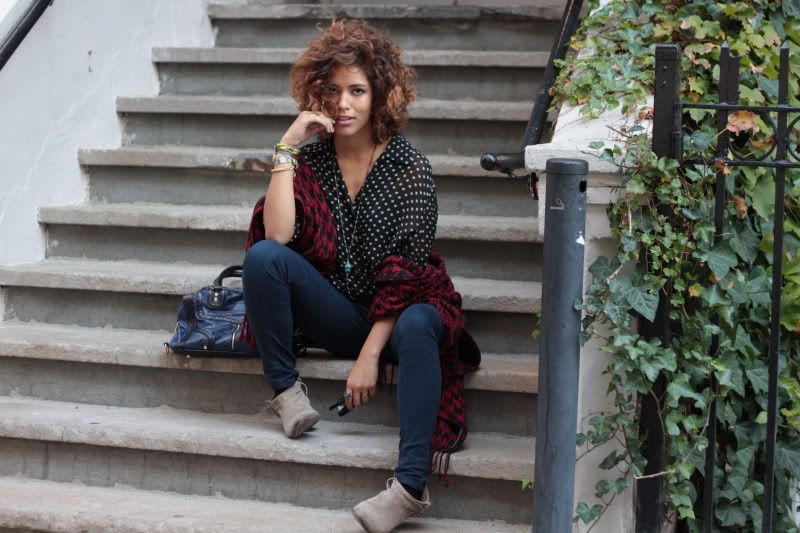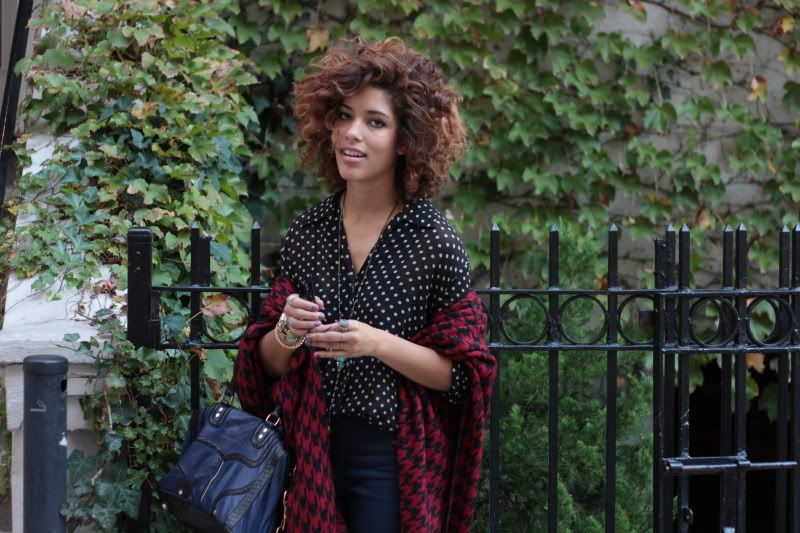 Have to admit I was a little timid mixing these two patterns together. Houndstooth always reminds me of grandmothers...It was a sort of oldish effect of me, not sure if i like it yet or not. In my mind I probably thought I was channeling some modern young day grandma? I don't know.
Quite enjoying the length of my hair, as I had mentioned before I just so recently got it cut over at Arrojo's I promised you guys photos. I have them and sometimes they stare at me when I'm about to start writing. Coming soon. Promise.