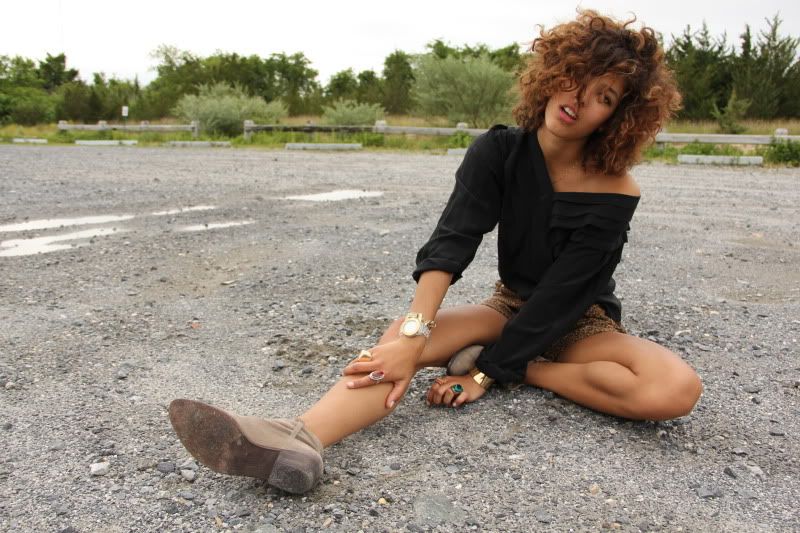 Top: vintage, Shorts: F21, Shoes:
Joie
, watch:
La Mer Collections
, rings/bracelet: vintage, f21
It seems like so long ago that I purchased this top a the thrift store in North Hampton. Makes me quite nostalgic actually. I really need to start thrifting again, I remember I use to find such gems...stepping up my game asap.
Been trying to find a rocky place to hang out...this is close enough.