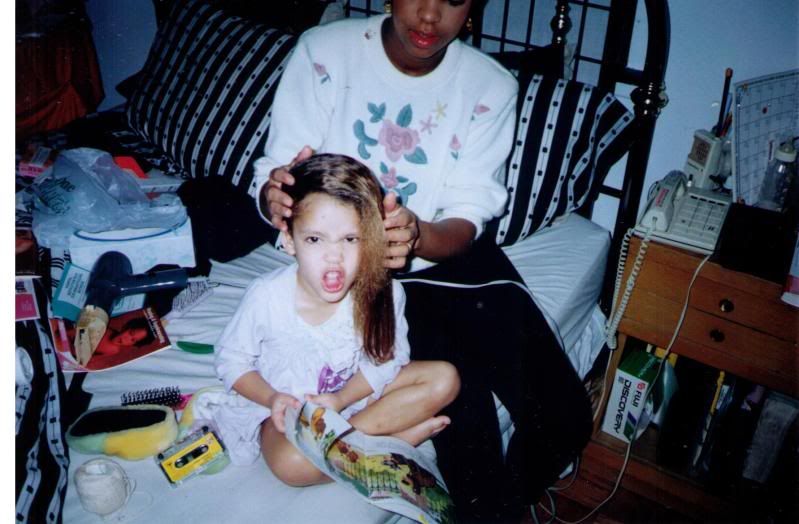 Giving attitude since 1988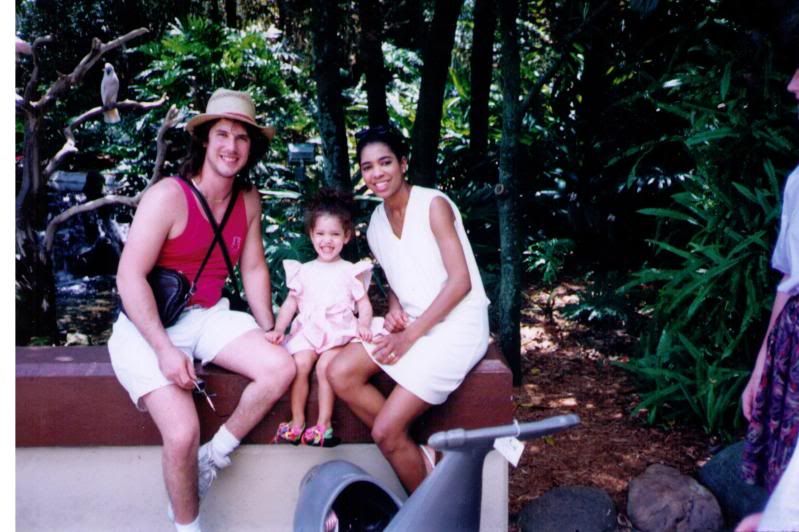 Sea World: When I was an only child and very happy.
Obviously stoked to be apart of the crew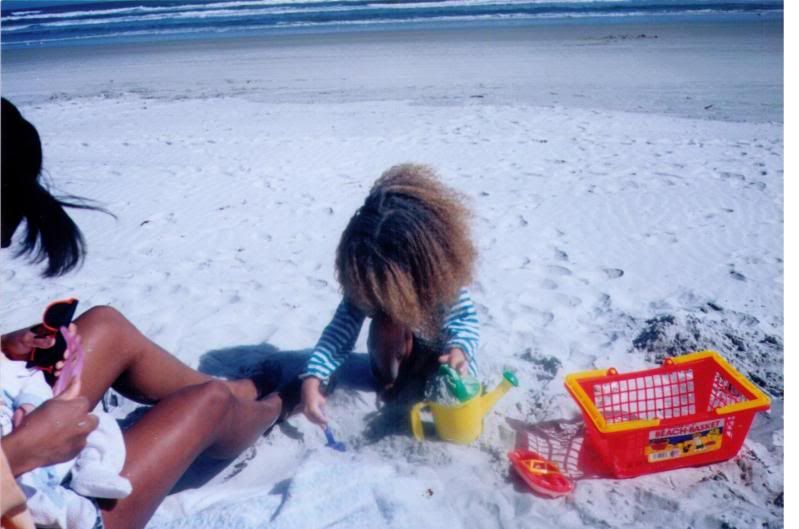 I had the biggest hair at 3.
The hair color I was born with and still have/this is the answer to all the hair color questions! My hair is naturally very golden.
And my dad would kill me if he saw this haha. (nice hair dad)
Just beating up my father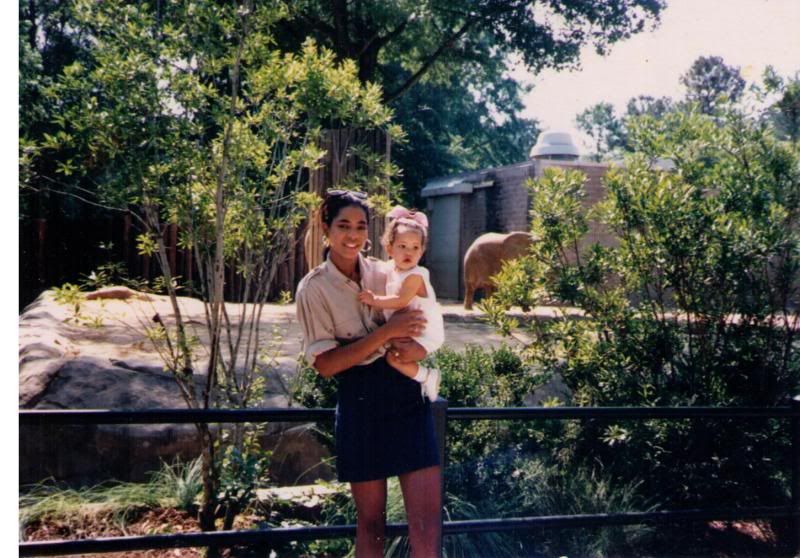 Mommy & I
Thought i'd end this day with random baby pictures. I found a HUGE box of them.