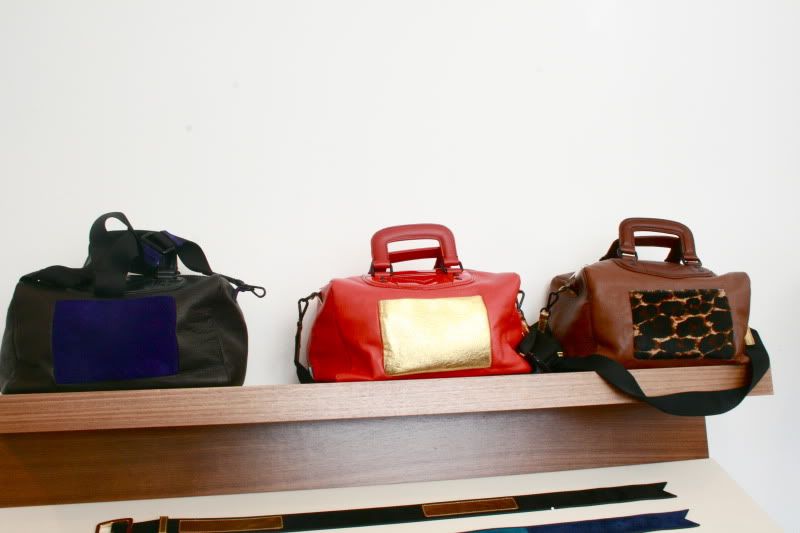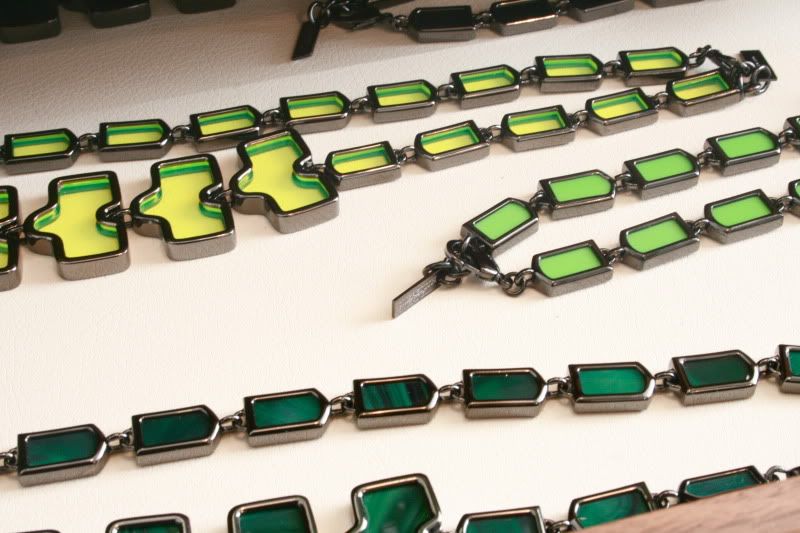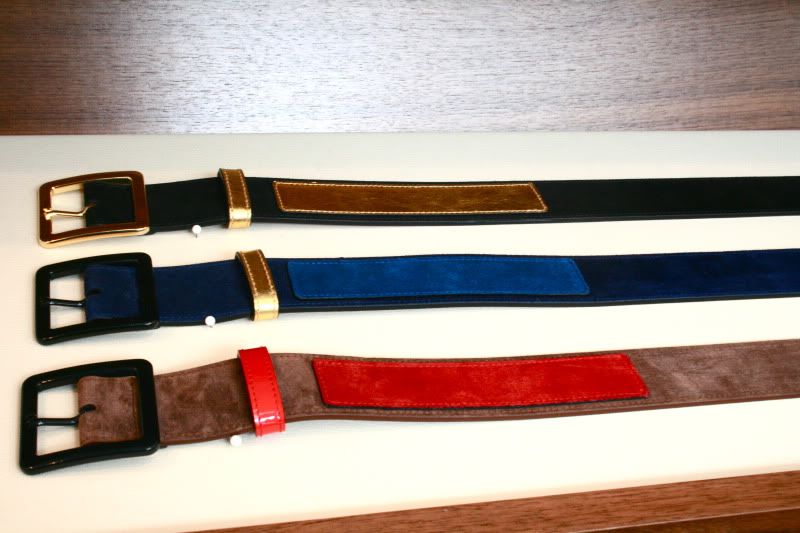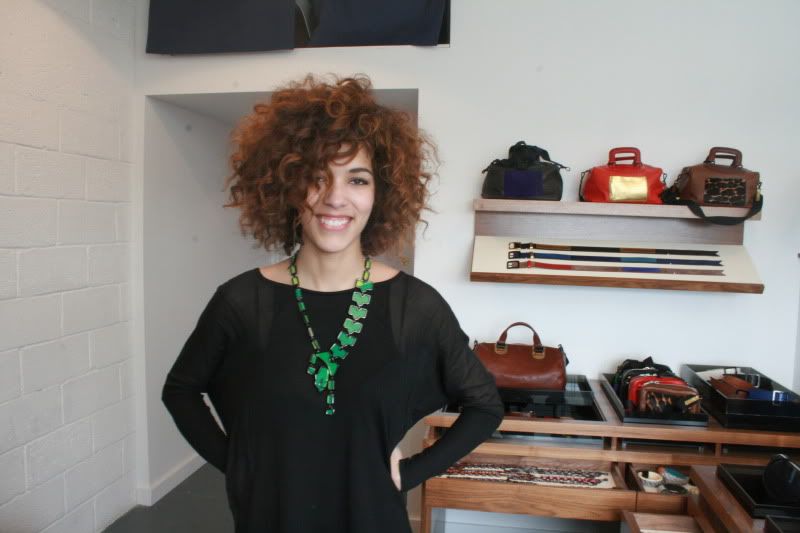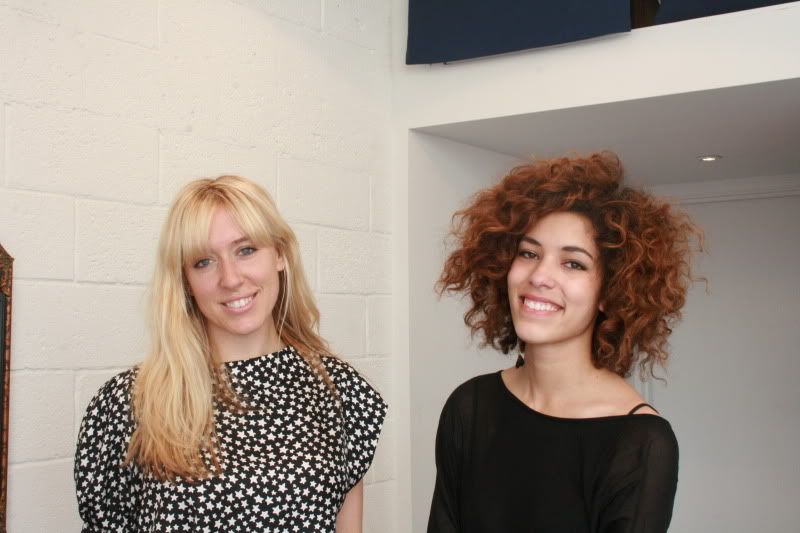 So many colors right and patterns//So much many bold pieces to lust for this summer/spring.
I had the pleasure or visiting
Meredith Wendell
and her showroom. I pretty much fell in love with the leopard necklace and placed it right on my neck as soon as I walked it. And those bags are so rad. I love the square patch of color. I was such a mess that day, running around with my neck cut off & sweating. I really need to bring a better makeup bag with me so I can do some touch ups ha-ha.
Meredith
gifted me these insane earrings, you can check them out "
here
" till I take a better picture of them.