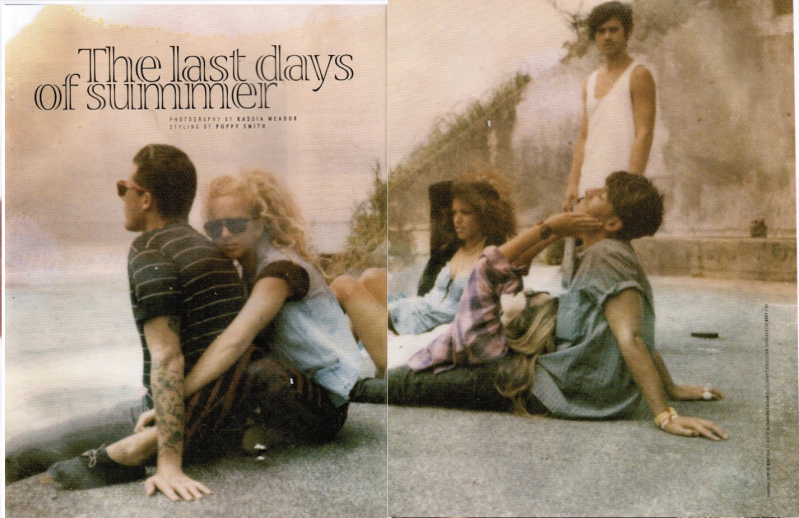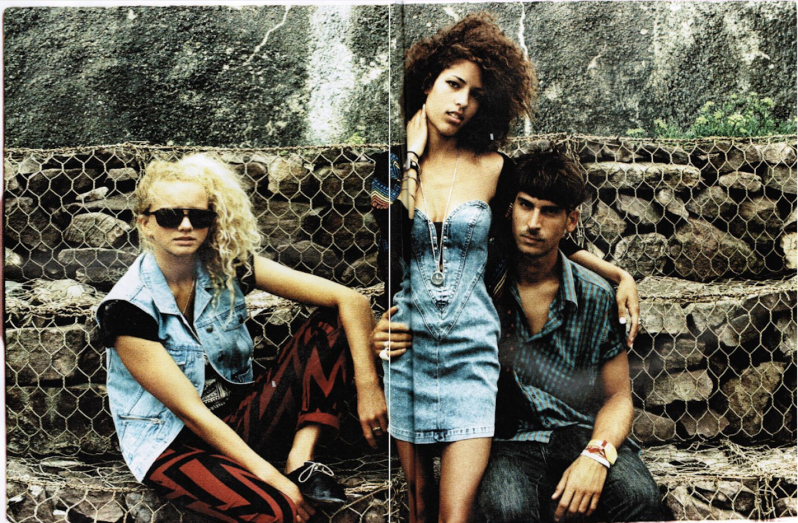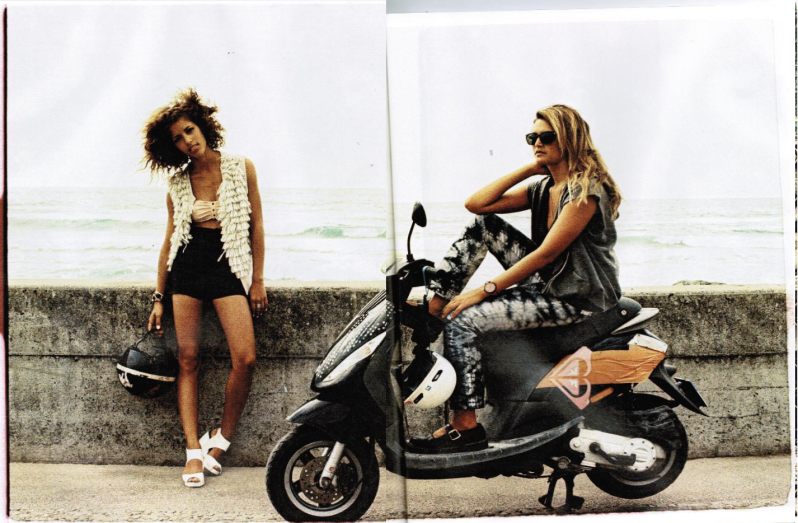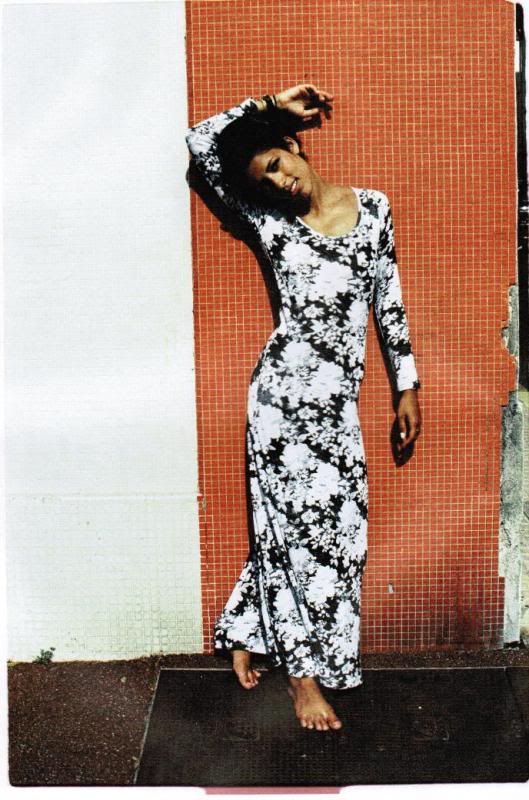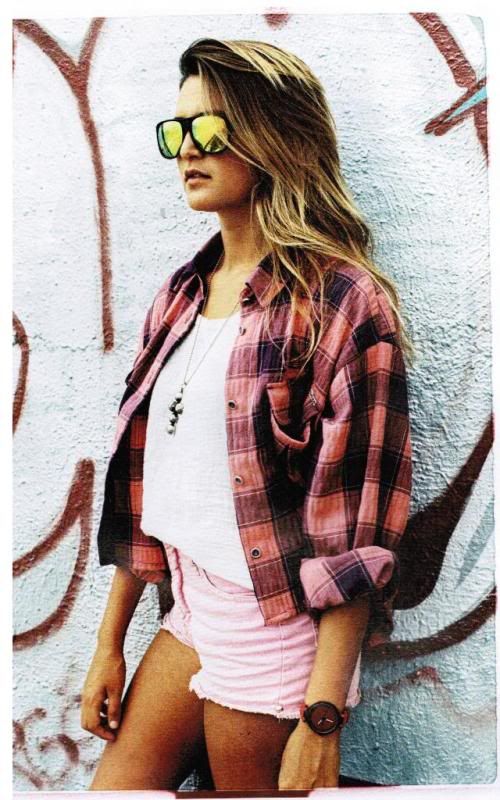 I finally got my hands on a copy of the COOLER magazine photo shoot I did in France, shot by my girl
Kassia Meador
. After harassing and making some hefty bargains she sent me over the magazine. I had to scan and share.
This was shot in front of my old place in Biarritz. Margaux and
Pandora
(the other two models use to be my neighbors) Robin the guy I'm hugging was an ex of mine. They are all now pro surfers. I think it's amazing how we all grew up to do what we all loved....
Below is the behind the scenes I posted before, I thought id go well with this post again though. enjoy.