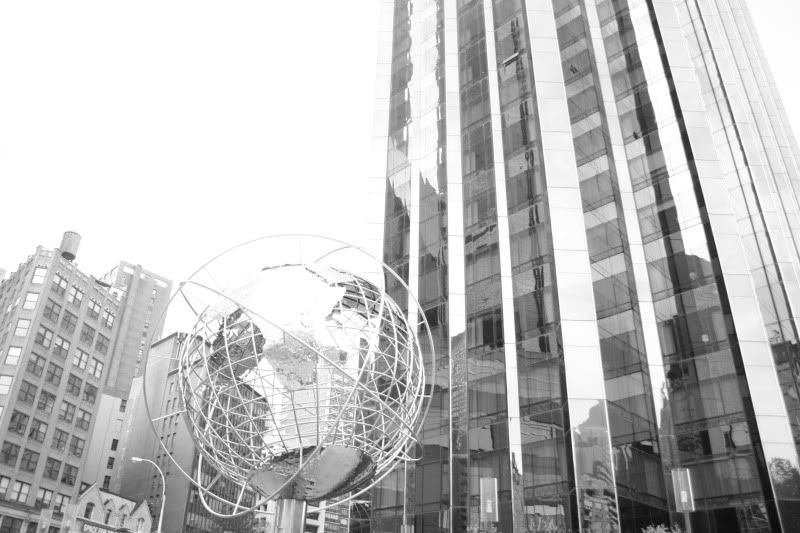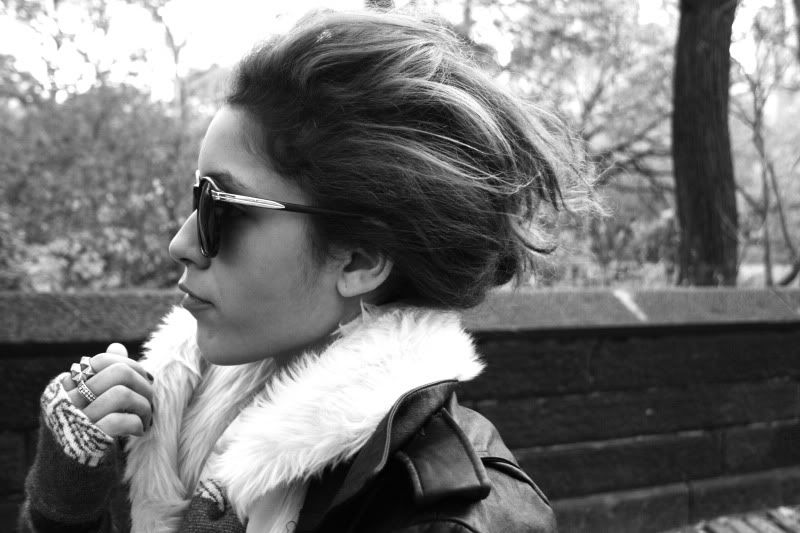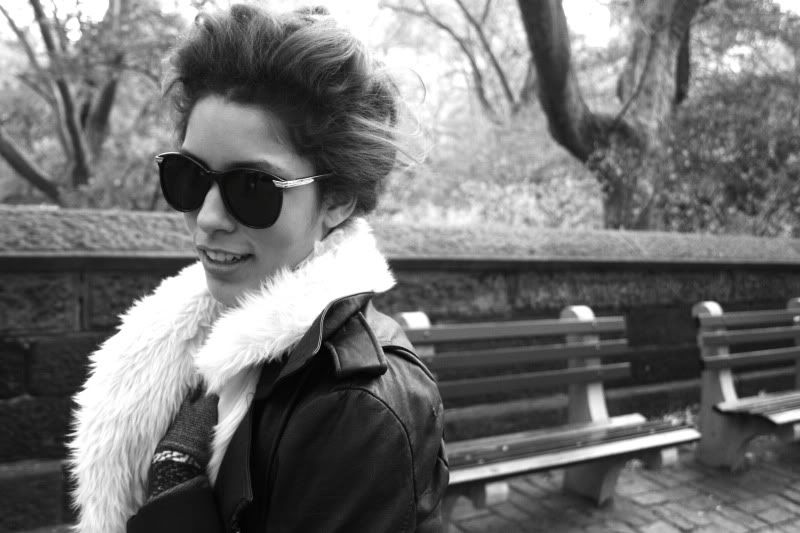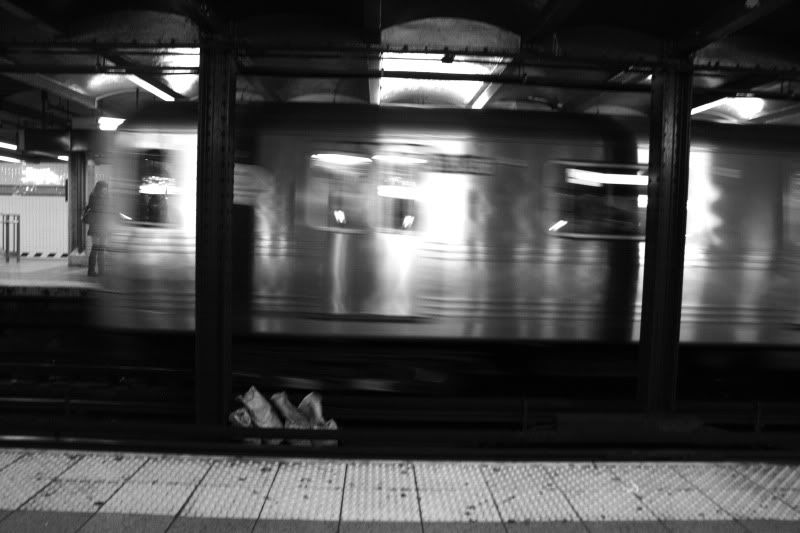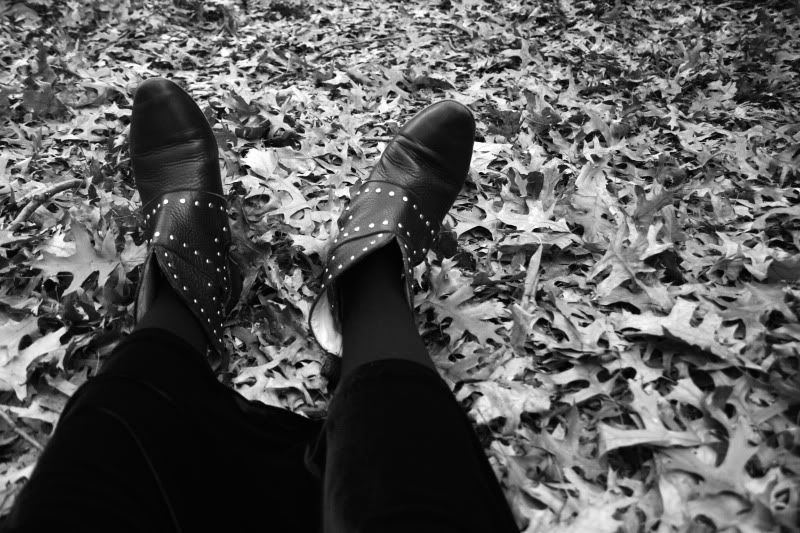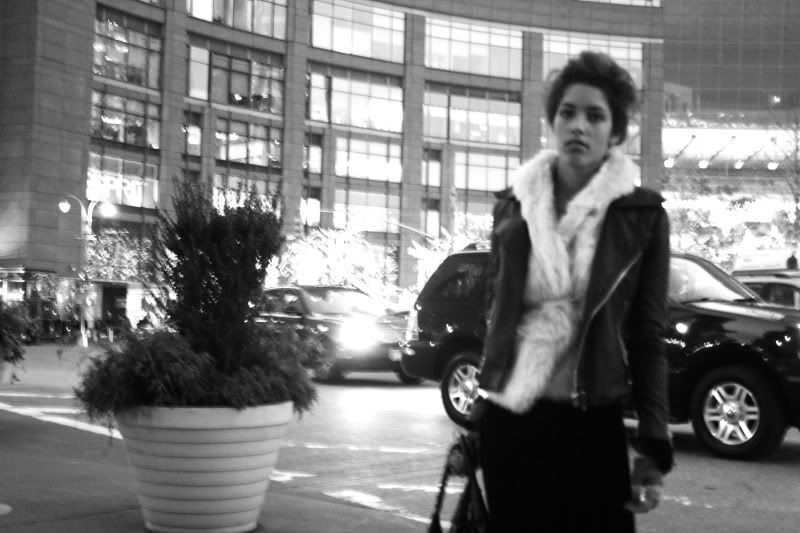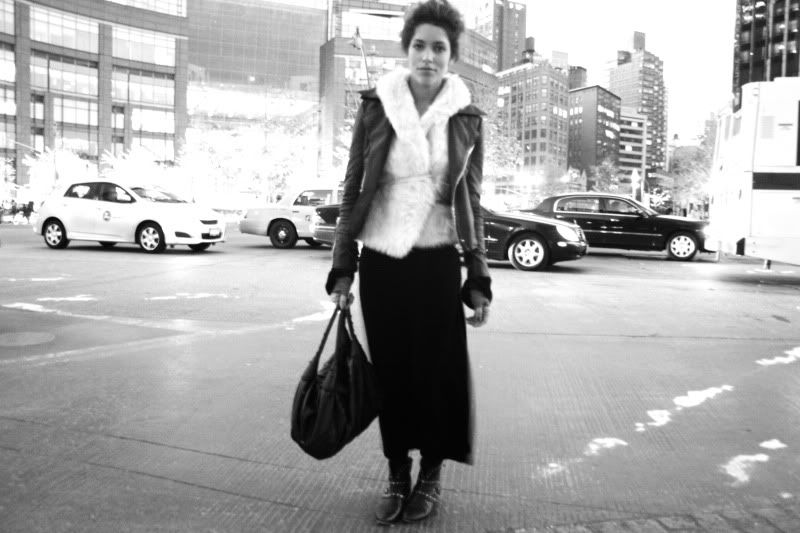 Jacket: F21, Fur Vest: F21, Vintage Velvet Heart: Only Hearts, Shoes: Lauren Moffat, Bag: Fendi.
A lot of walking around and talking about how cold it is. I tried a little rock climbing which didn't go very far since I was wearing my dress.
I can't wait till it's all Christmas time. I love the lights and the glitter and snow.
Though I hate the cold weather my lips get chapped and my conversation is limited to how cookies and hot chocolate are the only things that matter.