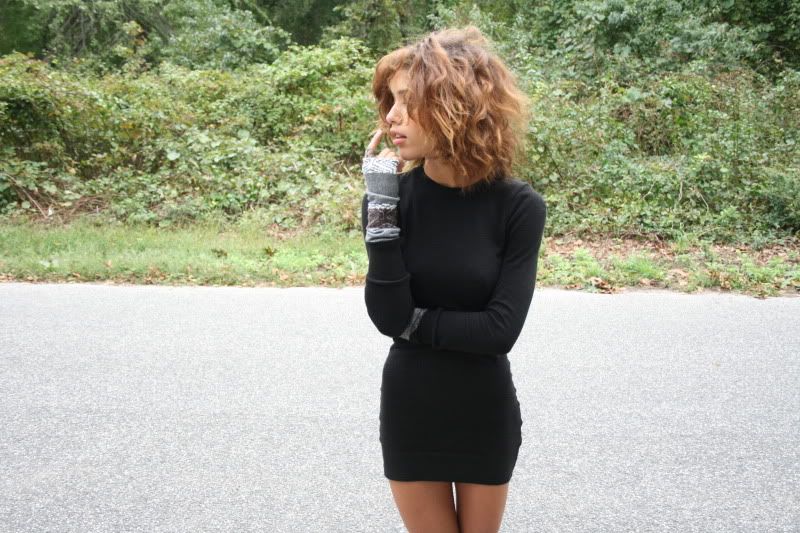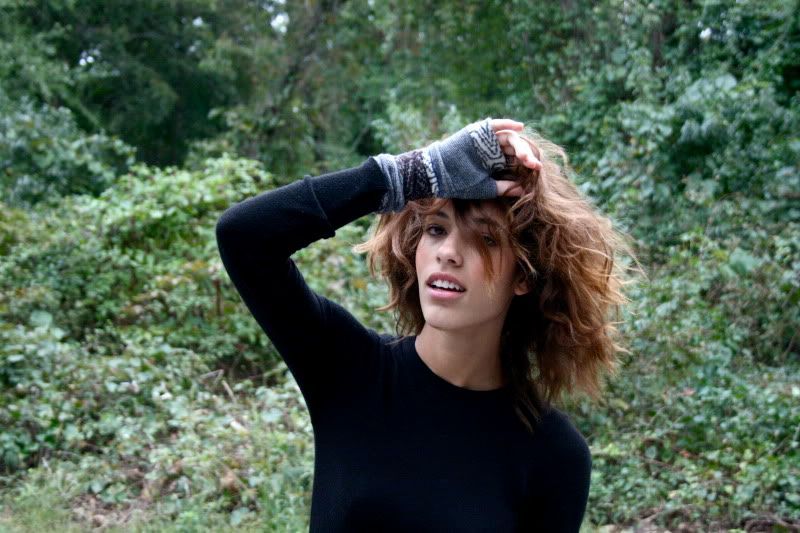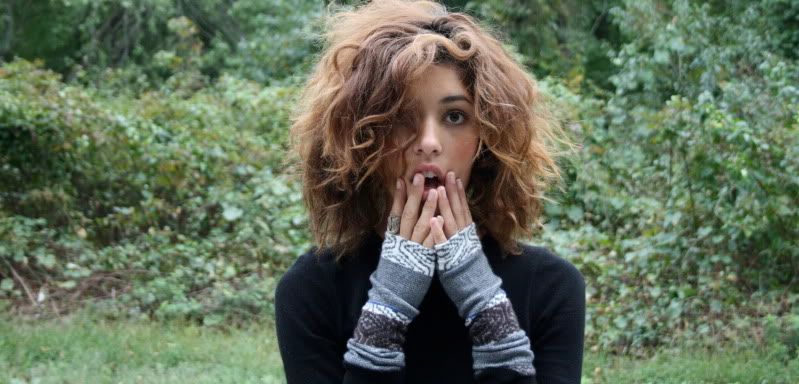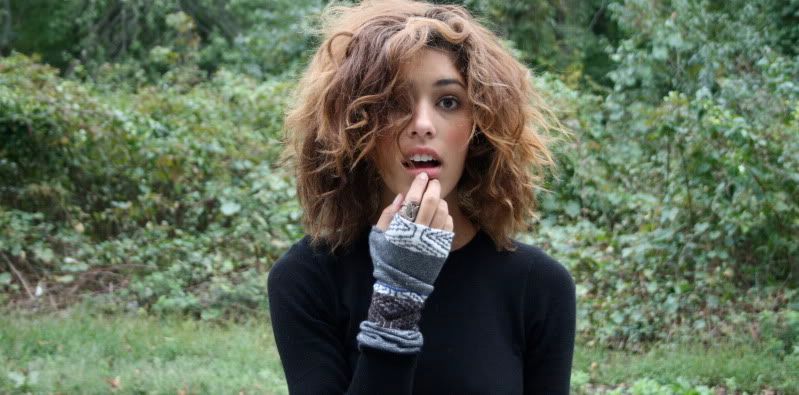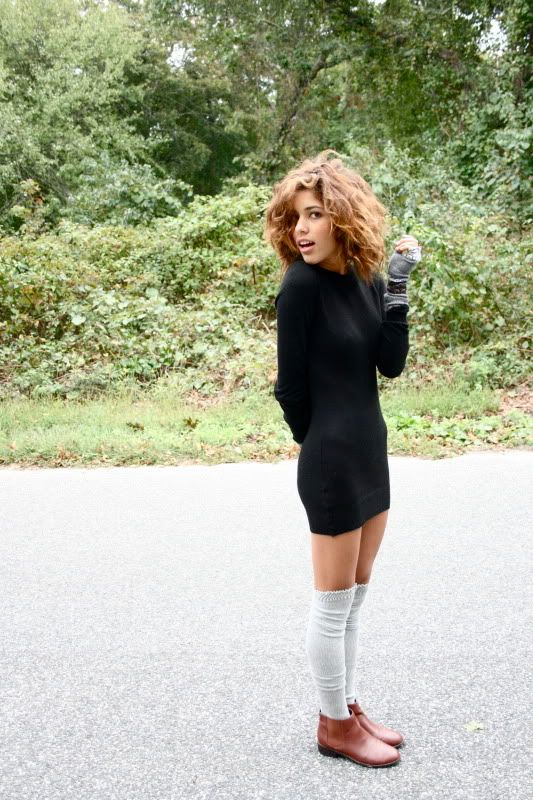 Sweater dress: Ameican Apparel, Thigh highs: American Apparel, Shoes: Marais USA, Gloves: Laure Theiss.
I remember just last week, I couldn't stop talking about how much I wanted fall. Now that the weather has changed from Shirt to Turtle neck I kind of miss it being warm..yeah I know I'm super confused. Oh if you guys follow
my twitter
you would already know I straightened my hair. Only for a couple of days then it's back to normal.
I've already started thinking about Halloween. This year I would like to make my costume. If you guys have any ideals shout em out.