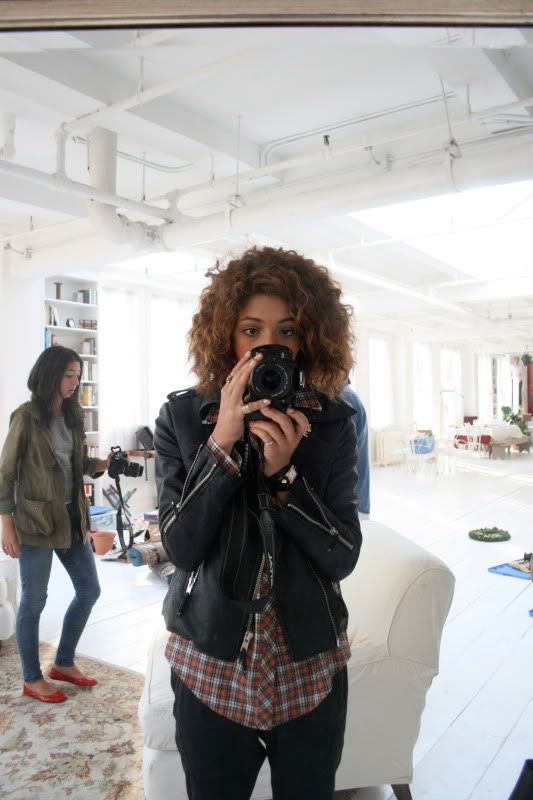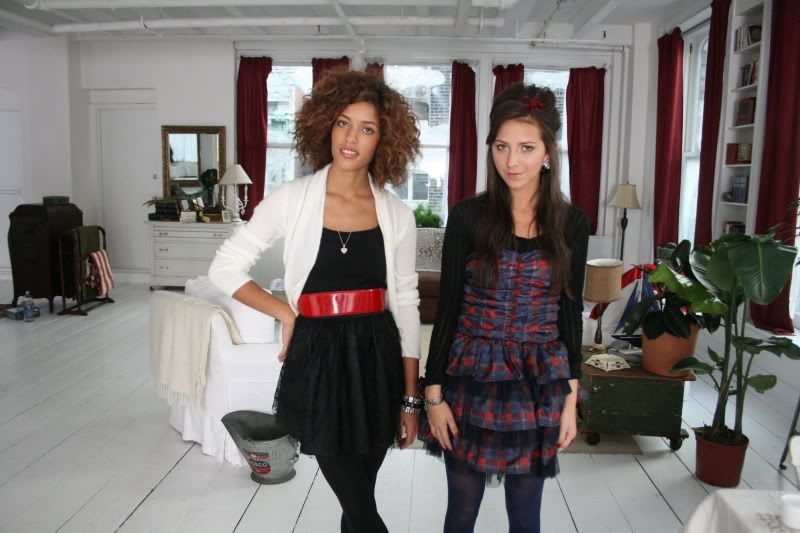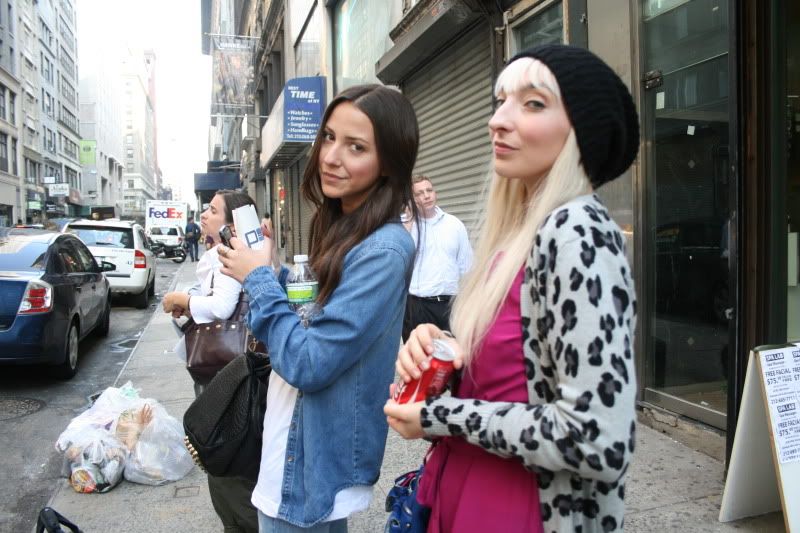 So Just several weeks ago I ice skated and threw a dinner party for
Olsenboye Campaign
! I was able to not fall on my butt and look pretty cute wearing the cutest winter clothes. Which by the way kept me nice and warm.
I had the best time with
Arielle
and
Gala Darling
!!! Never laughed so much in my life. We got to shoot the dinner party at this GIGANTIC penthouse that was totally white and spotless may I add..If I had a place that white there would be chocolate smudges everywhere ( I love sweets...)
One funny part of the day was when they wanted me to wear a hat...and well...com'on my hair is SO big that I looks pretty hilarious.
SO check out
Olsenboye
for my must haves and behind the scenes