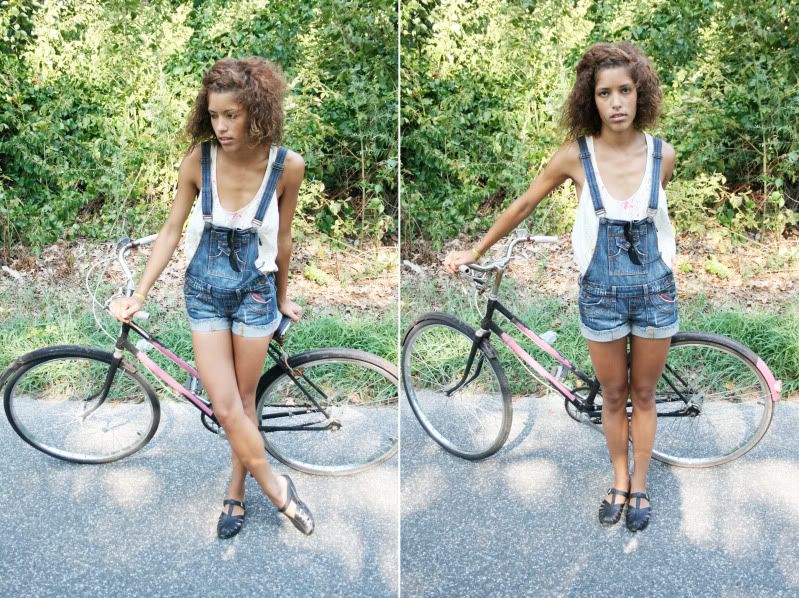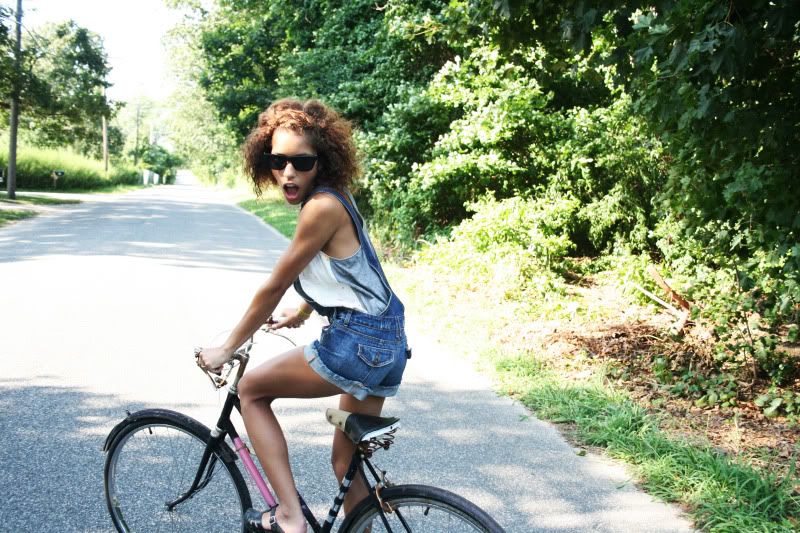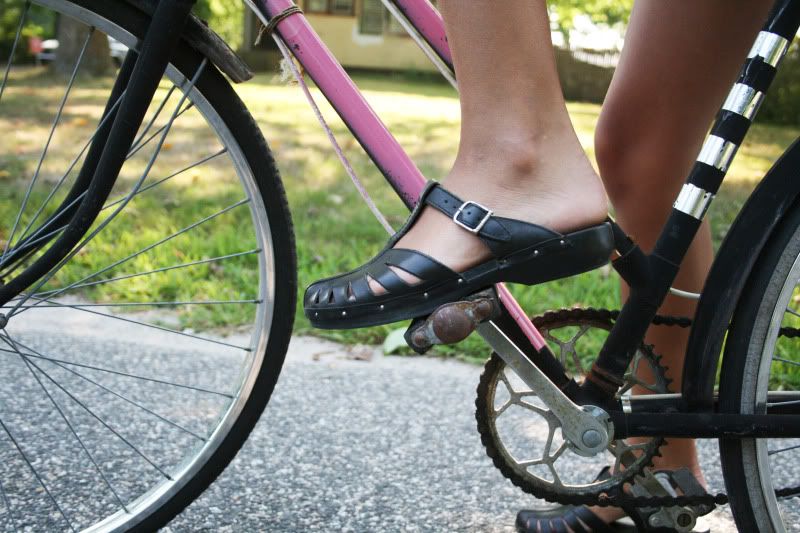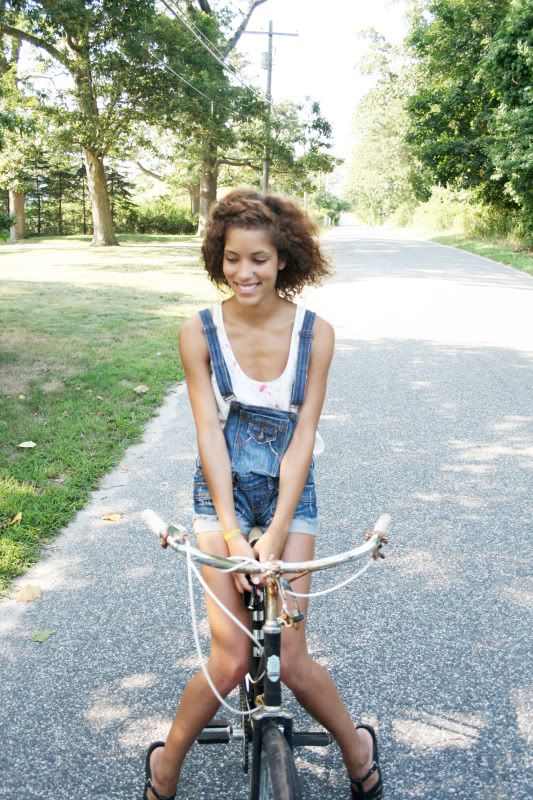 Tank Top: Rory Beca, Jean Overall's: Wet Seal. Clogs: Bandits, Sunglasses: Raen

.
Don't you love soft fabrics and paint splatter?!?
So glad that
Rory Beca
sent me this beautiful soft tank top. I love how it is so different than anything else I own. Her entire collection is just so dreamy and soft. I decided to pair it with these short overalls I bought at the Wet Seal in Maui. They haven't been worn in about 5 years!! EXTREMLY happy I kept them. I knew they would come in handy one day.
My mother is always telling me to stop buying clothes or to give clothes away...believe I do...I really do!
I am always giving to the church. It's one of my greatest pleasures in life...but I can't give everything away now can I?!....