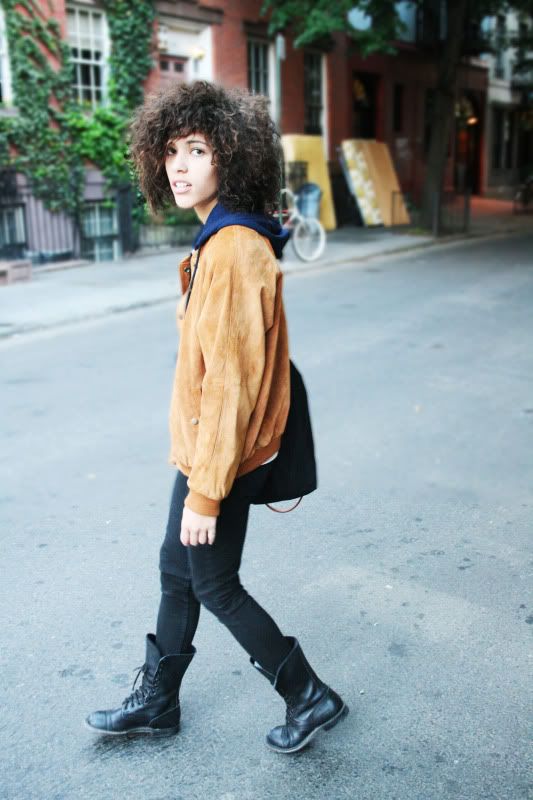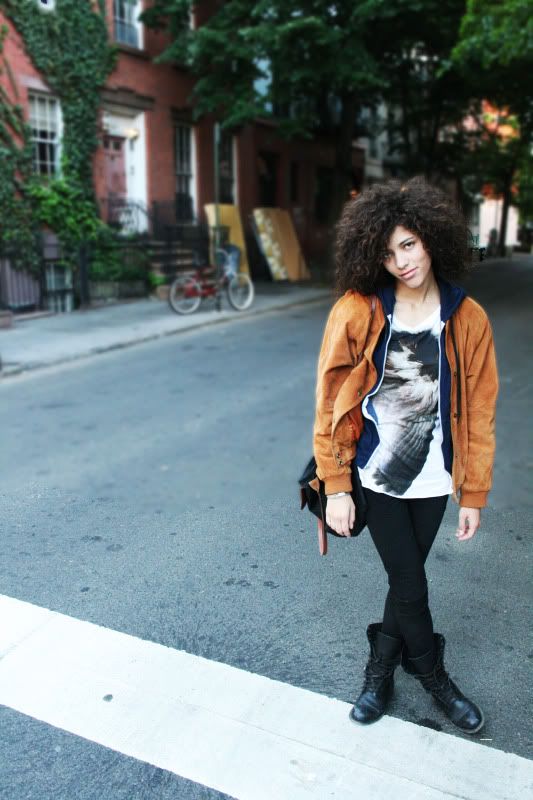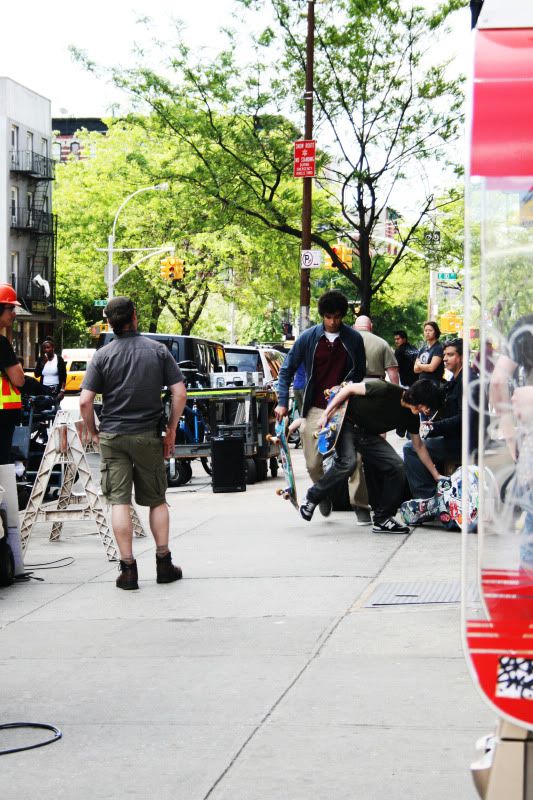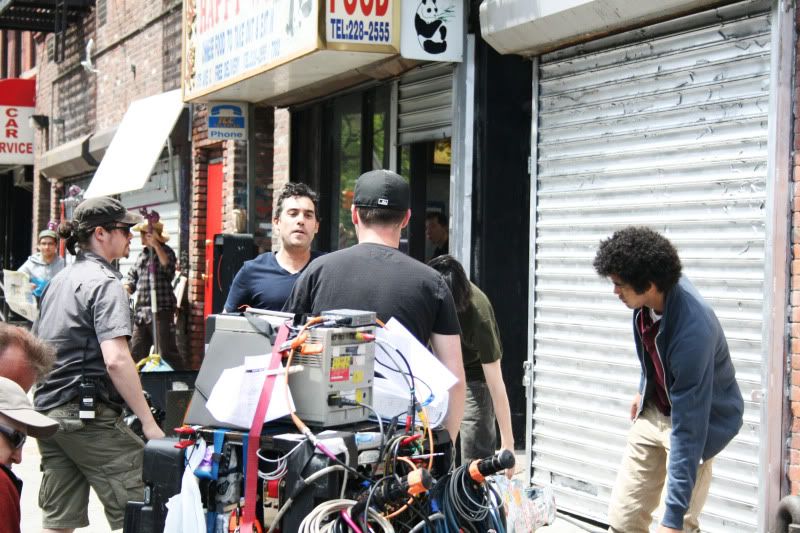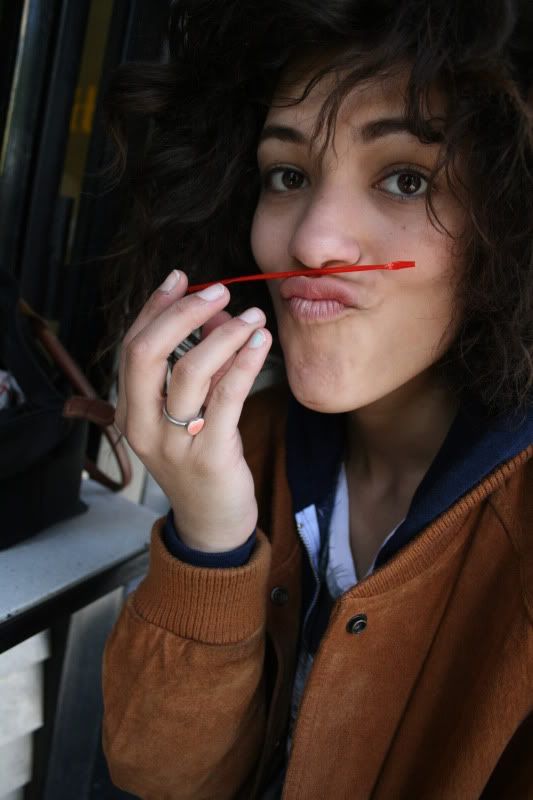 Suede jacket- Lord & Taylor's, Hoody- American Apparel, Shirt- Urban Outfitters, Pants- American Apparel, Boots- 8.15.
Like I said in my last Vlog. Here are the pictures of the Josh Groban Music video.
It was such a fun shoot and I was so happy that my brother Philip Charles was also casted in the video as well!!!
It was super hot and since I was done before PhilipI ended up eating A LOT, I really wanted ice cream but I couldn't find an ice cream parlor.
I'm going to try and inform you a little bit about myself each new post. So I let you in on my favorite food in the whole wide world.
I LOVE AVOCADOS
!!
Do you want to win me over?
Purpose to me?
Well then Avocado's better be involved.