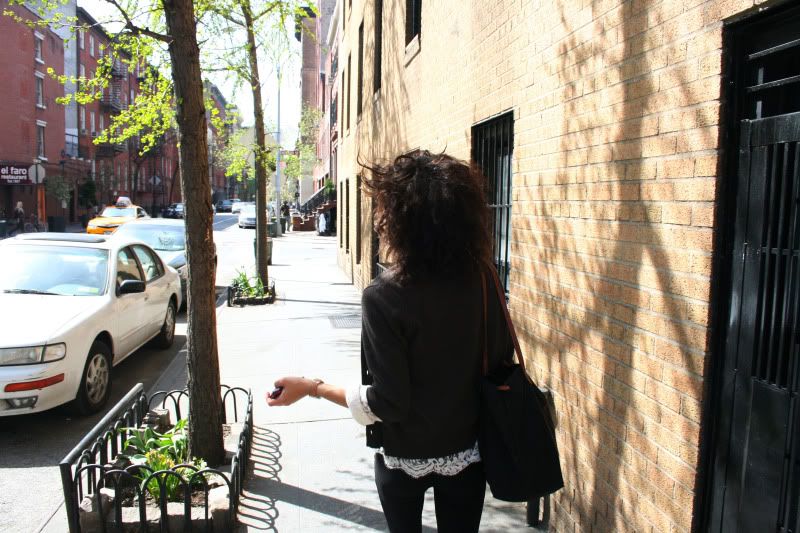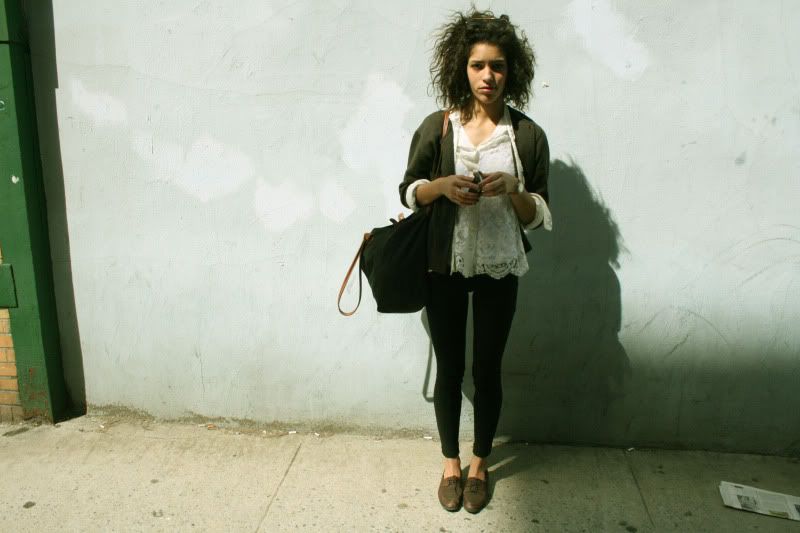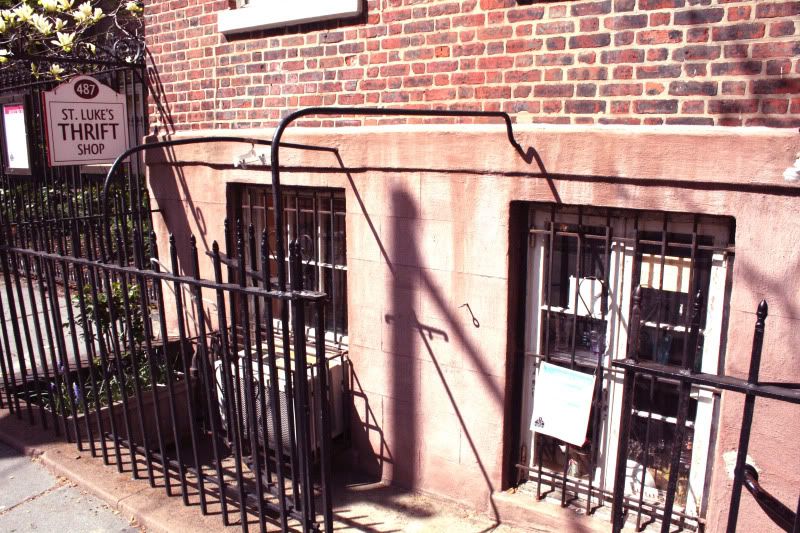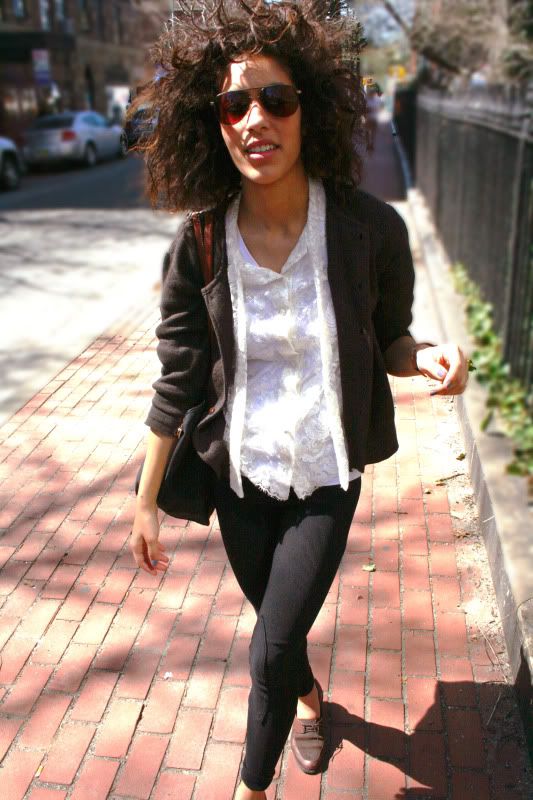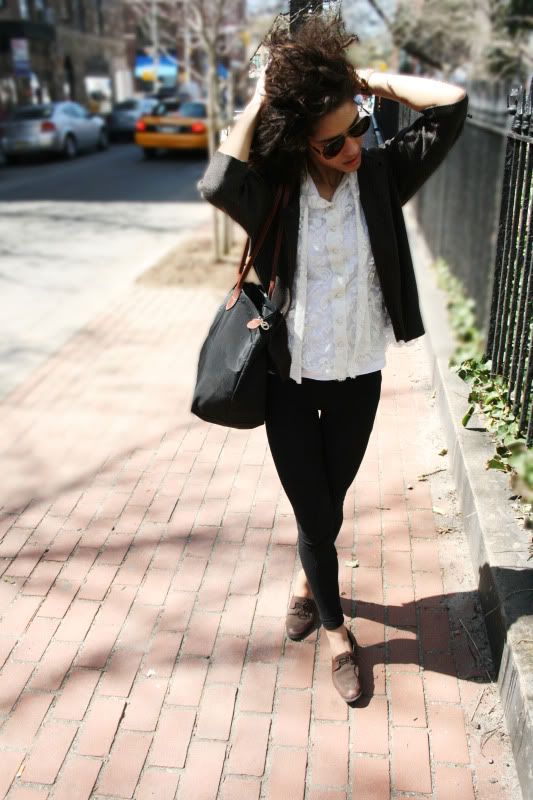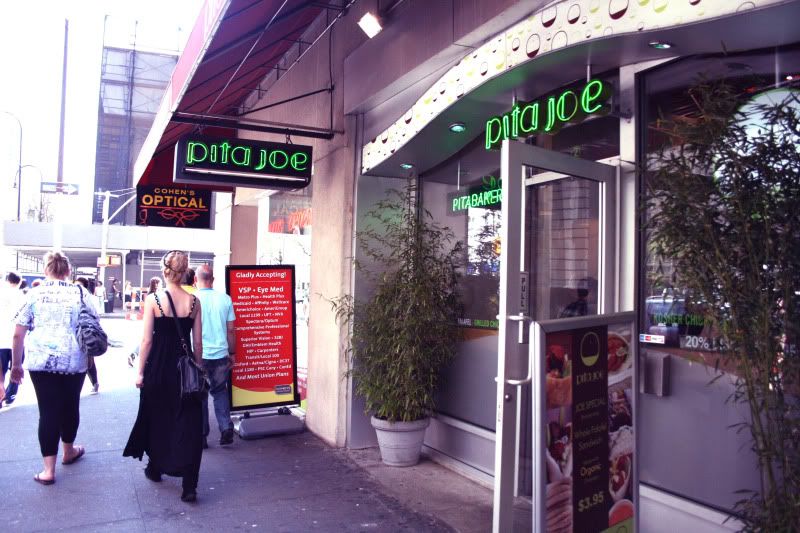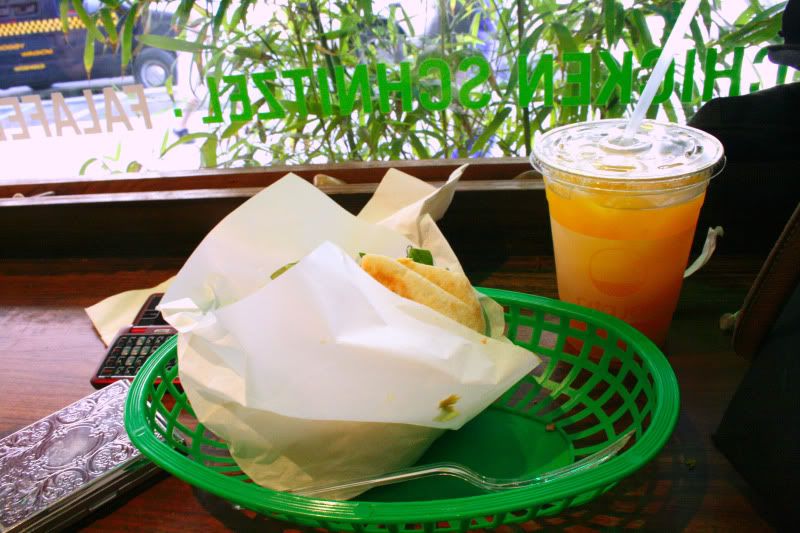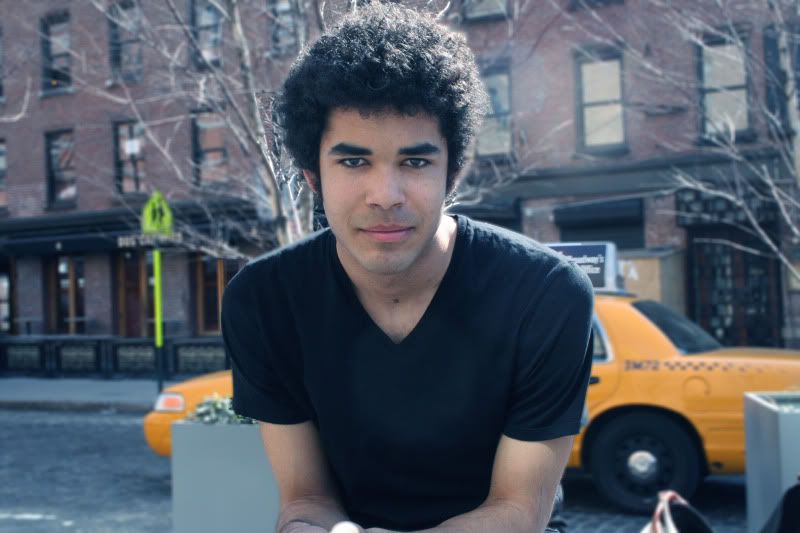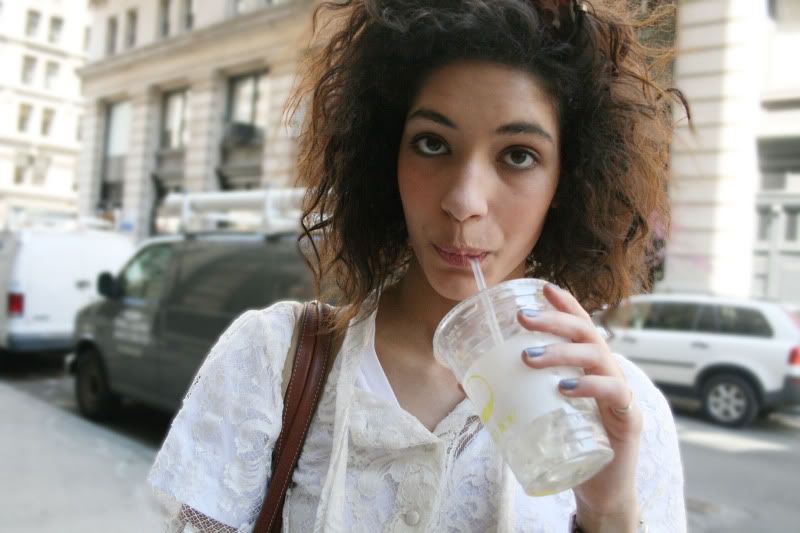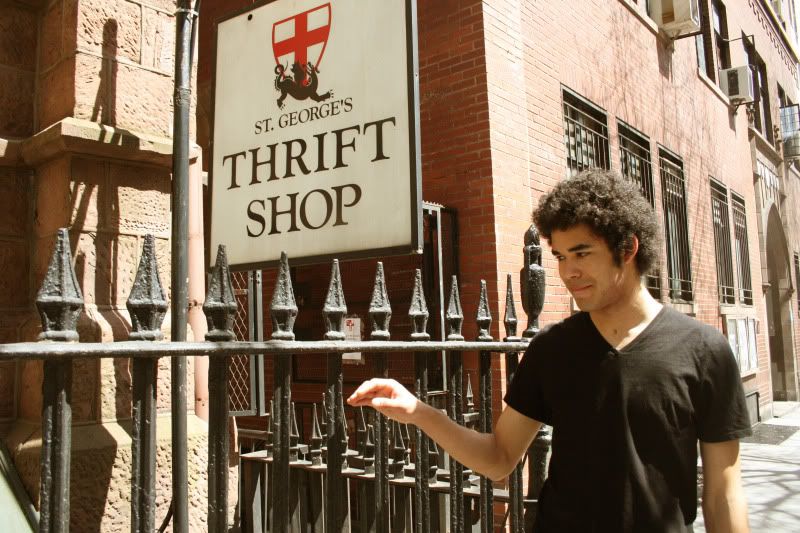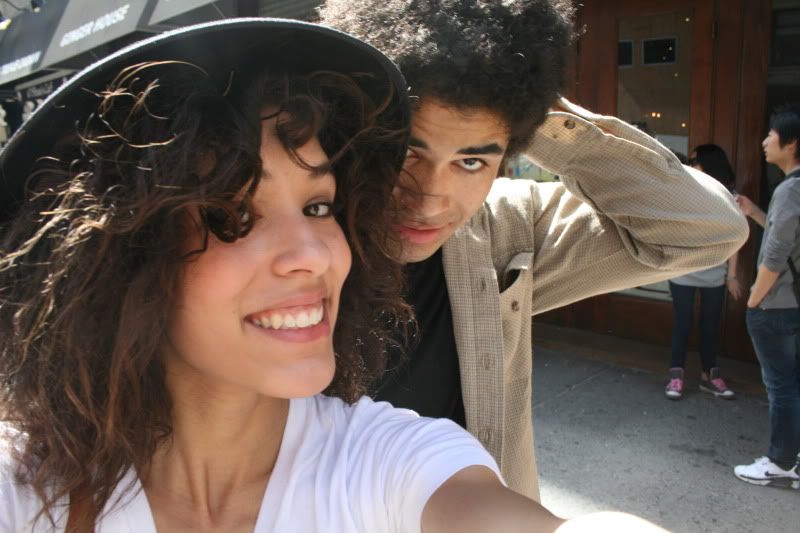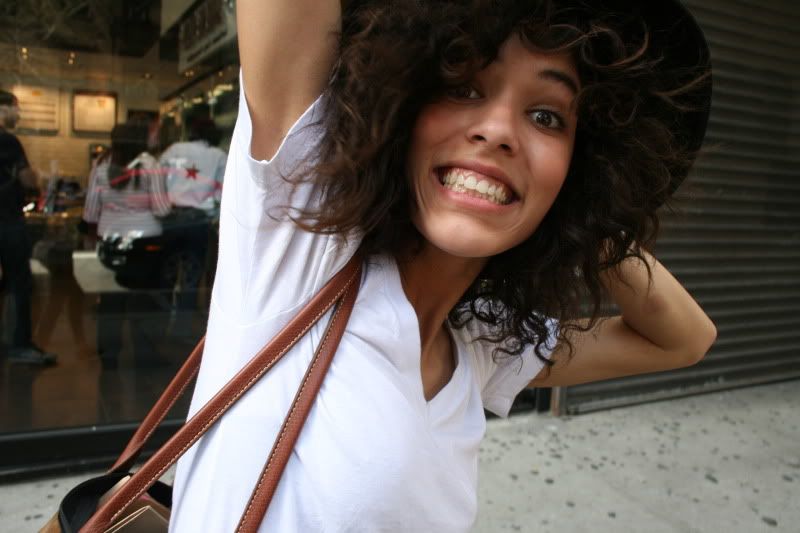 Lace shirt- Zimmermann, Riding Pant- American Apparel, Shoes- Easy Spirts, Bag- LongChamps.

Philip Charles and I ventured out into the city for thrifting and auditions. He had a Sprite Audition and I had a Microsoft audition...fingers crossed.
We got a chance to eat out my favorite pita place near union square and I kept getting food all over my mouth...I am a child.
I cheaked out some new and regular thrift stores i love going to. i ended up buying these silk pants for $2.50! I love them can't wait to show you guys.