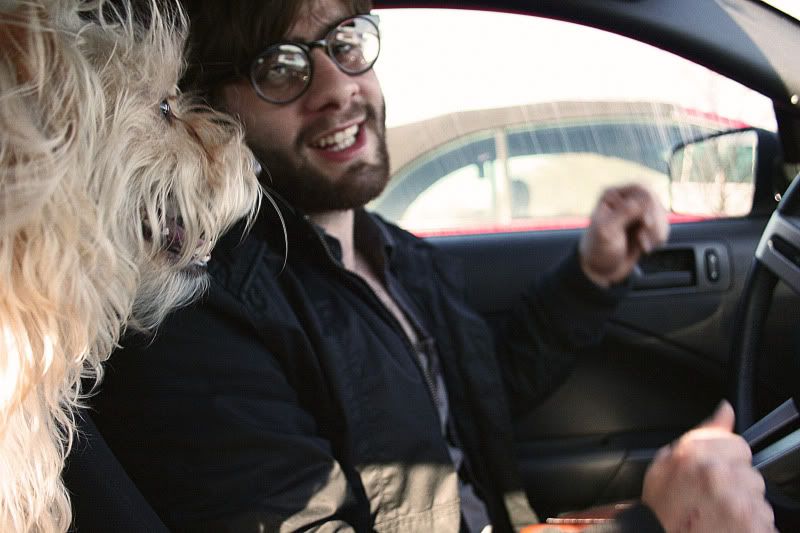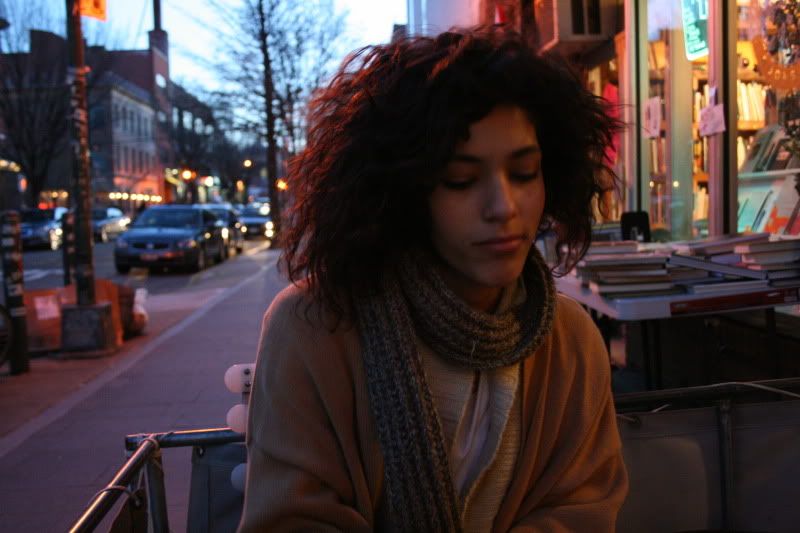 Shaun and I went to Brooklyn to bring back Albus. Him & his ex girlfriend's dog..or maybe just her dog? I have no ideal....but I think they share the cute lil doggie.
Anyways It was my 1st time at a dog park and I was imaging what the dogs were saying to each other. Does anyone else do that?
I had a really good time we went to this place called "Mugs". I had a Salad and some beers....weird combo right?
Sorry that there are no pictures of my outfit, My battery died.