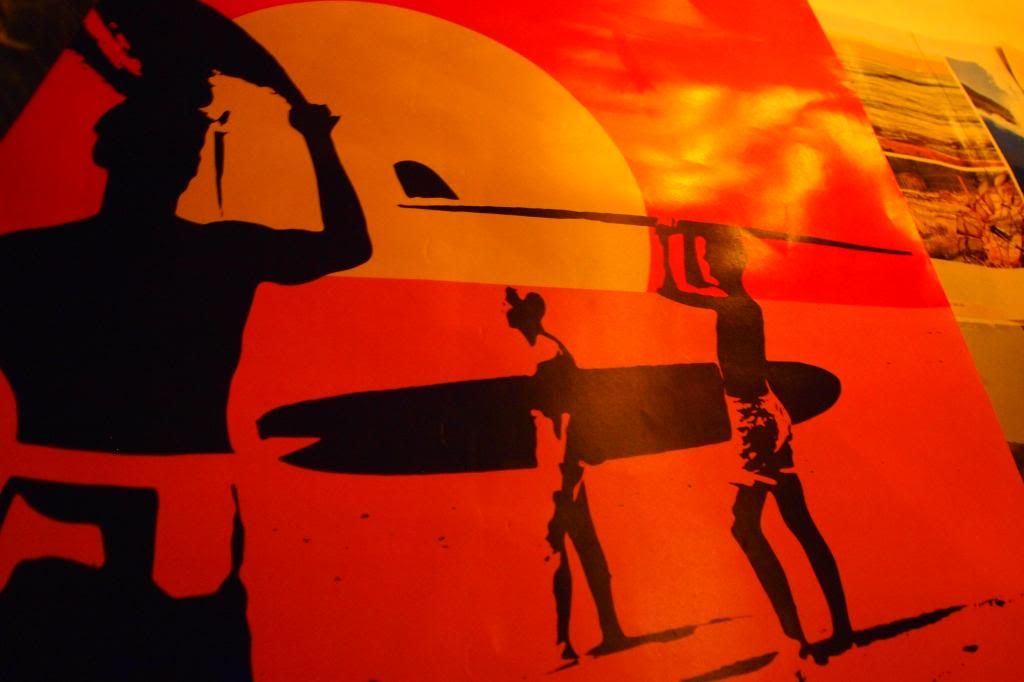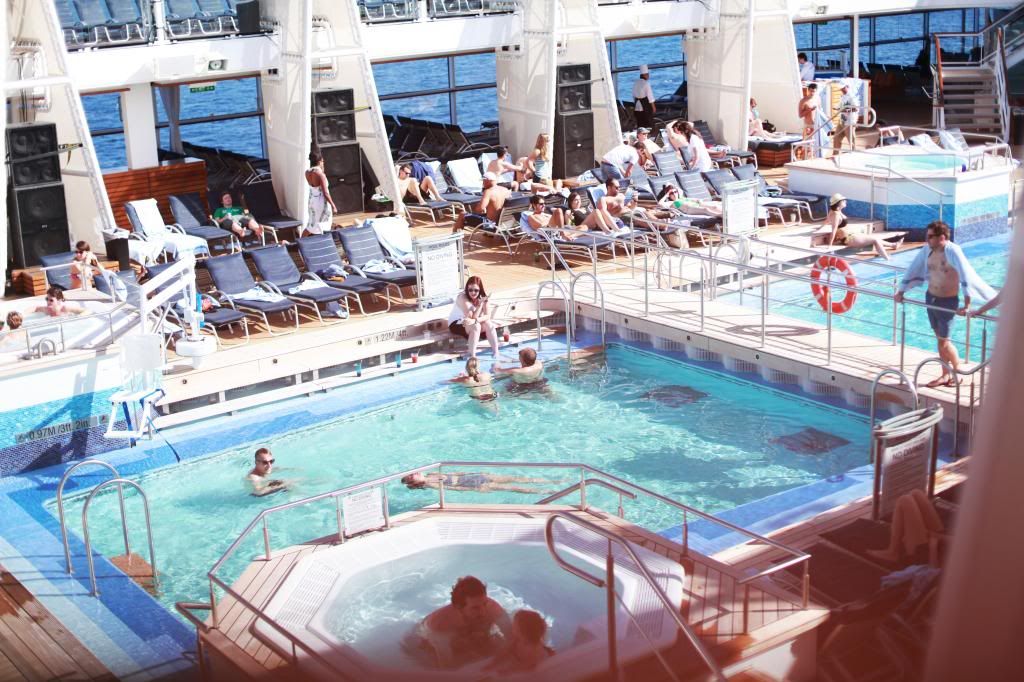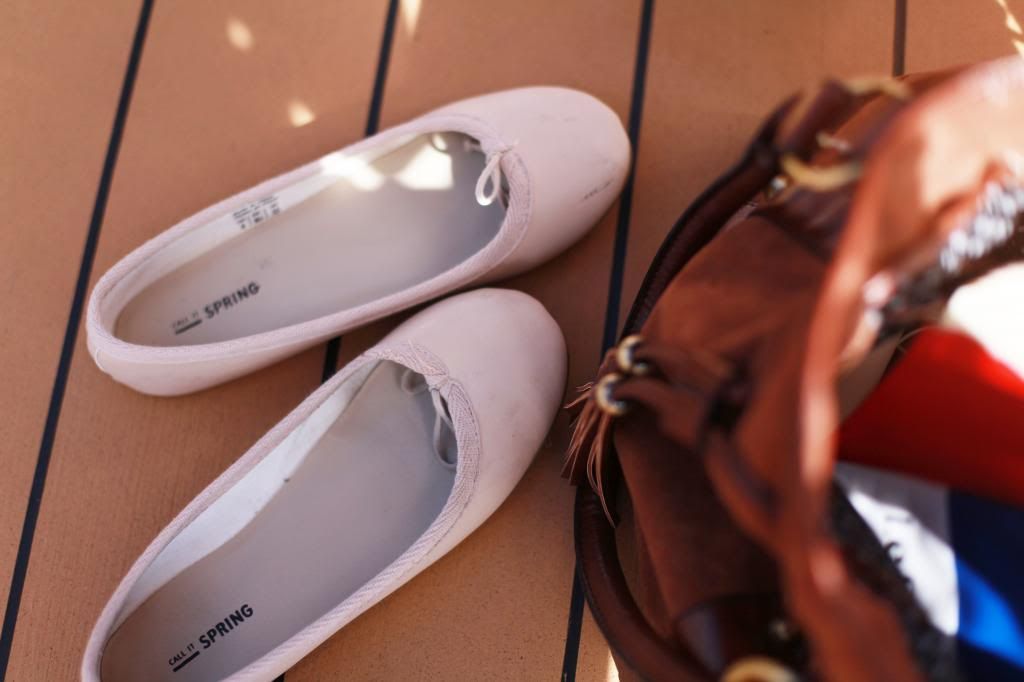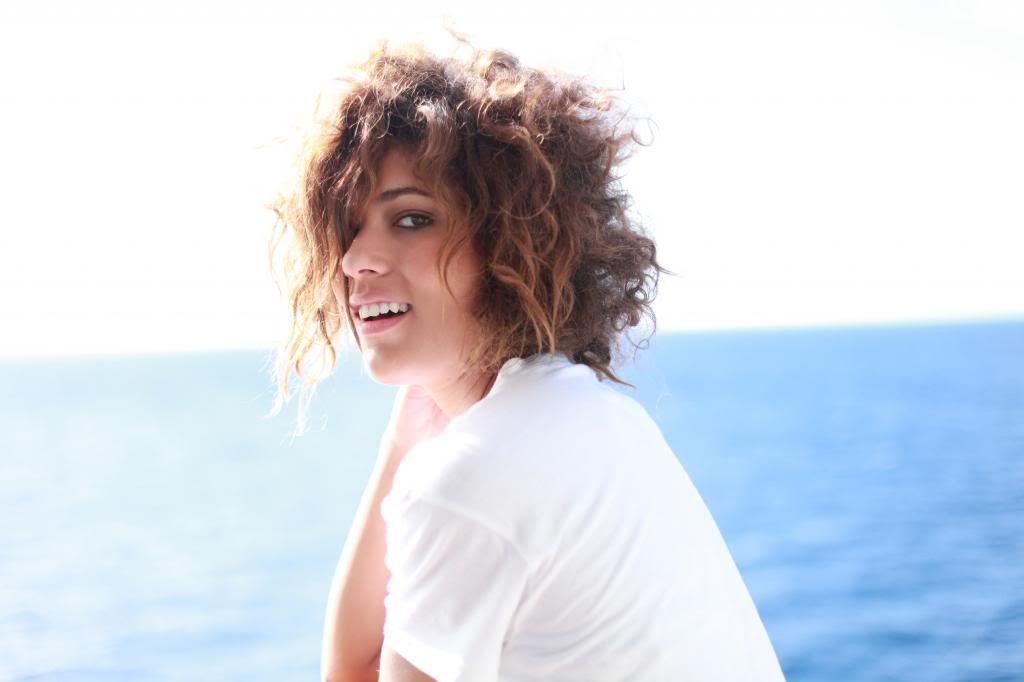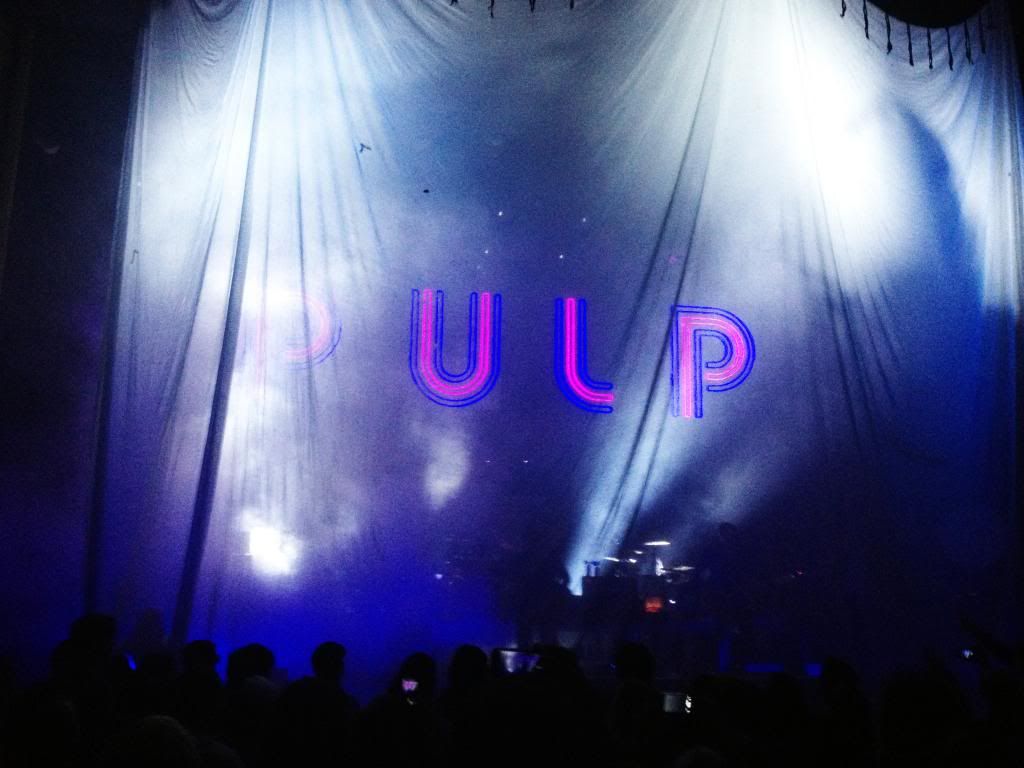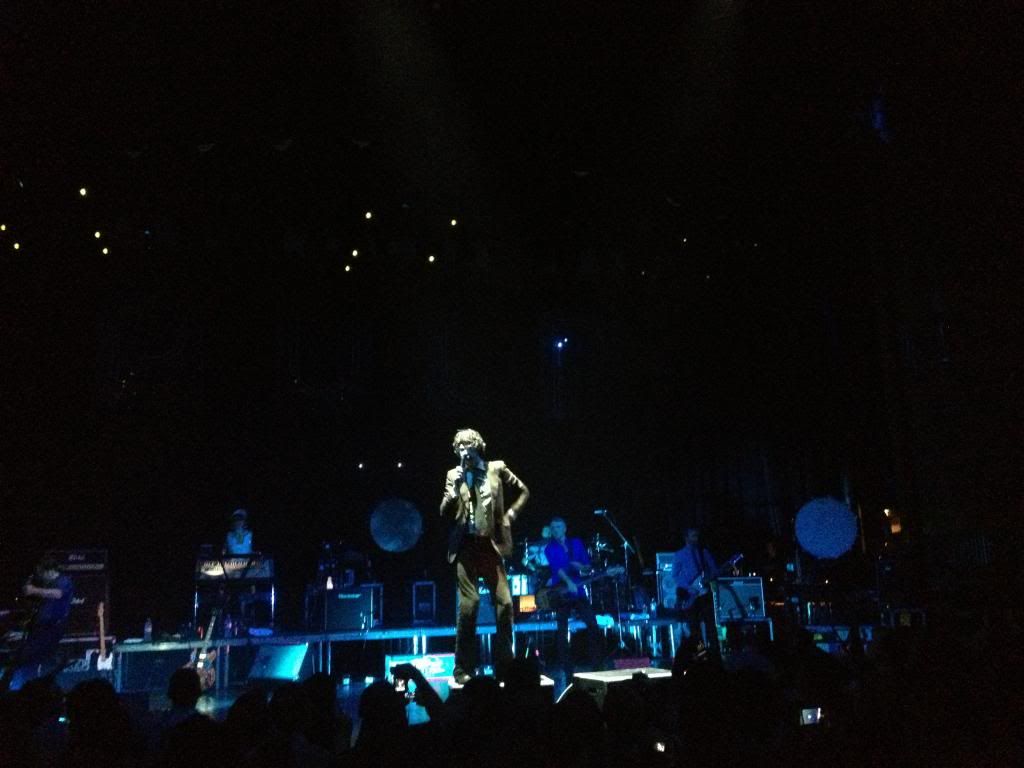 Top: TDC, Shorts: Jennifer Chun Flats: Call It Spring, bag: Call It Spring.
Another day, another glorious beautiful day aboard the S.S Coachella. For my first time on a cruise i'm getting such a great vibe, I wanna criuse around the world on a boat forever now...i'm not kidding. Father John Misty played along with Pulp which is a true favorite of mine. I can't even describe how freaking good Pulp was I don't think I've danced so hard in a loooong time. I laid around in an
TDC
top and some high waisted shorts eating fruit all day with Bonnie. My feet are now one with my ballet
Call It Spring flats
. My diet is also just fruit and pounds of fries...yep that happened. I walked into my room at around 4am with Bonnie with just two plats disgustingly full of fries and an overload of condiments. The next morning I had mustard all over my shirt and I remember putting my feet down on what I thought was the floor but in reality my plate of fries.
All in all a very good night and it's not over yet.
Currently listening to :
The Verve - Lucky man
Crystal Stilts: Shack the Shackles
La Femme- La Femma Resort
...while I type this.