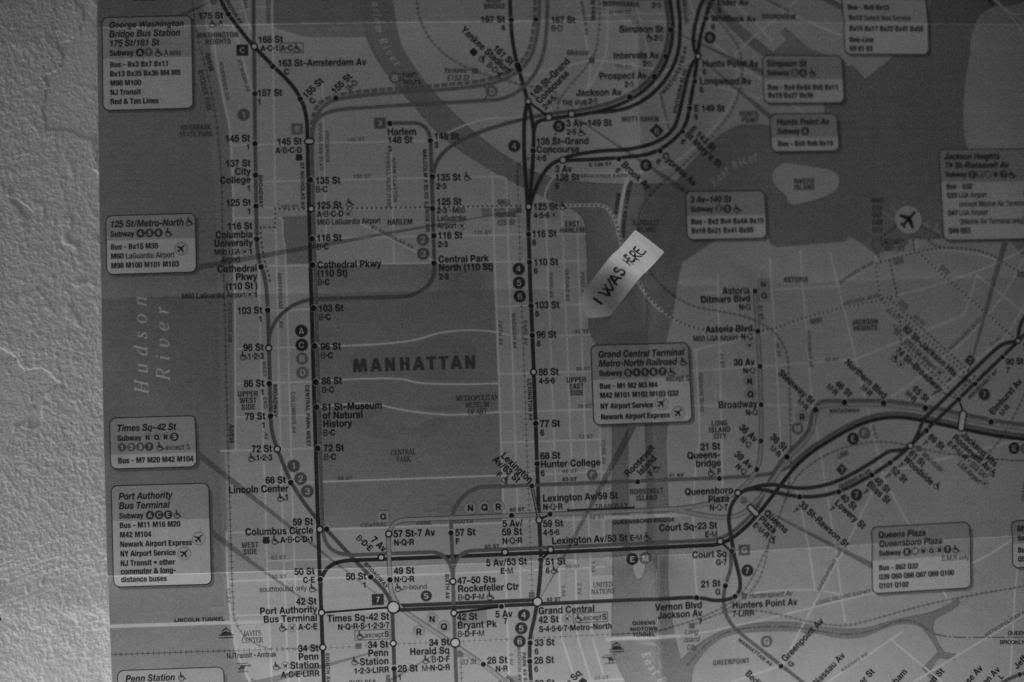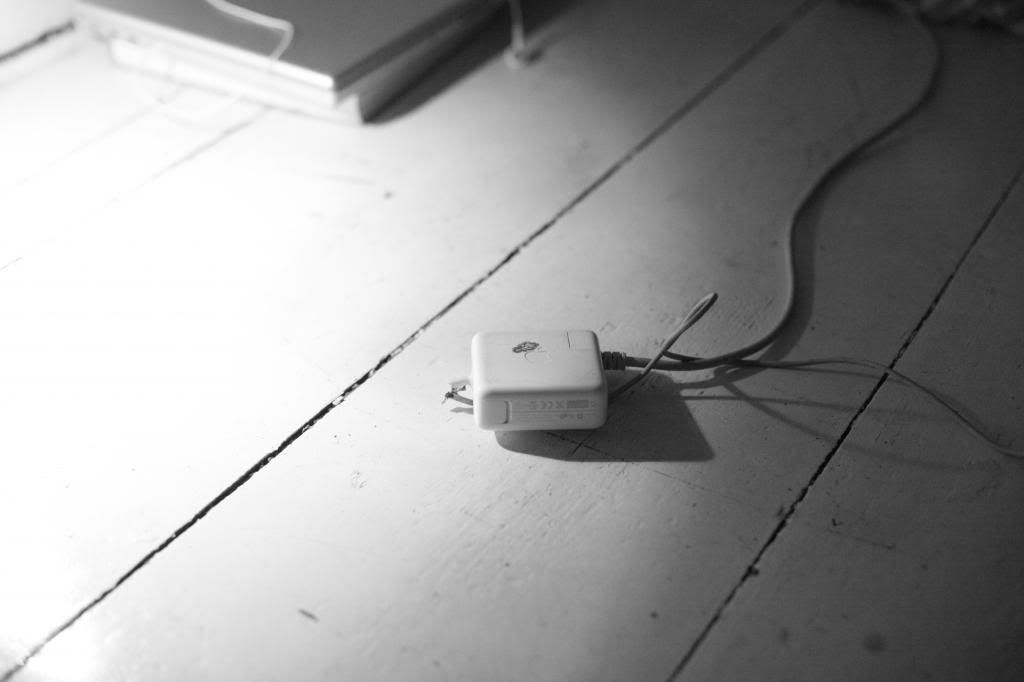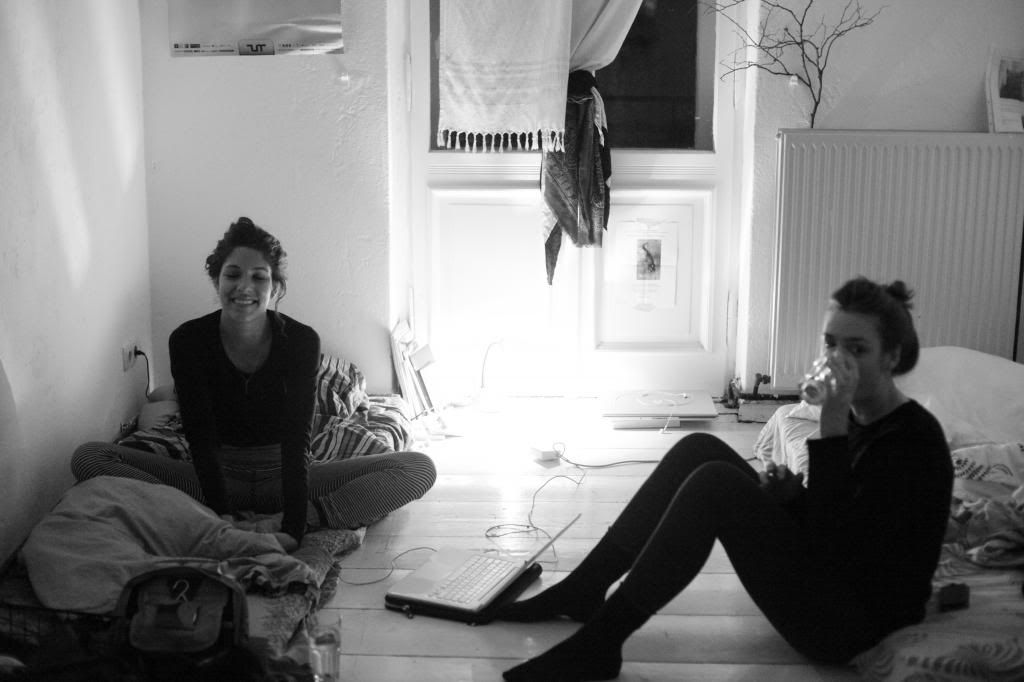 Here I am Berlin. I couldn't be any happier or sicker for the matter...apparently being sick is not all in your head it's also in your nose and mouth and ears and back, who knew!?...
Regardless of how many times I've excused myself to blow the Niagara falls out of my nose I'm having an amazing time with Friends. We ended up going out, but calling it an early night (I may or may not have had something to do with that) Emila made me some homemade throat southing tea that worked for a while and Douanne & Alan put on my favorite movie (Harry Potter).
A perfect ending to a first night.
Happy New Year to you all! Follow me on
Instagram