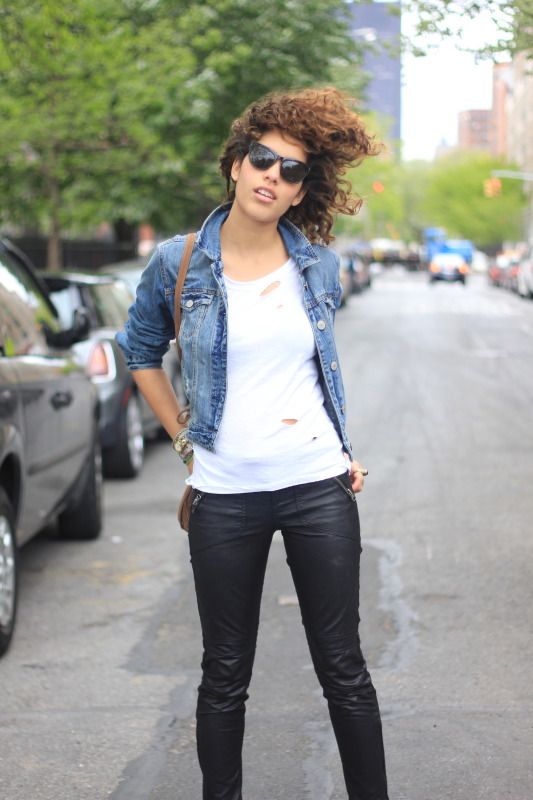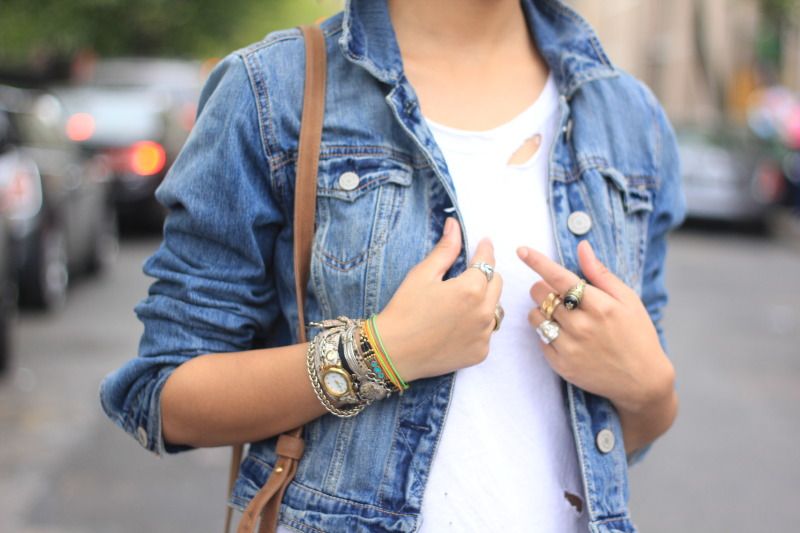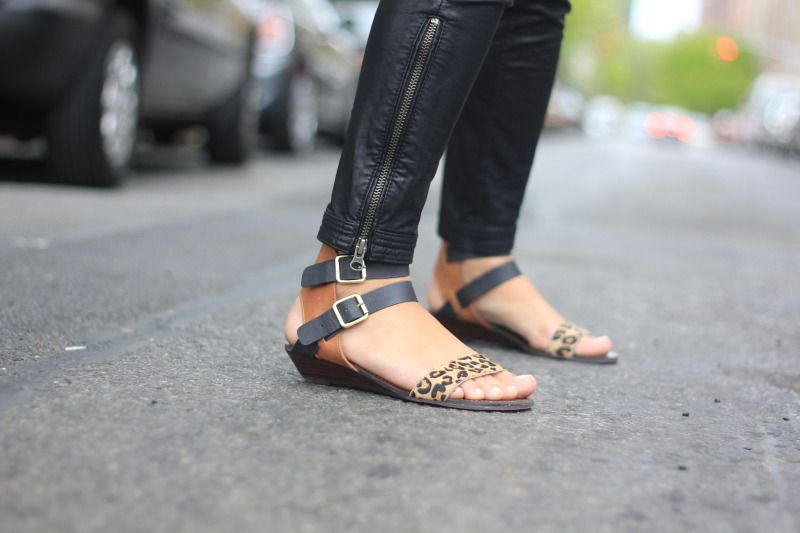 Jacket: AE (similar), Shirt: StyleMint (similar), Pants: Free People, Sandals: ShoeMint (similar & here), Watch: La Mer Collections, Rings: Mango, vintage, Karen London, sunnies: Raen
One of my more simpler outfits. I leave for Paris next week, but woke up this morning thinking that I lost my passport and didn't pack my suitcase. Leave it to me to ruin a perfectly good morning dreaming up nonsense. My French passport is long overdue and needs renewing..I'm thought about renewing it while I'm in Paris, but don't want to ruin the little bit of time I have there by carrying around a bunch of annoying documents.
I'll have a what's in my suitcase post up for you guys. It's gonna be light travels this time around.