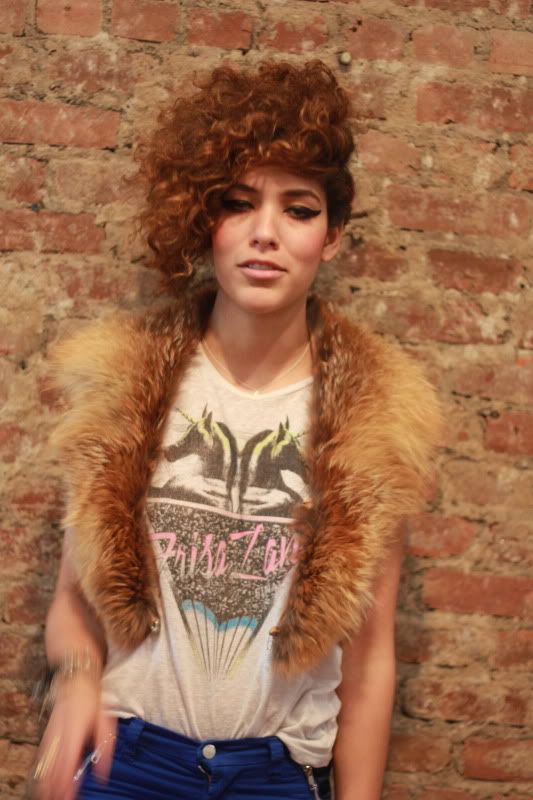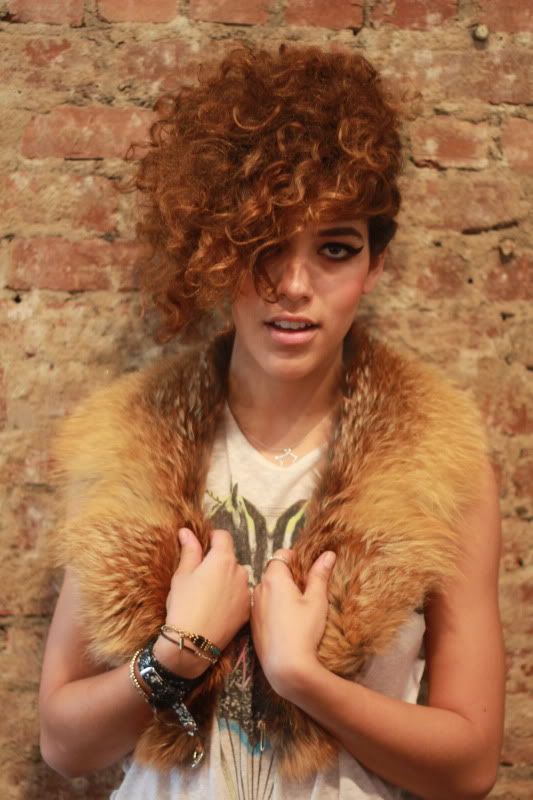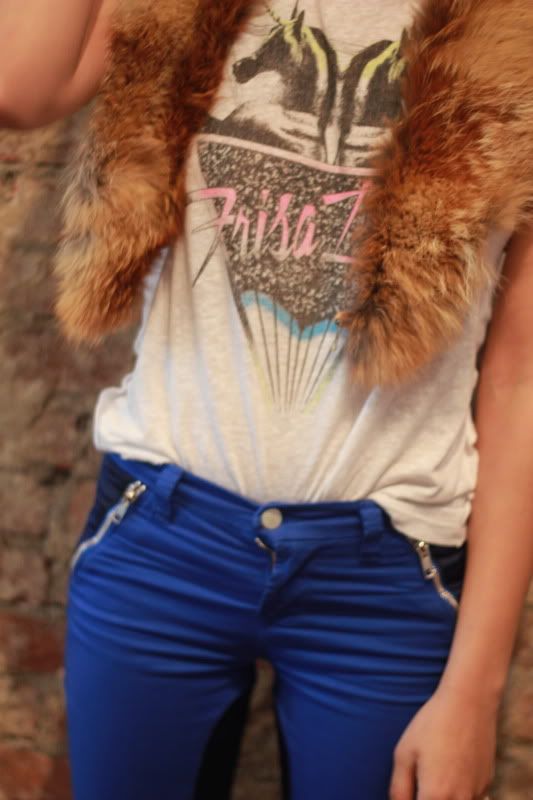 Some quick photos of when I was hanging out at
Socialyte
before heading out to the
Rebecca Minkoff
show. Wearing my new Nikko Jeans that I have now named my most favorite jean...Shaun told me I looked like I was from the future, which I think is pretty cool.
I've been a little slow with posting the last week or so. A lot has been going on and I just started a pretty sweet project...that has me quite busy.
More photos to come...