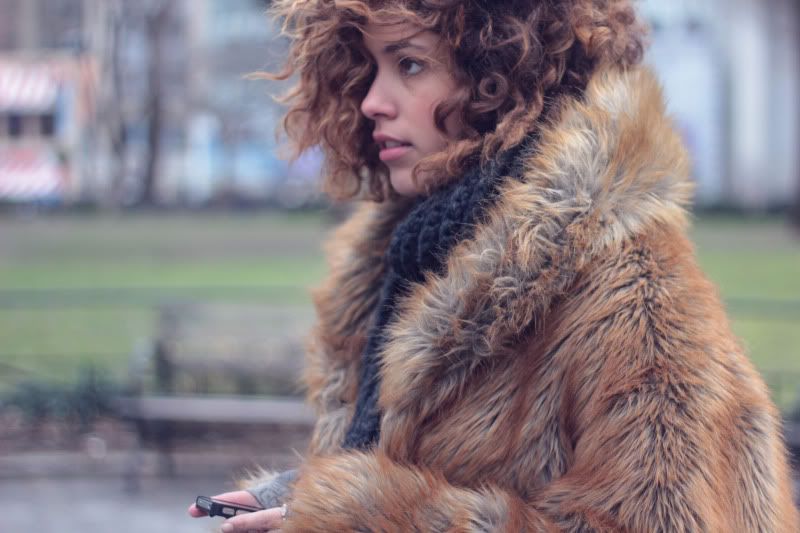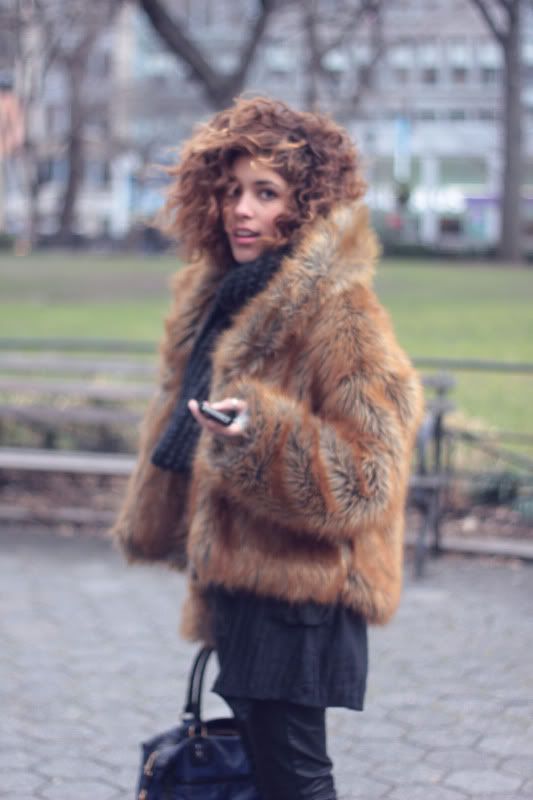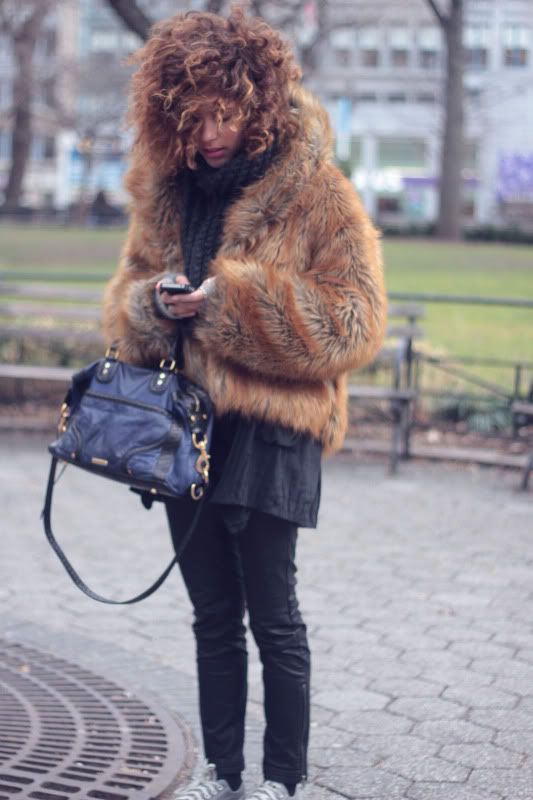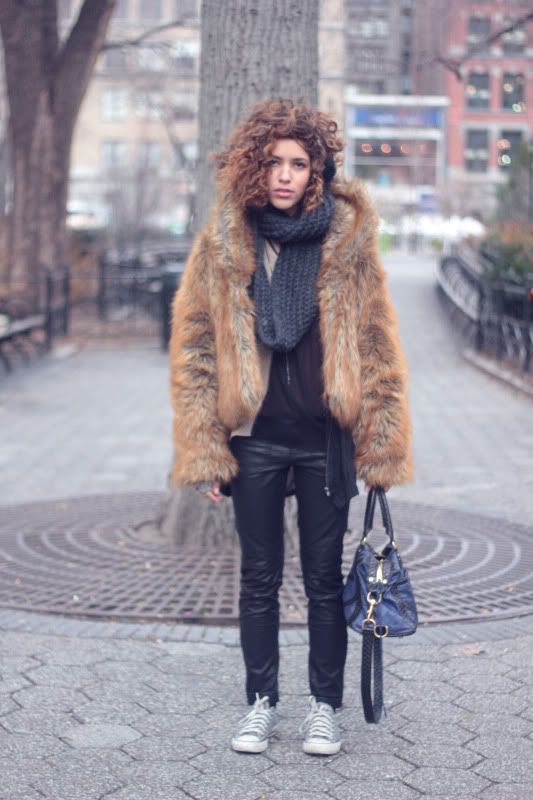 The only good thing about not being able to feel your fingers is wearing this jacket....
I just got my iphone and have already taken an unhealthy amount of pictures, downloaded apps that I do not need and playing Family Feud...
I wore a Poleci top and Free People pants the other day in Union Square with Shaun.
I have some super exciting news..I leave for Copenhagen & Amsterdam next week with Natalie! Can not wait to explore and take full advantage! My friend Ines from Biarritz who now lives in Berlin is planning on coming and meeting me, so many fun things are in store.
Don't forget to enter my Kelsi Dagger giveaway HERE