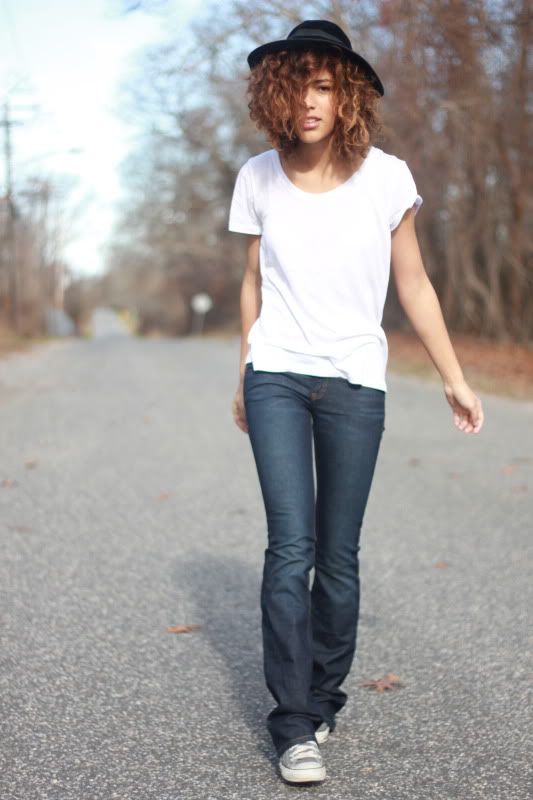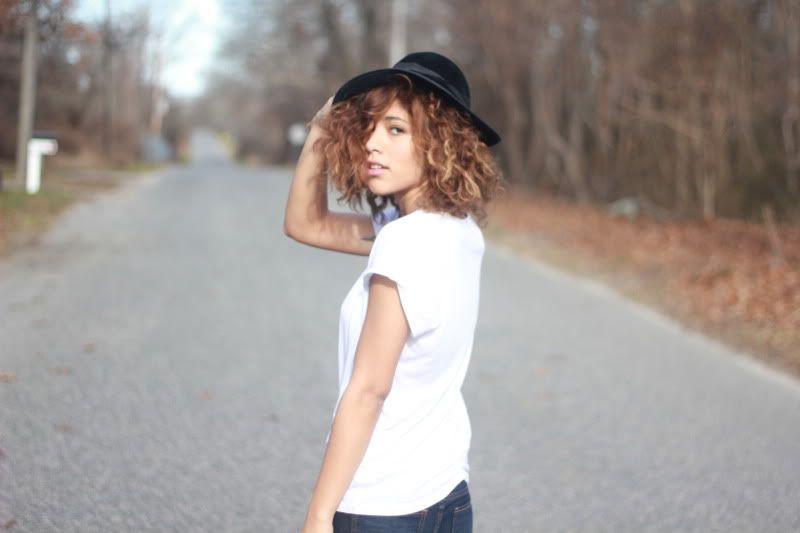 Nothing beats being home! I had some time off before my Campagin shoot with Sperry on Monday. Figured I'd cram in some persious moments with my family...and use the car to buy stuff I probably do not need.
Today was more relaxed than others and since my brother Philip was super sick with the flu my father and I took a walk. I plan on cutting holes in this T from
StyleMint
. I love the fabric so much, It's very soft! I was sleeping in it last night, woke up and put on some jeans, It's a very simple
wake up and go
outfit. All
StyleMint
Ts have this sort of relaxed casual feel I find ever so comforting.