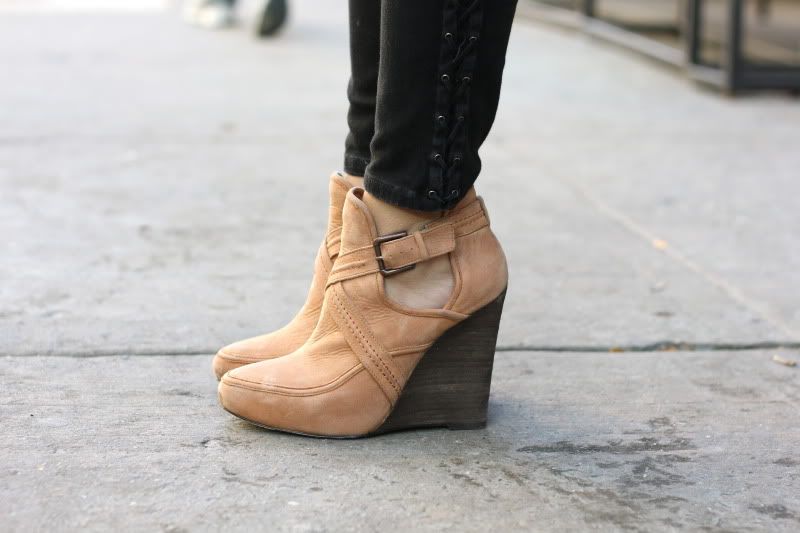 My favorite jacket of all time! Gar-de makes some sick jackets, sometimes I feel like the collection is just for rock stars hahah, you can only imagine how excited I am every time it's cold enough to wear. I have some new Joie booties to add to my never ending collection/addiction, camel is not a color I would normally pick out, but It somehow ties in perfectly with everything else I own.
It's the LAST day of the R&Em 30 day giveaway these last 30 days have gone by so quick and I can't believe that it's over already!
-Stalk R&Em on
Twitter
@loveRandEm to be entered
Also
... liking or tweeting any of my posts containing R&Em will have you entered to win!
*And for those of you who simply can't wait. Shop the collection
HERE
.