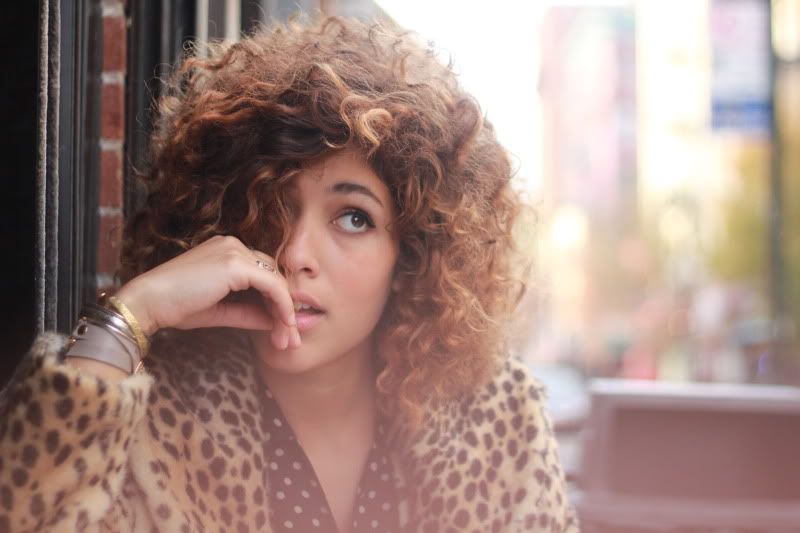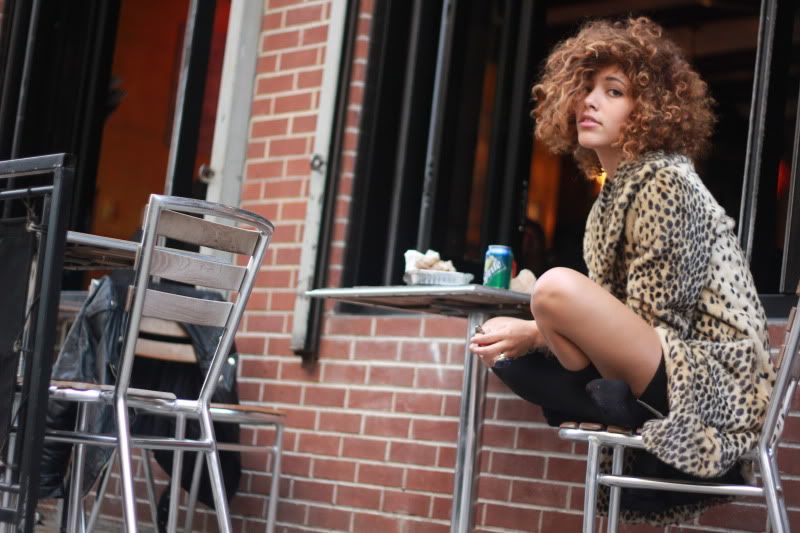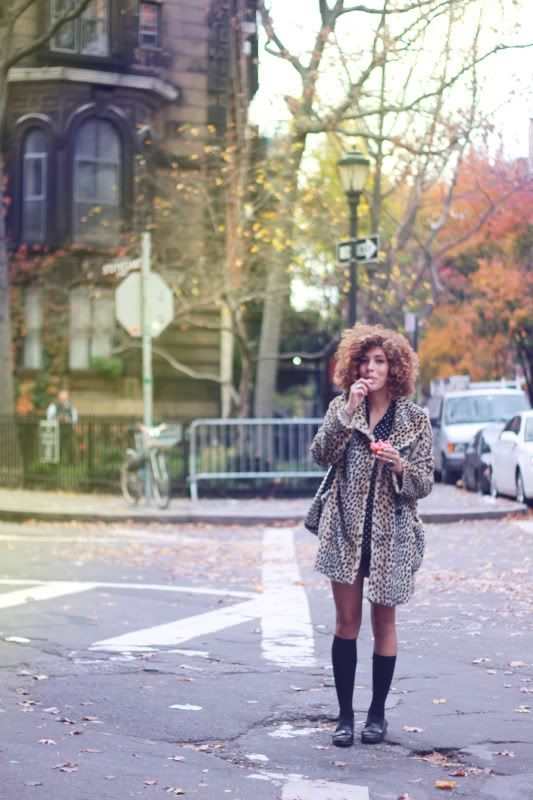 Wearing one of my favorite purchases from my visit down south. I spotted this jacket at a forever 21 and almost left without it, I figured they were probably all sold out in New York.
Spent my Monday afternoon hanging with Shaun and walking 50 blocks (give or take). Our dates basically consist me dragging him around for hours. We dove into some movie theatre downtown. I kept thinking my phone was going off cause of some random ringing noise. After venturing around little Italy and China town we made a turn for the place I always seem to end up at. San Loco, a small taco place on Stanton. You can sometimes find me here after hours drinking frozen margaritas and munching on tacos.
Visited Mascot Studio on East 9th, I wanted to surprise my cousin Peter, going to try agin this week since it was closed.