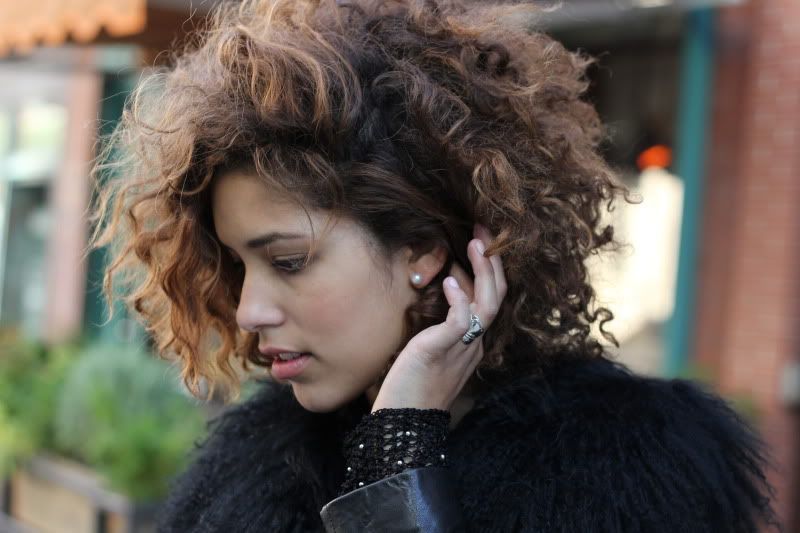 I can't recall the last time I actually wore earrings. I use to own a pair of pearl earrings, that I simply can not find anymore.
Mikimoto
replaced my lost earrings with a new pair. Whenever I do wear earrings they are usually pearls. Every time I wear pearls it reminds me of the first day I was gifted them by my uncle Kevin I was 6 or 7 and it was Christmas at my Nana's house and I remember wearing a Chipe dress my mom had picked out for me from Macy's. It was pretty much the only and last gift I ever got from Kevin, I hardly ever see him now. My father comes from a family of 10 so everyone is all over the place. The
Mikimoto
campaign is all about those special moments they also have a sweet contest on the
FB page
check it out.