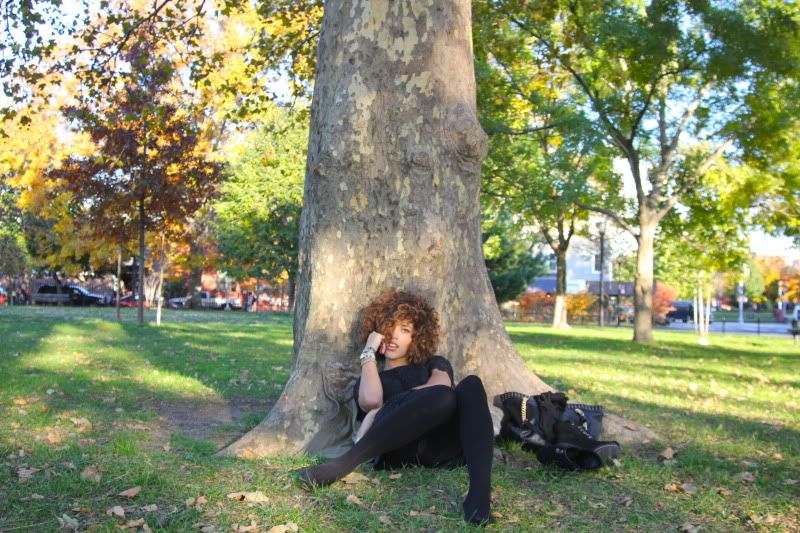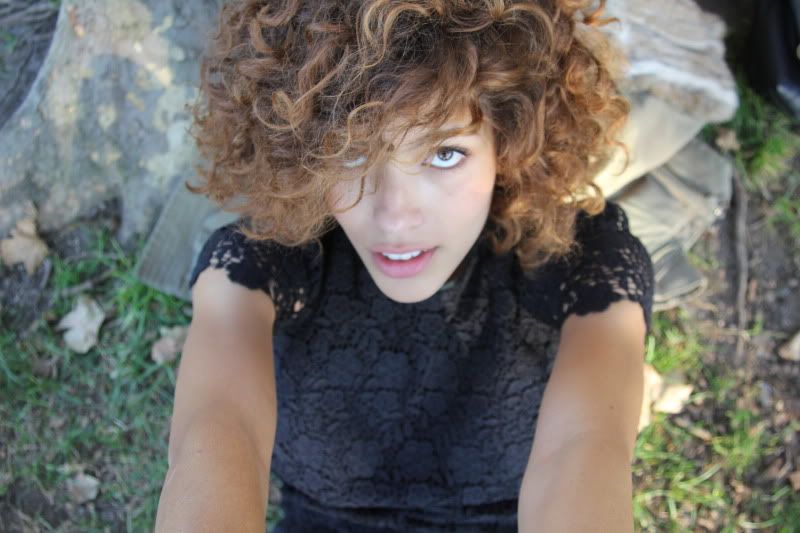 Being very girly and lazing about at McCarren park in BK with the boyfriend. I suppose that after viewing the Juicy Couture SS12 collection that previous week all I could think about was...Juicy. I really needed a holiday dress that I could get some real use out of. I remember when I little my mother would take me to the shops and pick out a dress for the holidays I was going to wear once...and ONCE only. Sometimes they would itch and I would wine my ass off at the party/dinner. But in the back of my head I knew this dress would never be worn again.
Now that i'm not 6 anymore and have a say so, I picked out a dress from Juicy Couture that I can wear before and after the holidays. I love this lace dress it's super feminine and the cut has a mod touch that really fits me.
Please do not forget to enter my new PLV giveaway
CLICK HERE
for more!