Spending some time in South Carolina with my mom's side of the family. My cousins have been getting me super pumped for Black Friday. We have some sort of plan for tonights craziness we actually scooped out the area before hand, haha it was a very funny experience a lot of screaming empty parking lots. I told them I just want to buy candles and bed sheets...apparently thats not what Black Friday is all about.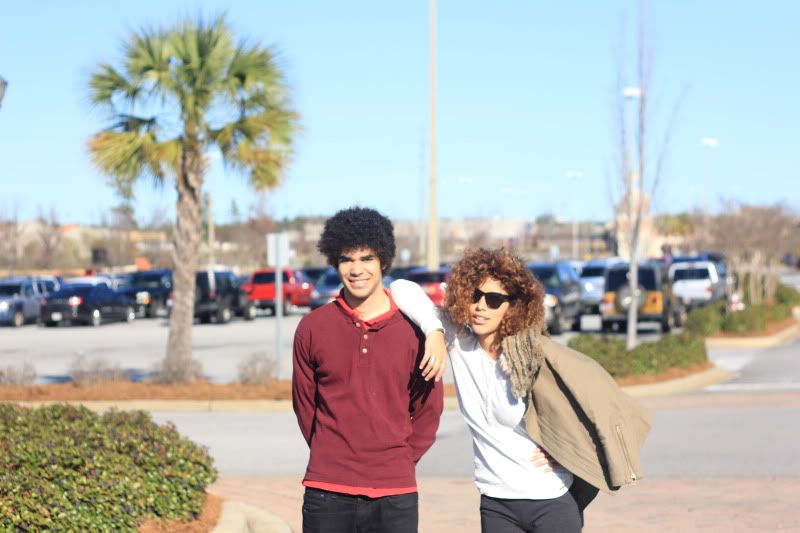 Managed to get my brother to willingly pose with me in a picture. Ever since I can remember in every single photo of Philip Charles and I I've always posed. My favorite picture is when Phil and I are in France i'm about 4 or 5, We are sitting on the floor of the kitchen and I have my arm around poor Philip, I might have been chocking him, I have the biggest smile though.
Happy Thanksgiving everybody!