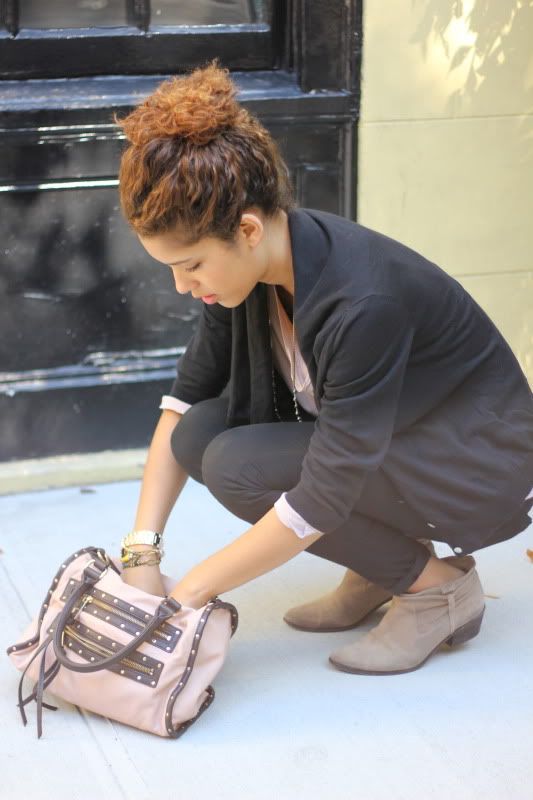 Goodness my hair looks bright red! My lens put some weird shade there. Sneak peek into tomorrow post.
Anyways...R&Em and I are still hosting this amazing opportunity for you guys.
Everyday
a winner will be announced on the R&Em
FB
page! Keep checking the page everyday to see if you're a winner.
-Stalk R&Em on Twitter @loveRandEm to be entered
Also...If you like of tweet any of my posts containing R&Em you will also be entered to win!
Basically everyday a winner is announced on the R&Em Fb page for the entire month of October!
So make sure to like them on FB!!