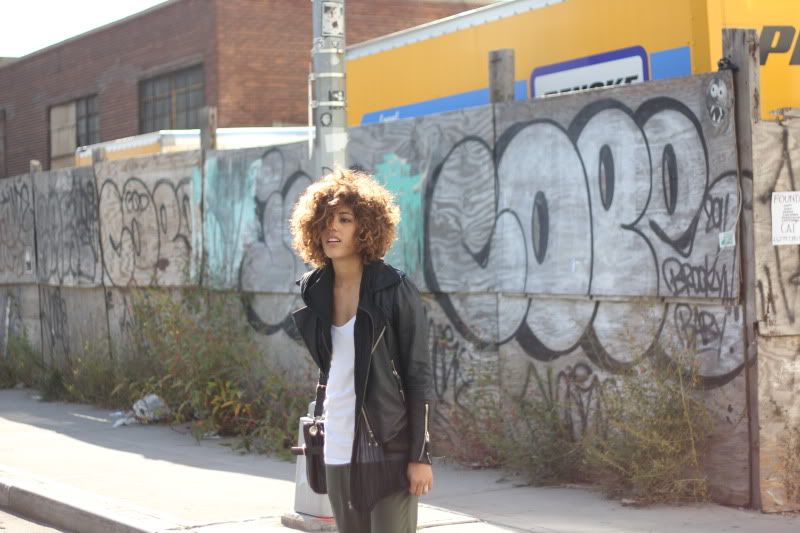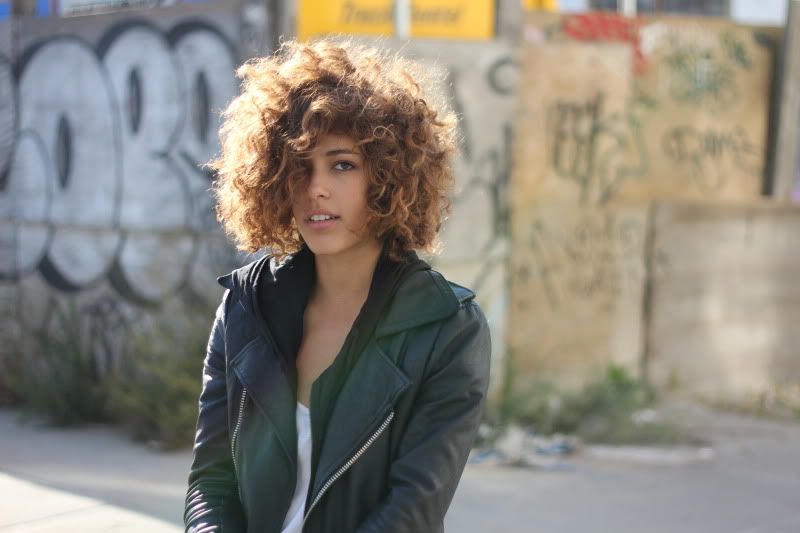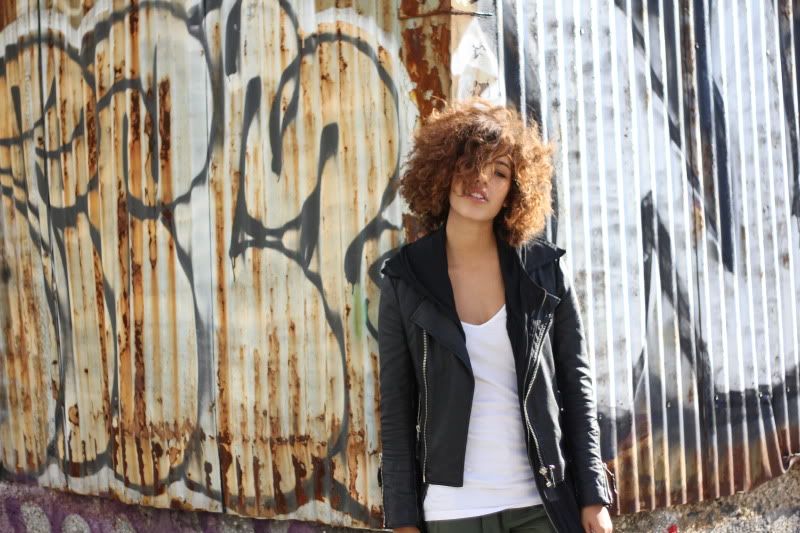 Wore this to hang out with Lorne, friends and two adorable puppies. I guess I'm back to wearing leather jackets again and lose fitting pants. Perfect for fallish days.
Don't forget the R&Em give away is everyday
&
-Stalk R&Em on Twitter @loveRandEm to be entered
Also...If you like of tweet any of my posts containing R&Em you will also be entered to win!
Basically everyday a winner is announced on the R&Em Fb page for the entire month of October!
So make sure to like them on FB!!