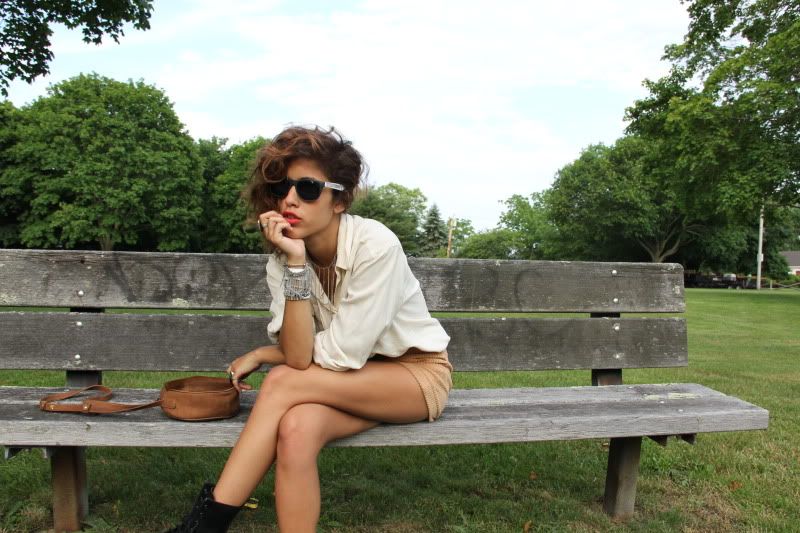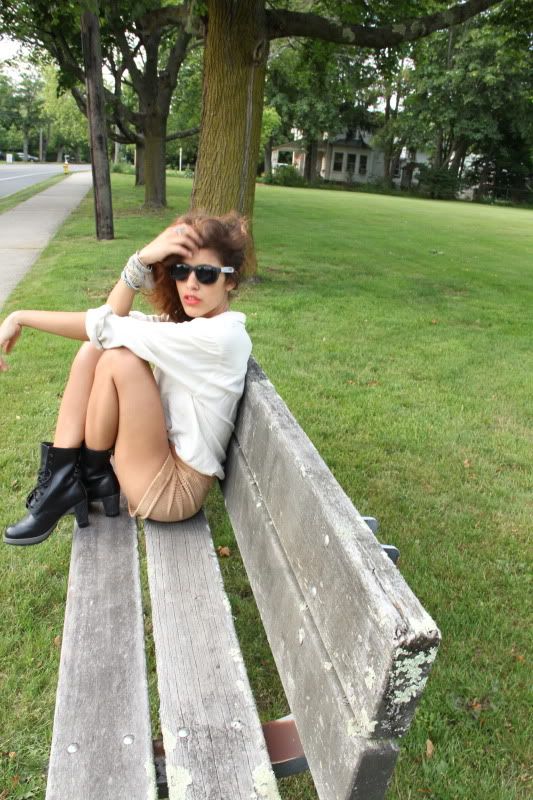 Some beginning of summer throw backs. I thought I had lost these Dr. Martens. Saw them peeking out of the piles of clothes I accumulated in my walk in. I really need to sort of my "hanging" situation!
Currently thinking of really fun ideals...I hope by that by the end of my week It will be finalized...!
Don't forget to check out my
Y&P post
!