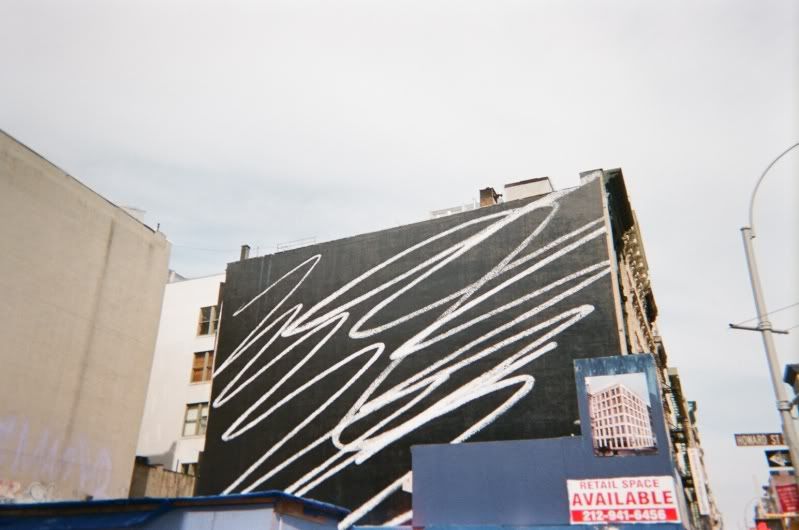 Took this while I was chatting//walking with
Jeffrey Jones
. Love his work.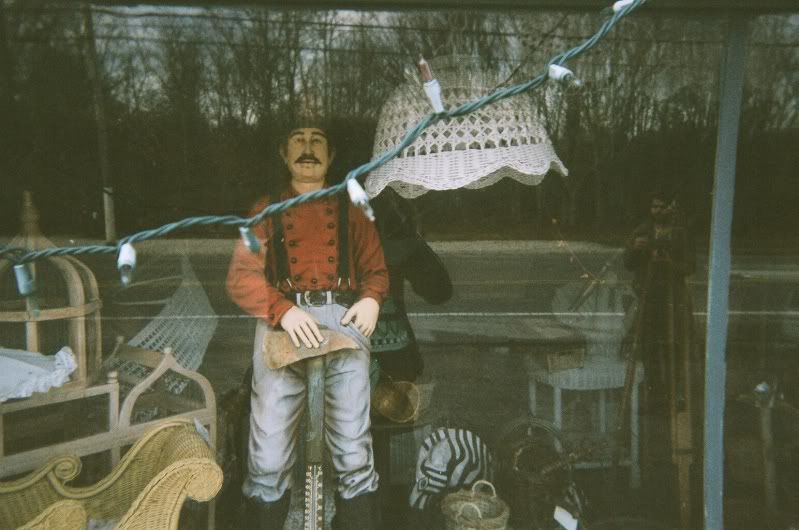 random abandoned store near my house...creepy.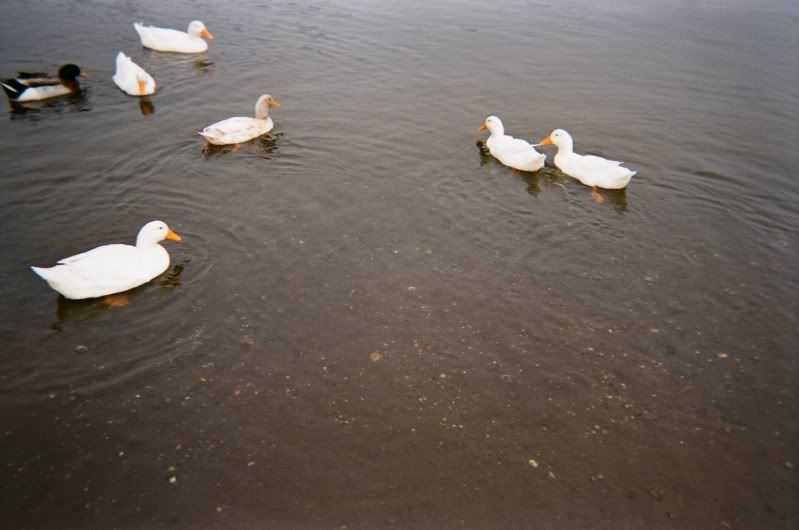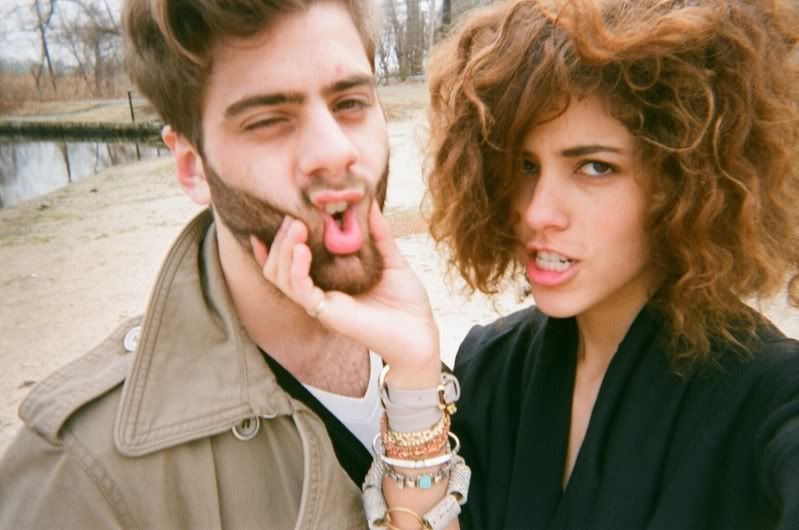 Shaun & I with the ducks near my house, he hates when I do this. I get a way with it sometimes.
Lilla P
Cardigan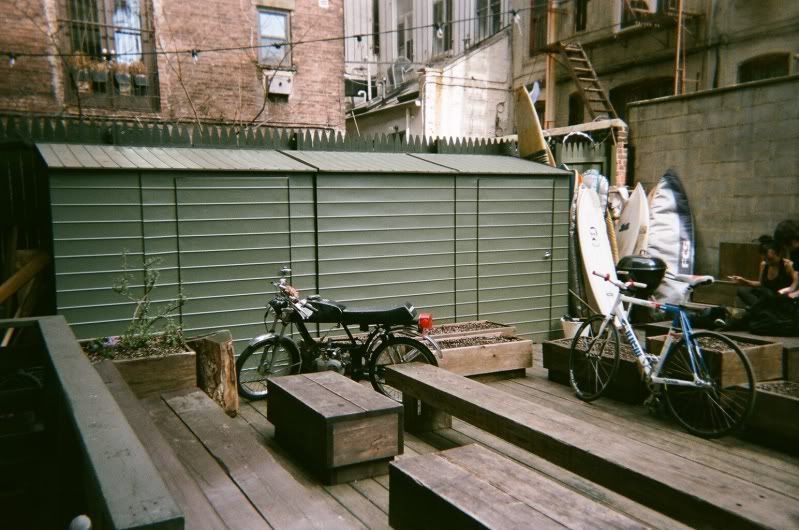 Saturday Surf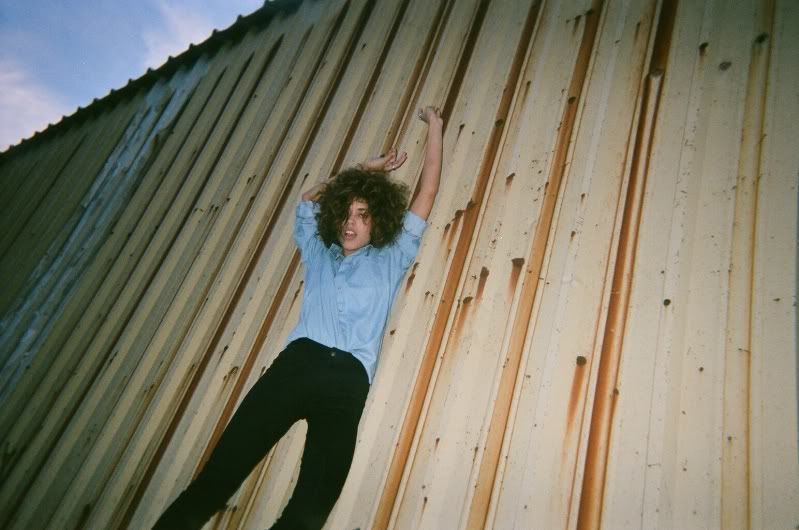 Our new obsession...night/dusk photos. (AA top/rag&bone pants)
Developing film is so much fun.