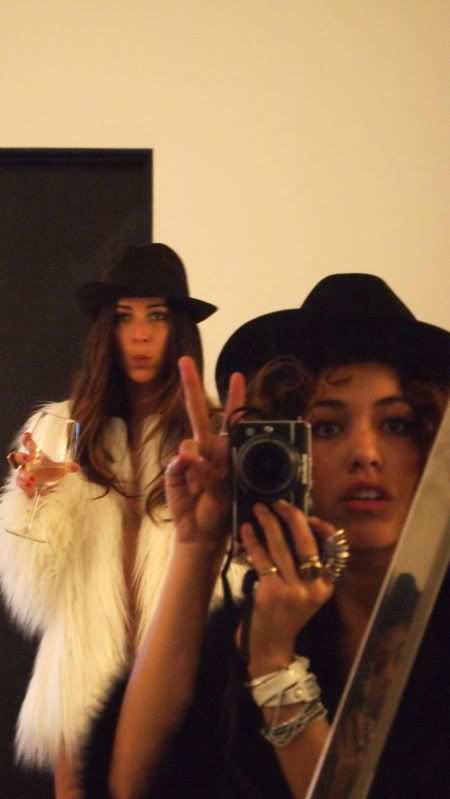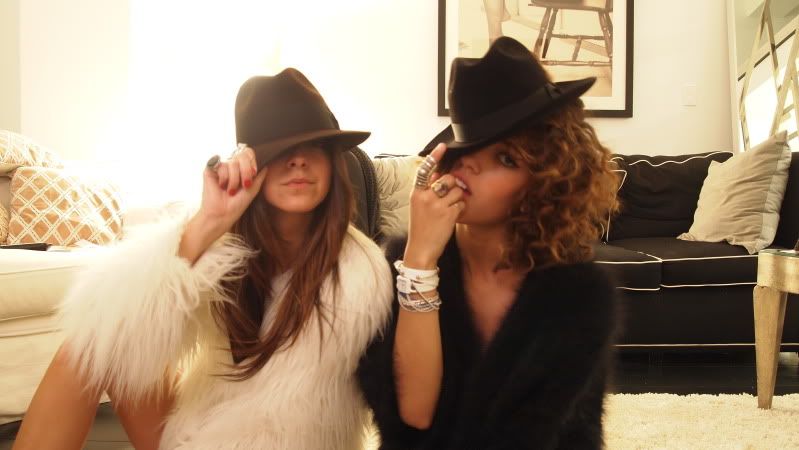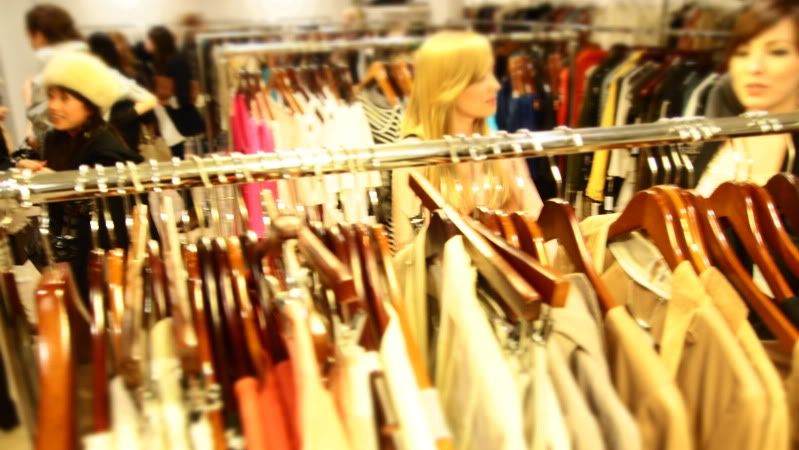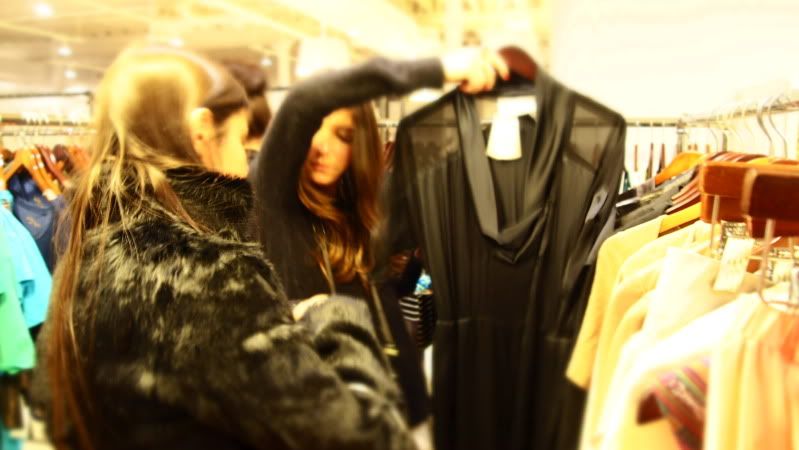 fur on me :alexander wang, fur on Arielle: Zara
I'm all about having fun and goofing off when I'm with my friends.
Arielle
and I got together with a couple glasses of wine before heading out over to the
bluestripe
event. I totally had a mini personal freak out when I saw the candy on the table..I
really
like candy!! Oh and that I was to drink Champagne out of a can. I thought I had saw all cute things, I was very wrong.
Check out my new watch That
La Mer Collections
just sent me. Don't forget use troprouge for 15% off.