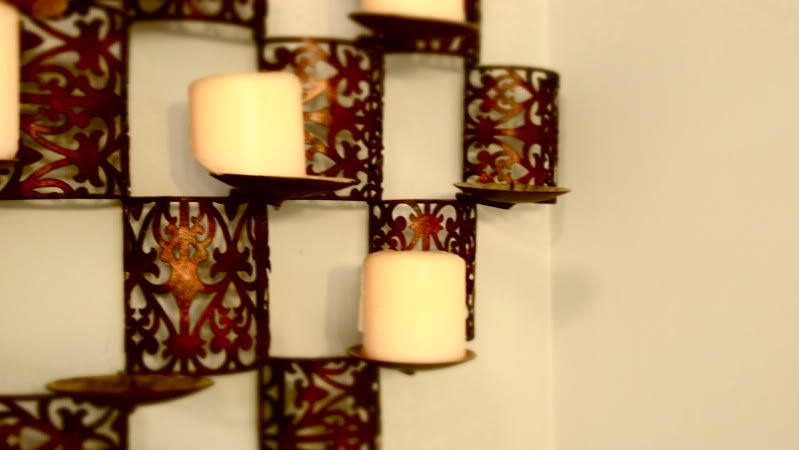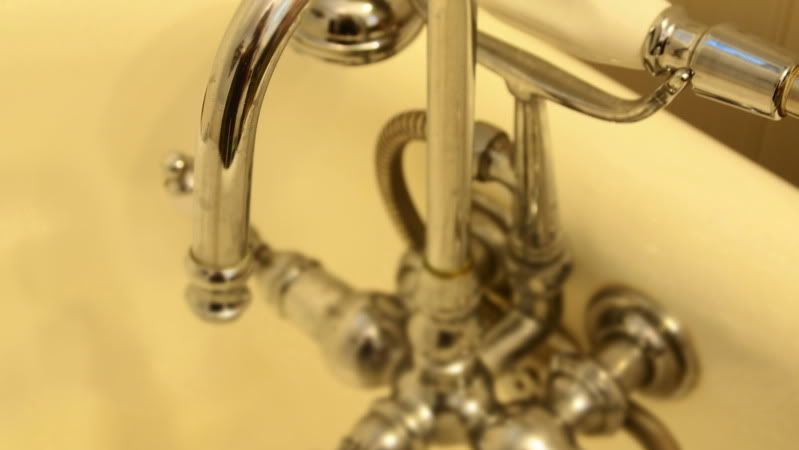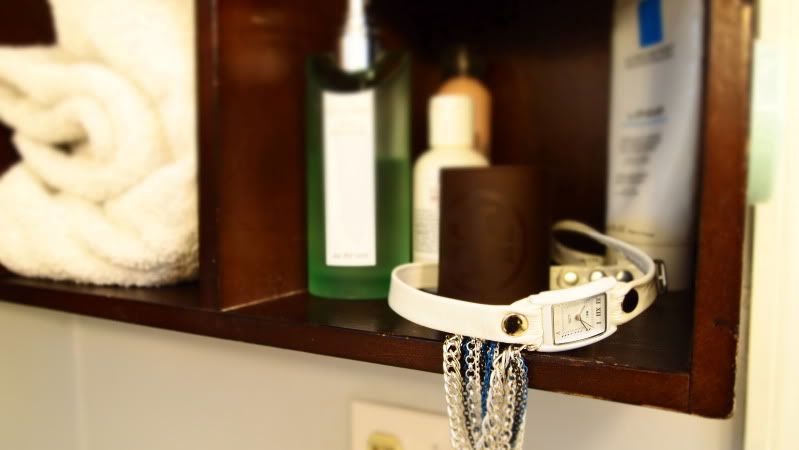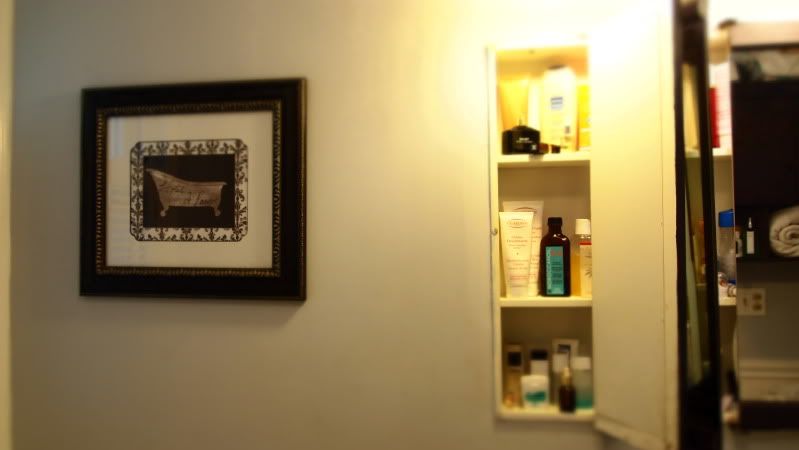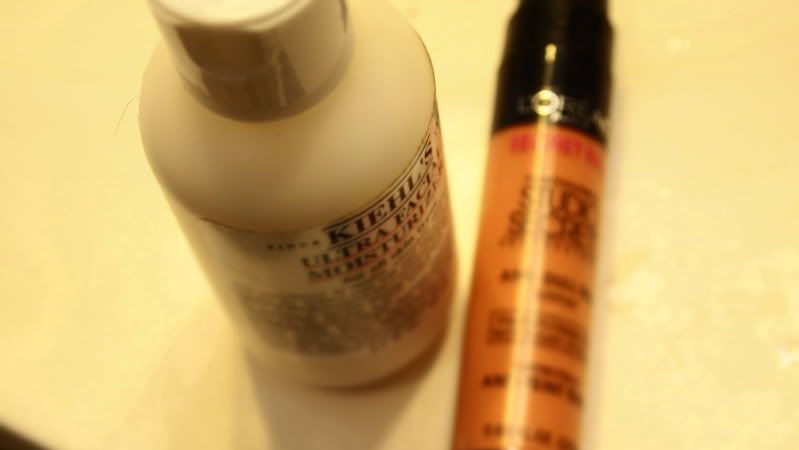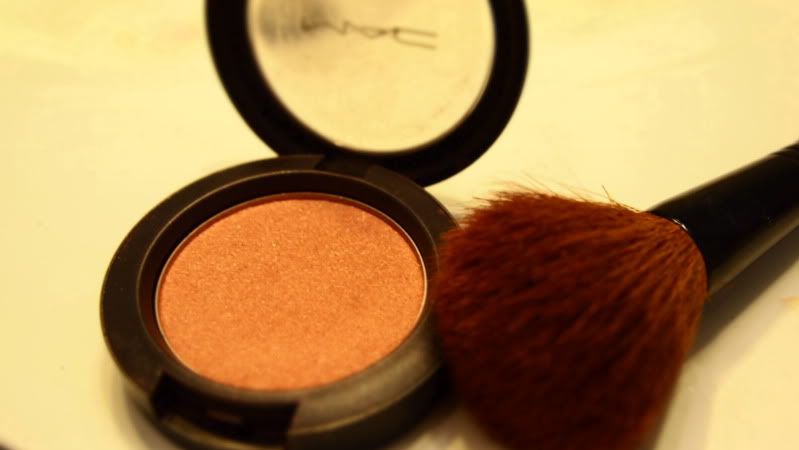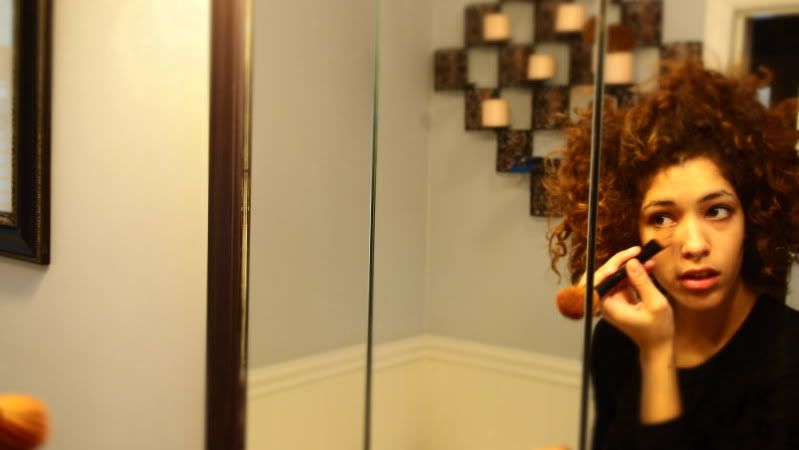 I have never been a very neat person..I hate saying that because I know that deep down in my heart I know that I can be..I have two hands but sometimes all those hands want to do it tweet or eat cookies. My mother and I try to keep the bathroom clean. it happens to be *i think* one of the cleanest places in my home other the dining room...because all I do is eat in front of the TV and pile blankets on top of myself while I glue my eyes to Adult swim (Yes...i am that kind a girl..and proud of it too!)
My makeup of choice is
L'Oreal
and Mac...I mix my
L'Oreal
toner with Kiehl's facial moisturizer and then apply it to my face it's a very minimal cover up and moisturizer and it last almost all day, plus its small so I just bring it with me everywhere.
La Mer Collections sent me this beautiful
patent leather watch
which you can see in the pictures above. It's so soft and pretty I can't wait to wear it.
You can shop it
here
and use troprouge at checkout for 15%off.