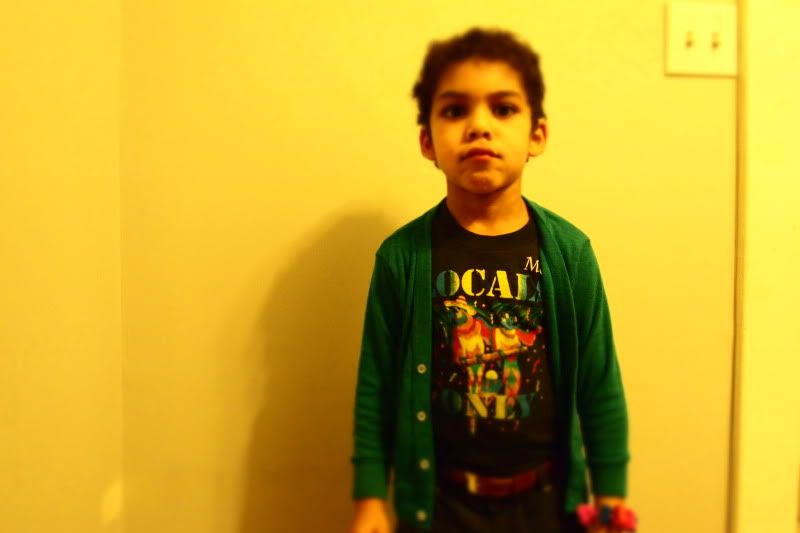 I had my 4 Year brother design my new Trop Rouge header. He loves to goof of in front of the camera. I kept telling him to smile....He also insisted in wearing his bracelet he made today in Pre K.
I explained to Pierce that I wanted the word Trop Rouge in the middle and that he could do whatever he wanted after.
Thoughts??
I'm not sure if I'm gonna keep it yet.
let me know if you think I should go back to the original header or not!!