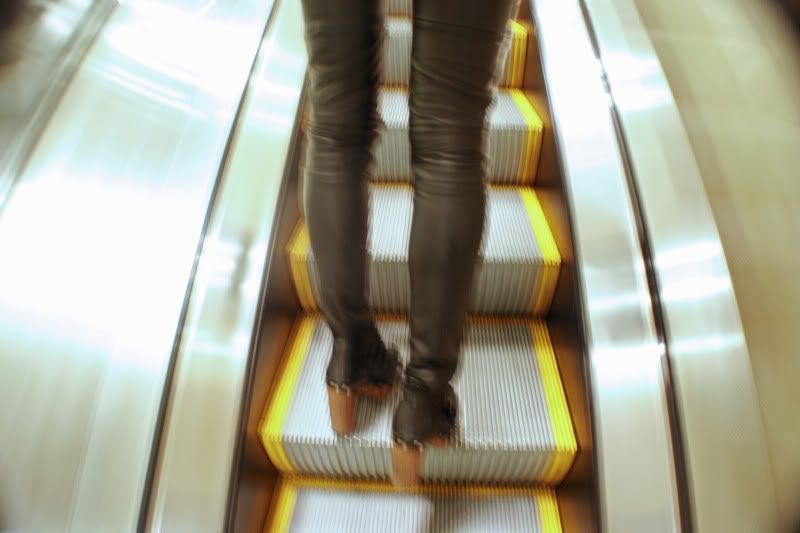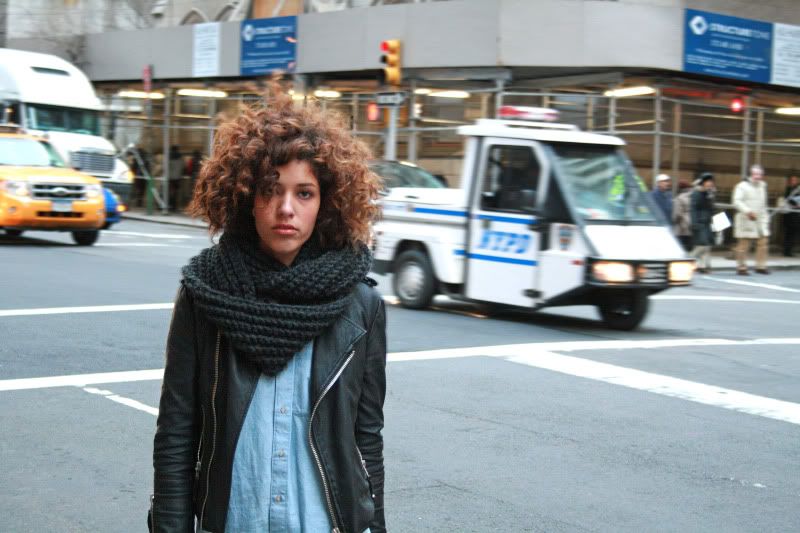 Jacket:F21, Shirt: American Apparel, Pants: H&M, Bag Deux Lux, Scarf: courtesy of
Hooks and Halos
I can't even.....i can't even talk or walk or chew like a normal human being with this cold. I can't believe that it's already winter!! WHYYYYYY ??!!@*&@#!!!?
I wear 4 layers of everything and reapply lip balm like it's nobody's business.
Purple Chocolate sent me this scarf and it couldn't have came at a better time! It's a circle scarf and it's not itchy. A problem I sometimes encounter with knitwear. I never needed it more than yesterday!
xx