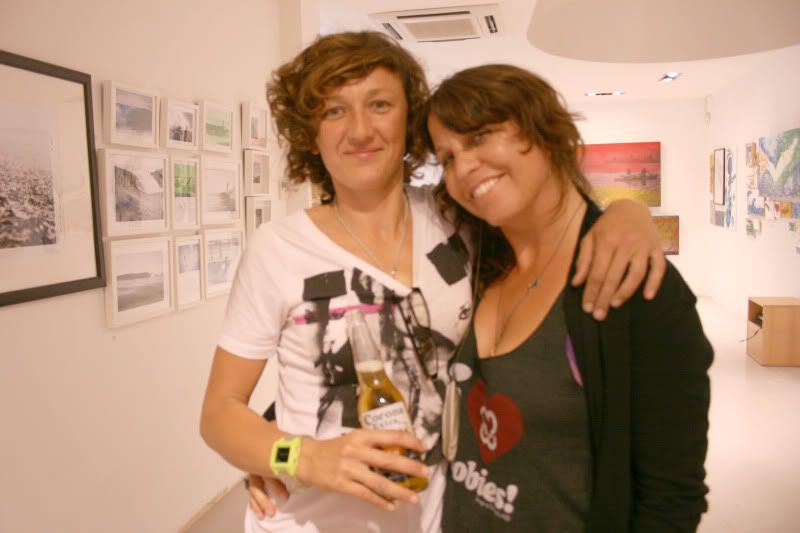 Roxy kicked off the night with a great start! La Femme played. A Parisian based band with some corky lyrics with spontaneous dancing and booty shacking.
I don't know how to explain the joy I got in listening to "La Femme". Pandora Decoster tried to explain the feelings she got when listening to these (what I call) new Wave under WA WA LA LA Paris subway sounds. She ended up telling me it made her feel "Super happy, nothing can stop this happiness…"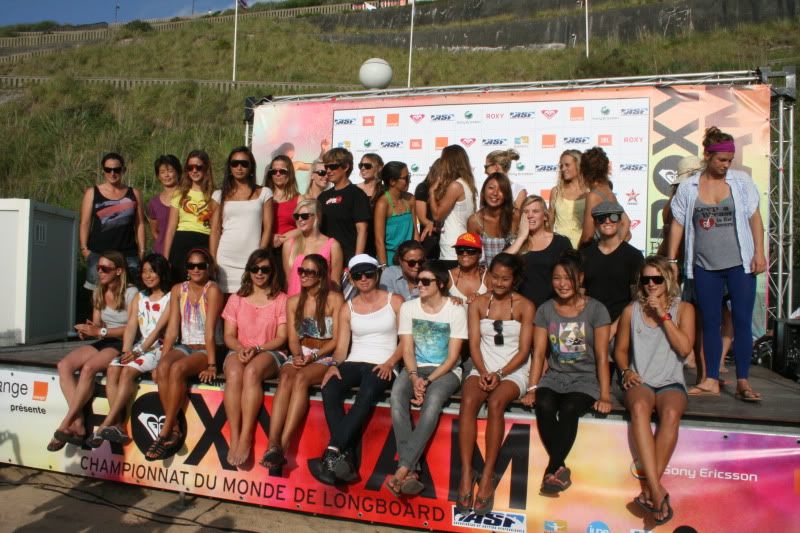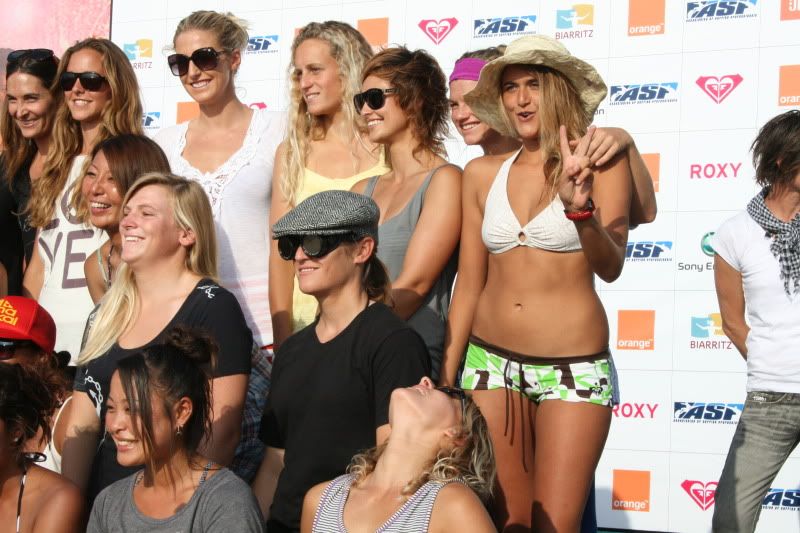 All the Roxy girls kicked off the Roxy Jam with style. Estelle Surbranche DJ'ed as the girls walked on stage. I wish I could have taken a picture of the superb vintage sequins top she wore. To die for.