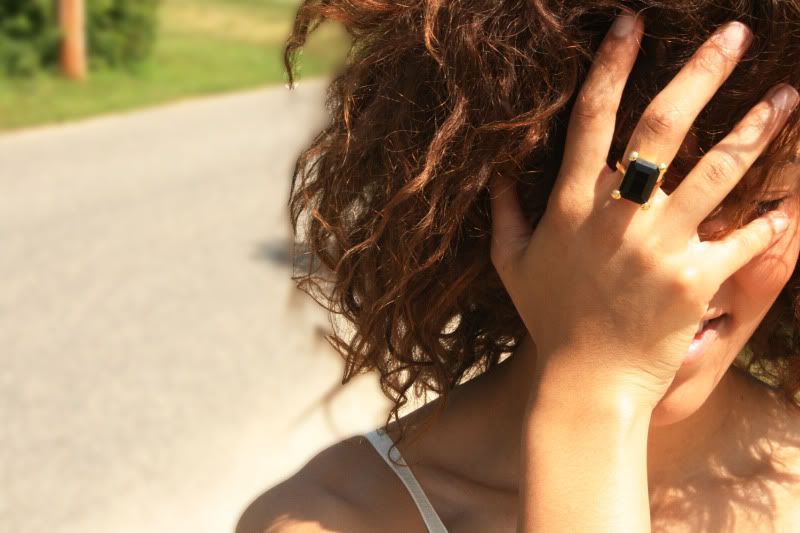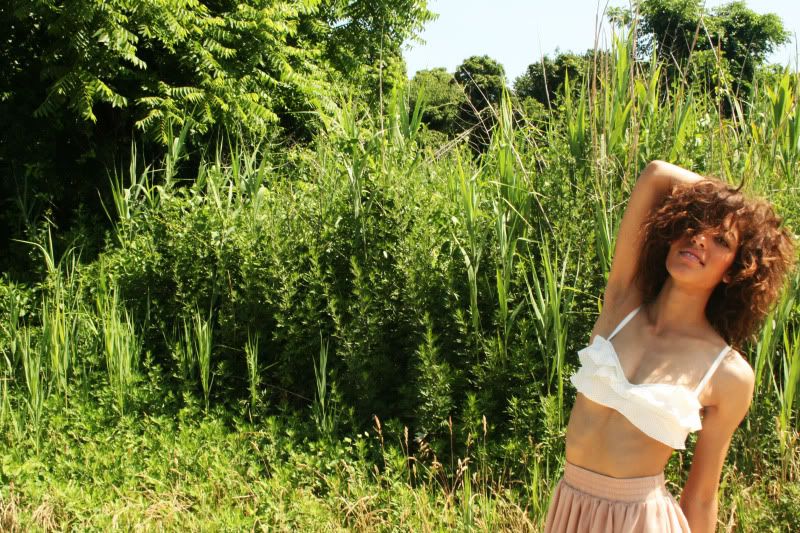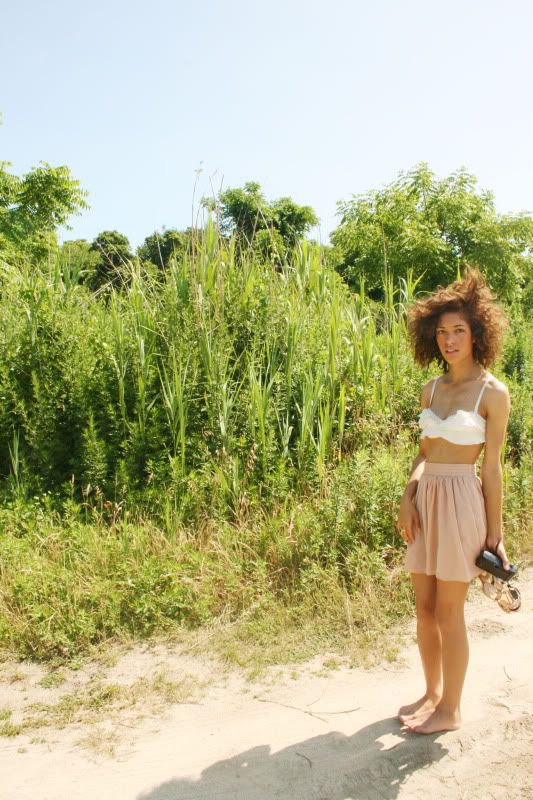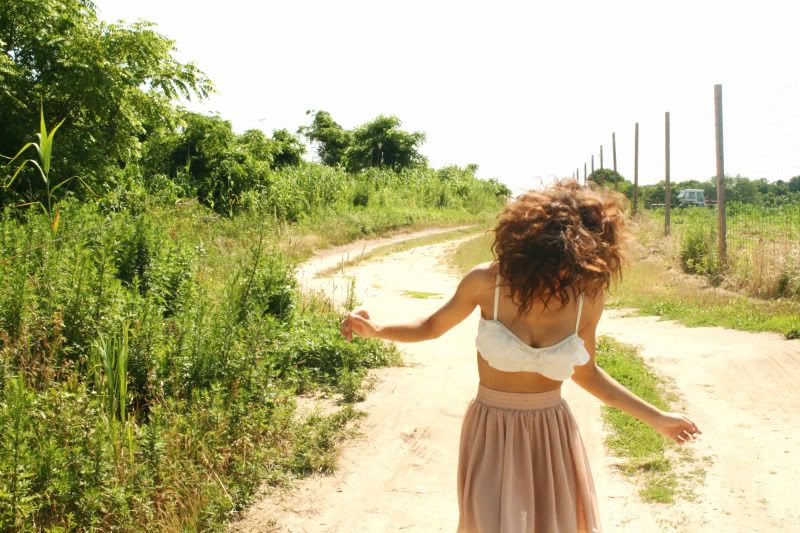 Outer bra- Urban Outfitters; Chiffon Skirt- American Apparel;
Ring- LuShae
So today is my birthday! hip hip hurray for me right? Well before I go on and on. I have to mention my most recent new piece.

I was recently contacted by LuShae jewelry and had the pleasure of picking out a piece of jewelry. It was soooo hard to chose, all of the rings are made with such detail. I finally chose the Dark Chocolate Decadence.
14k Gold Bonded 4 Prong Emerald Cut Brown Topaz Solitaire Ring in Goldtone. I am super picky about my jewelry which is the reason that I don't wear many rings...
My new ring is comfortable to wear. It has such a soft but bold design & color I actually planed my brithday outfit around the ring haha. It looked so precious in the pretty box it came it I just wanted to look at it haha.
You have to take a visit to
LuShae,
they have so many different options for any taste!