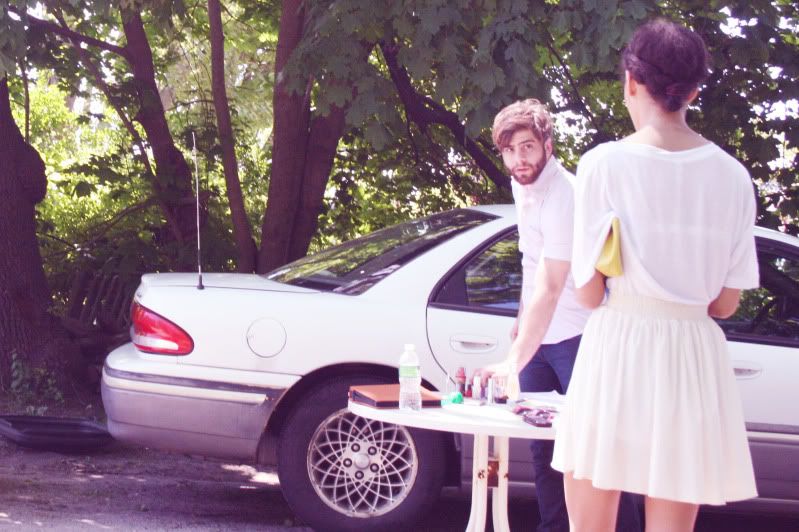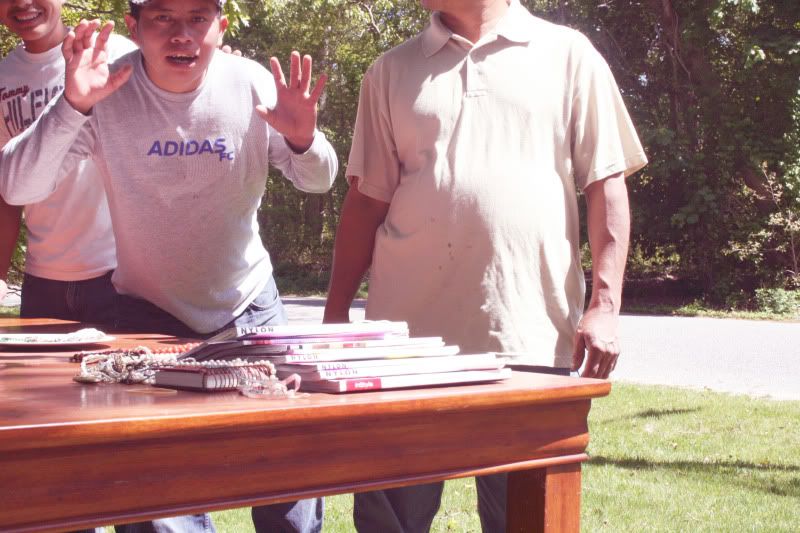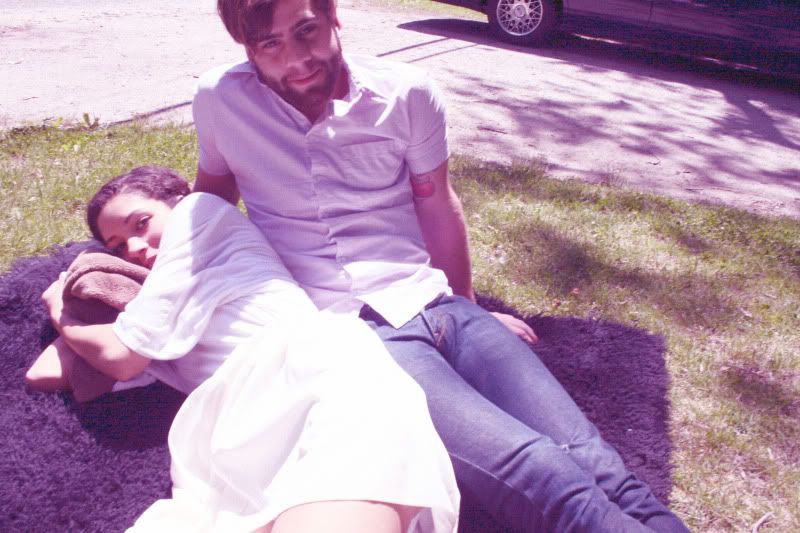 Skirt- American Apparel, Viscose top- American Apparel.
My Yard sale was a FAIL....I only made $20!...A shame, I know.
I decided to sell one of my fathers old bikes for about $5..he didn't know that my mother and I had decided that the old bike was JUNK! Little did we know that it was worth a lot more than we thought...this guy came and saw the bike and immediately wanted it. He gave me 6 Bucks for it and said he would return with his car (he was on bike himself) as to pick it up.

MY DAD FREAKED OUT!


My mother said that my Dad was pacing the floor, saying how he couldn't believe that we could actually even think of selling the bike!!!!

Annnywaaaayyss....when the man came back to put the bike in his car my father bought it back from him hahaha.
I was humiliated, my mother kept saying how sorry she way and my boyfriend Shaun just laughed and said he'd do the same if he loved the bike that much....

What would you do???