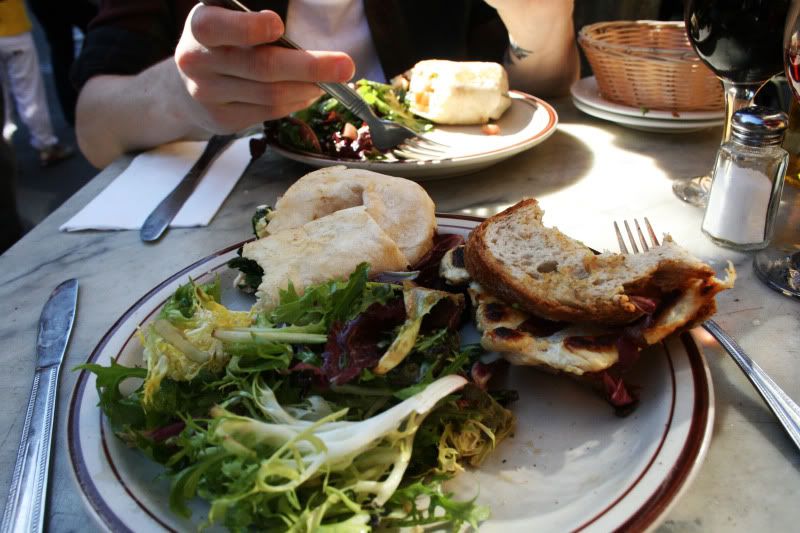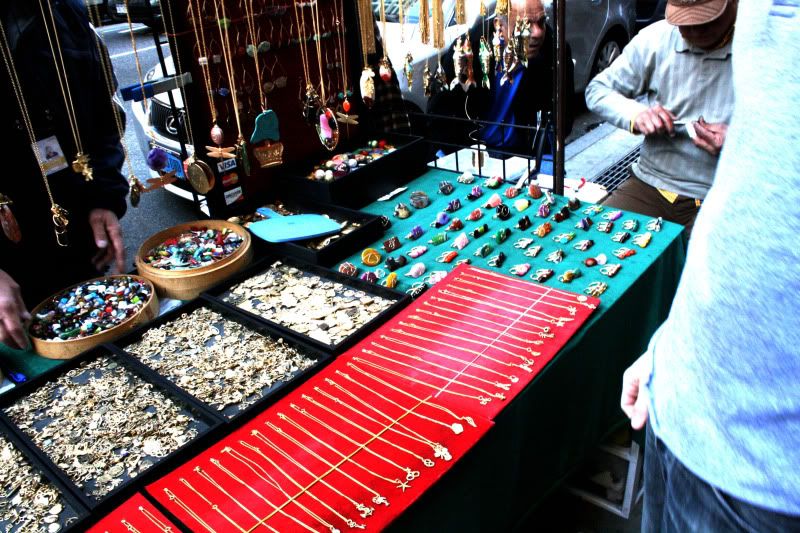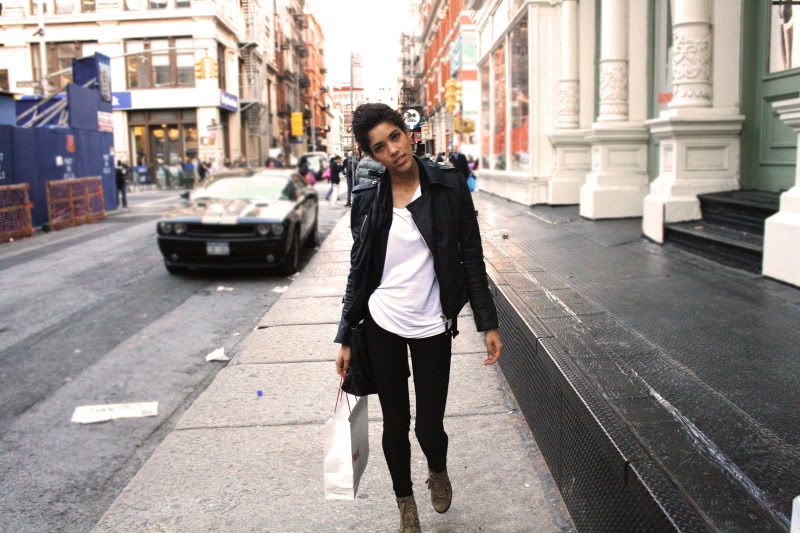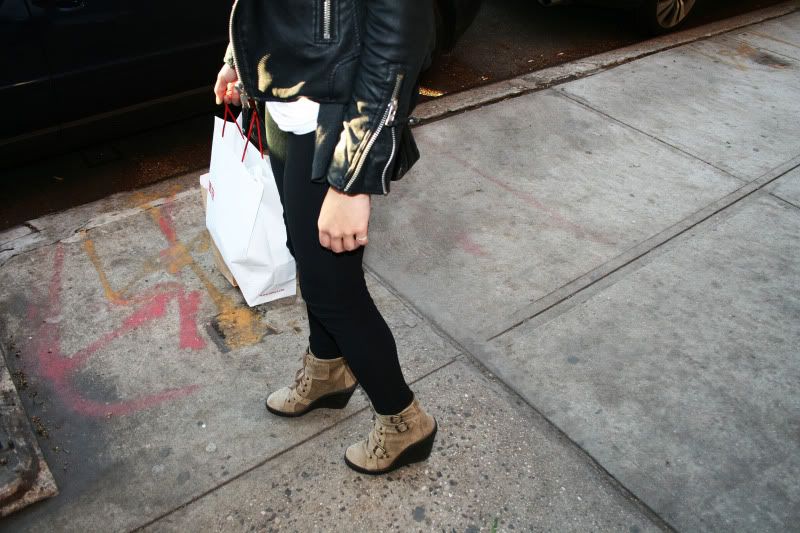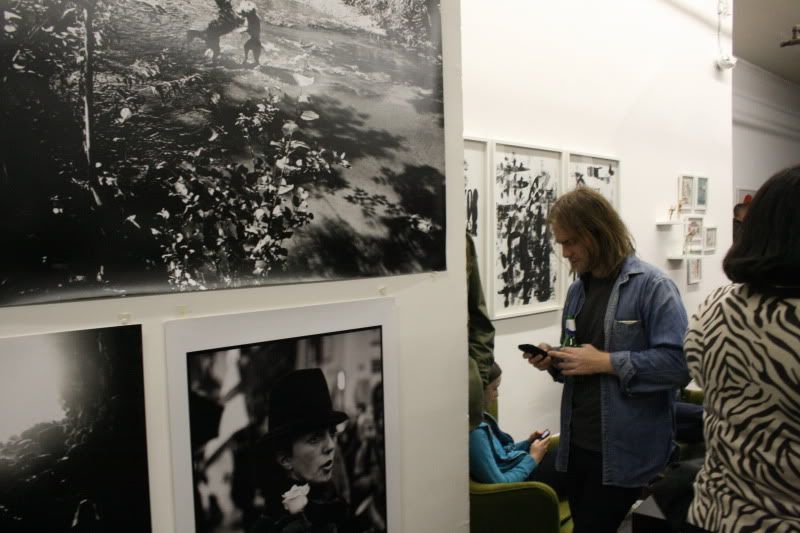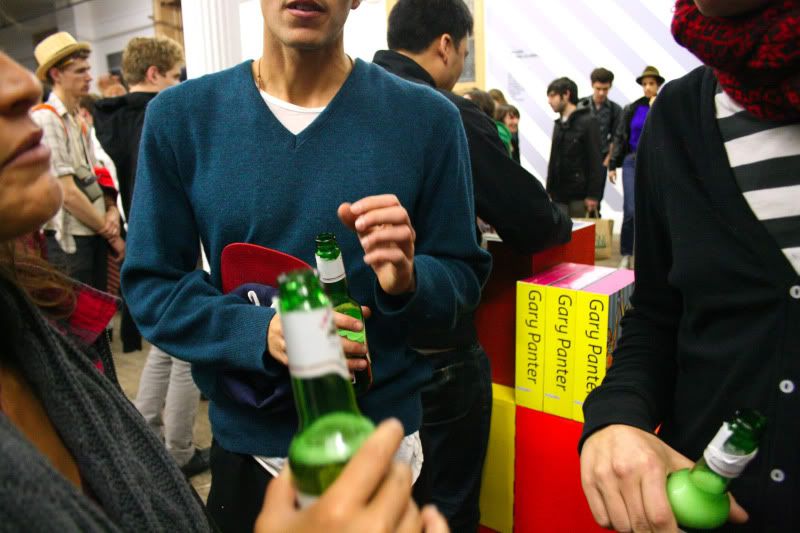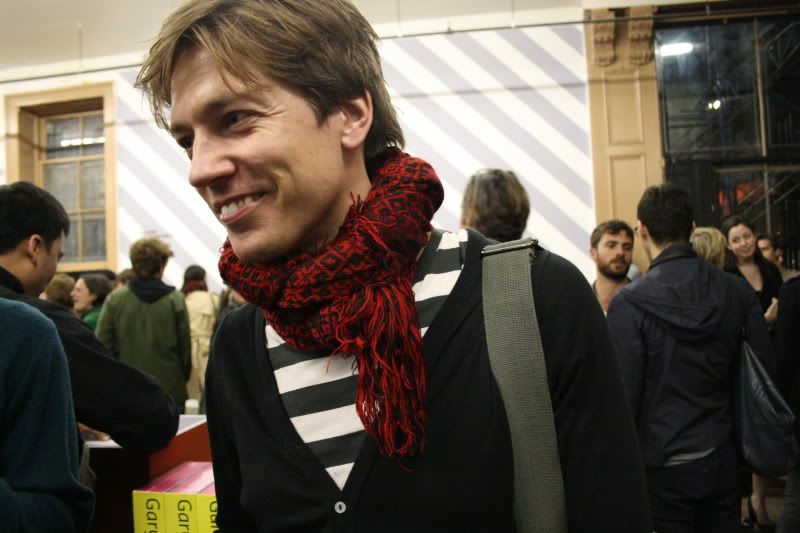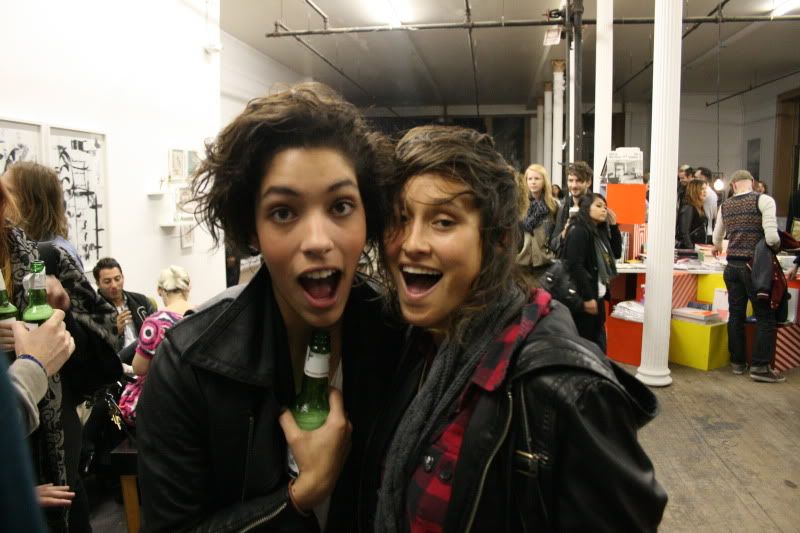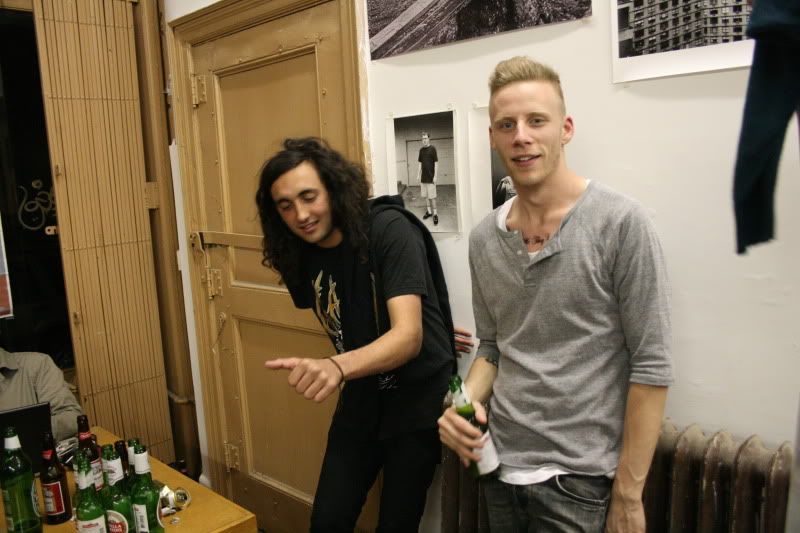 Shoes- Top Shop
I was So excitedto Finaly see my friend Kassia from
blog
&
KMphotos
. It had been so long and I was happy yo see Juan as well I tried to hug both of them but Juan is super tall and I'm in the middle and then Kas is Even shorter than both of us so one at a time was enough haha.
Sonic Youth played...we of course missed it. because we, well I had no ideal, but I'm just gonna say
"we"
thought they were going to play when we got to the art show....but they didn't we totally and completely missed them haha. I soon realised we missed it when I saw them talking and leaving.
I keep saying
Art Show
....it was an Art Show I just don't know what the name of the night was called. I was too busy laughing and talking. I got to meet some neat people that helped me giggle through the night too.
I wish I would of known that I was going to be doing something remotely fun that night. I would of not worn something so Gosh darn
boorriiinngg...
add a little more color into my life?!!