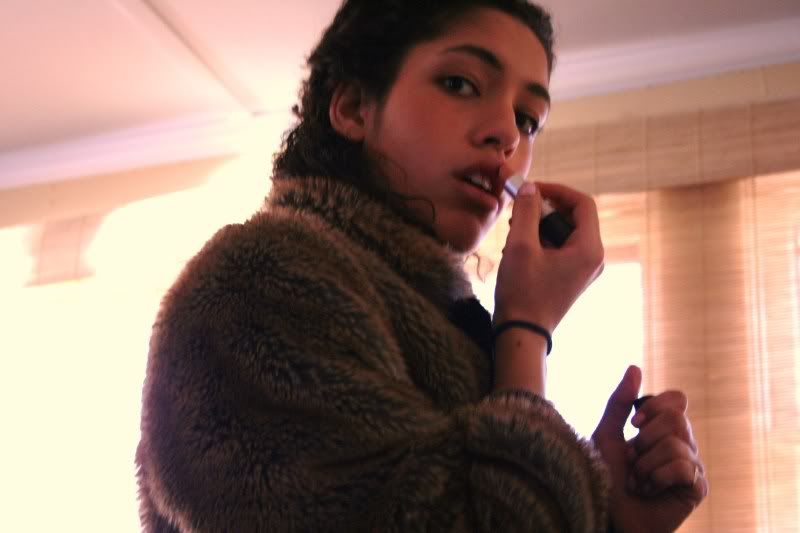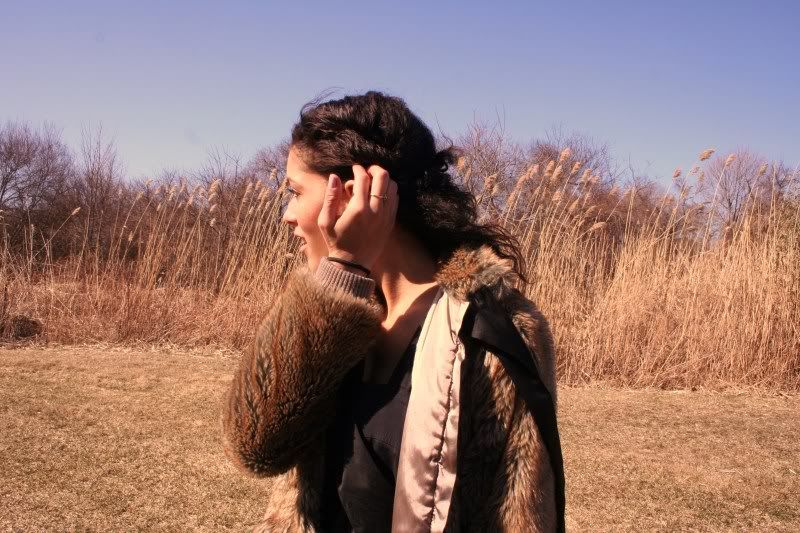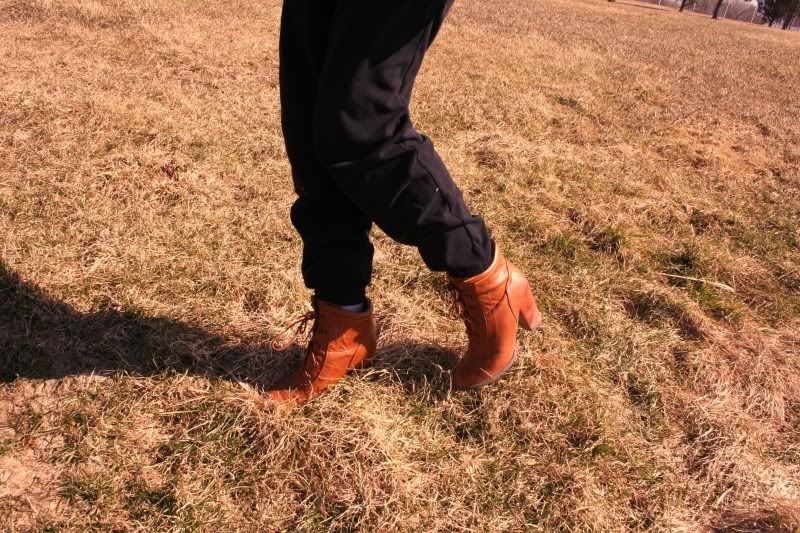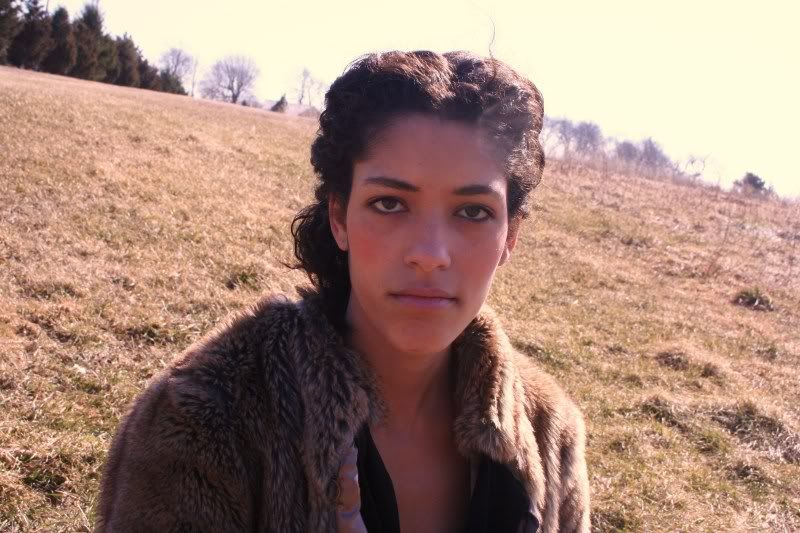 black Tank- Dino

Valiano

, Coat- Urban Outfitters, Jumper pants- AA, Booties- Urban Outfitters.
Another beautiful Day in NY.
I was talking to my friend
Mariah
all day. I'm going to be going to her fashion show later on this week. I can't wait, I think that It shall be a blast. I'll be sure to take a lot of pictures.
I hope all of you guys had a great Monday! I noticed a lot of my fellow

bloggers

have been talking about rain...I'm gonna send out good vibes to you all, that way you guys all get beautiful warm weather !